Unlock revenue potential and maximize your opportunities
Ever-increasing bandwidth demands have made access network upgrades an urgent priority. But how can you upgrade while also containing costs, maximizing efficiency, and unlocking future revenue streams? The answer is to use a single, highly efficient architecture that can deliver multiple services simultaneously.
Ciena's Universal Aggregation (UA) solution introduces a new PON architecture by aggregating and delivering traffic across residential broadband, business Ethernet, and mobile networks (4G/5G) on a single platform. This single access architecture, in effect, enables you to build once and sell services three times.
EBOOK
Next-Gen Metro and Edge Global Connectivity Use Cases

Aggregation and converged connectivity—bridging the digital divide.

Download now
INFOBRIEF
High-capacity Aggregation Opens New PON Possibilities

Single highly efficiency platform yields greater revenue and resiliency.

Download now
Feeling the pressure?
Market dynamics are putting new pressure across metro and edge networks, driving the need to evolve these architectures to meet end-user demands. From metro and edge cloud, through business, mobile and residential, learn how Ciena can help you transform your network and own the edge.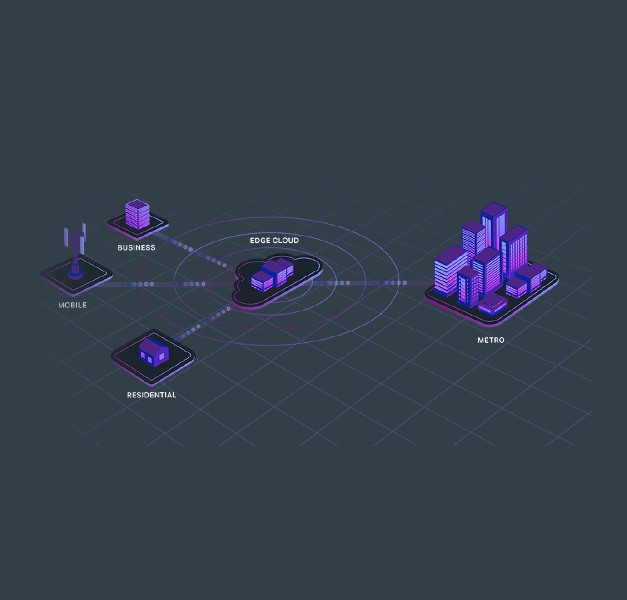 Build networks for life
It's time for connection without compromise. Residential broadband for all.
Coherent Routing
Taking IP/Optical Convergence to the next level
Routing and Switching Platforms
Ciena's Routing and Switching solutions combine intelligent devices and software to create the infrastructure necessary to transform your network.
Explore our Own the Edge series
Through these discussions and blogs, you'll learn how to capitalize on new revenue opportunities and deliver compelling end-customer experiences.
Webinar Series