Our success is rooted in people
Together, we make a difference.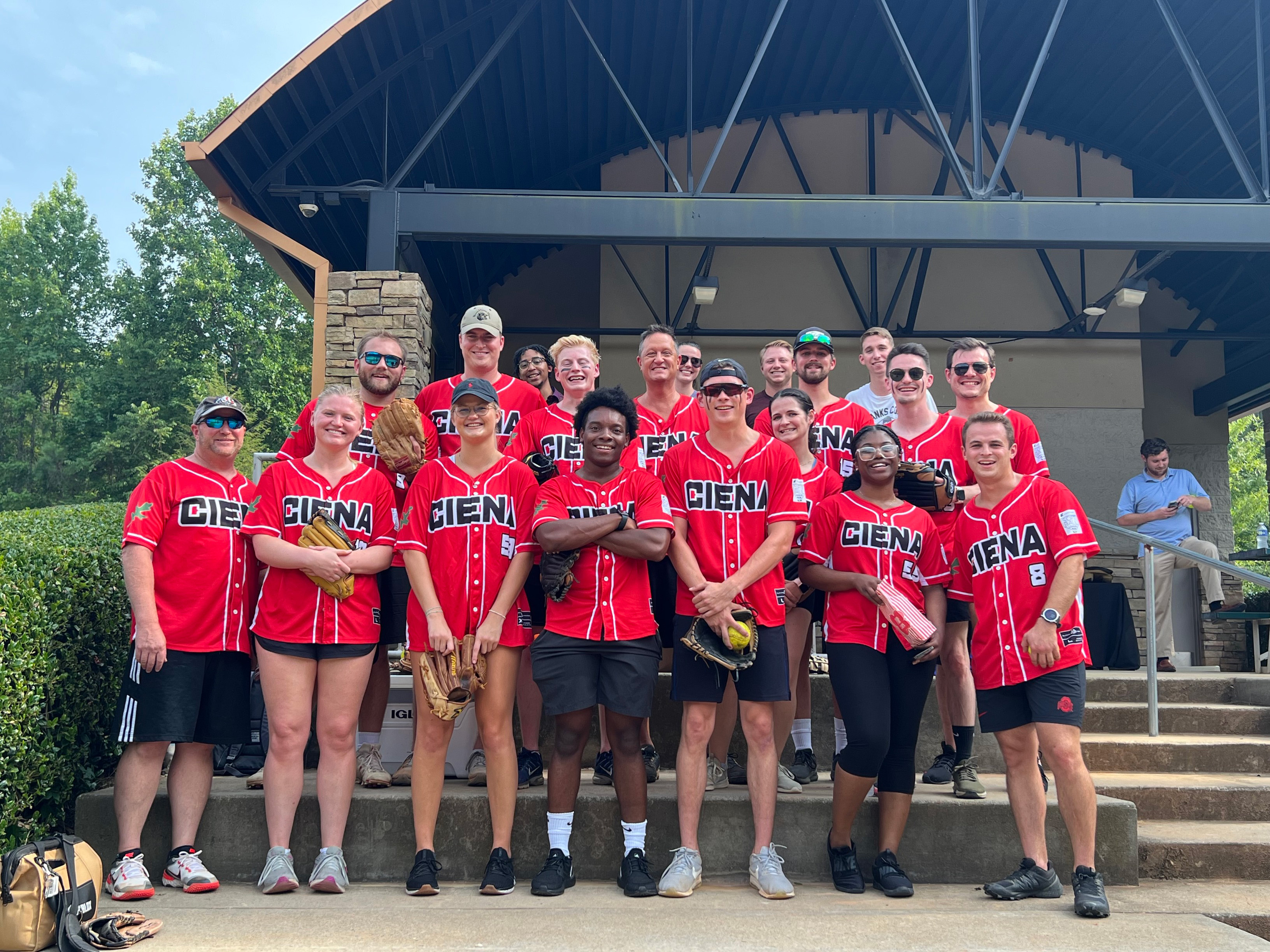 The blending of our deep humanity and relentless innovation is what sets us apart and makes us such a unique place to work.
Giving Back
Since 2015, team members in Montreal have joined the peloton to participate in the Ride to Conquer Cancer. Over the years the team has raised more than $260,000 to fund cancer research at a local hospital.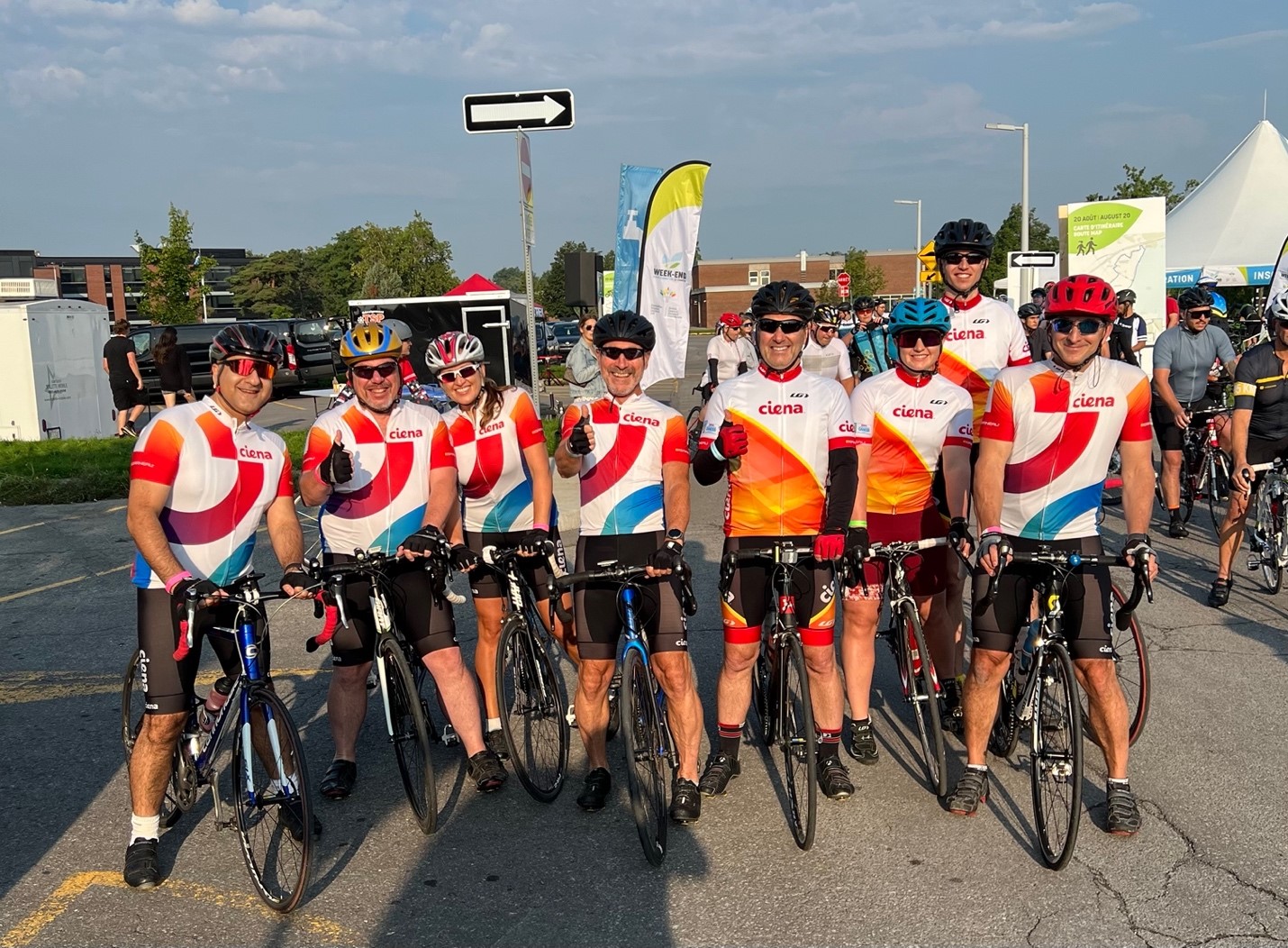 Our people stories
Blog
Career insights: Helping to drive innovation through leadership
From an engineer to a team leader, Vivek Goyal, Senior Director of Hardware Engineeri...
Read
Blog
Career insights: From intern to leader, Pradap shares his career journey
Pradap Rajagopal began his career as an intern and has grown his experience in engine...
Read
Blog
Leader insights: David Rothenstein on evolving your career path
David Rothenstein, Senior Vice President and Chief Strategy Officer, shares how his c...
Read
Blog
Leader insights: Sheela Kosaraju on making the most of every opportunity
Sheela Kosaraju, Senior Vice President and General Counsel, shares how she has been s...
Read
Beyond the office
Stay informed and get Ciena's network insights emailed straight to your inbox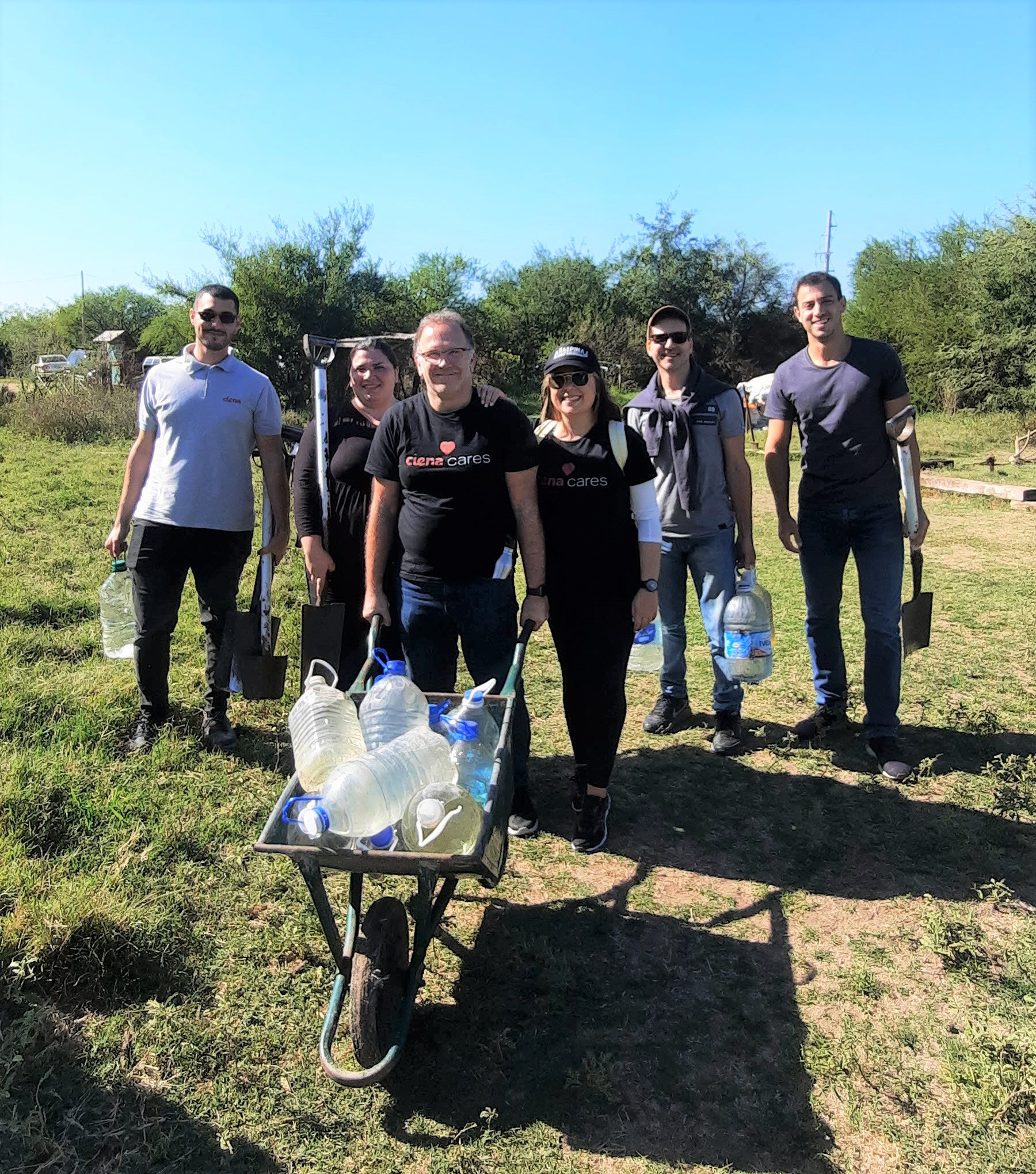 Teams in Buenos Aires planting new trees at a nature reserve (Argentina)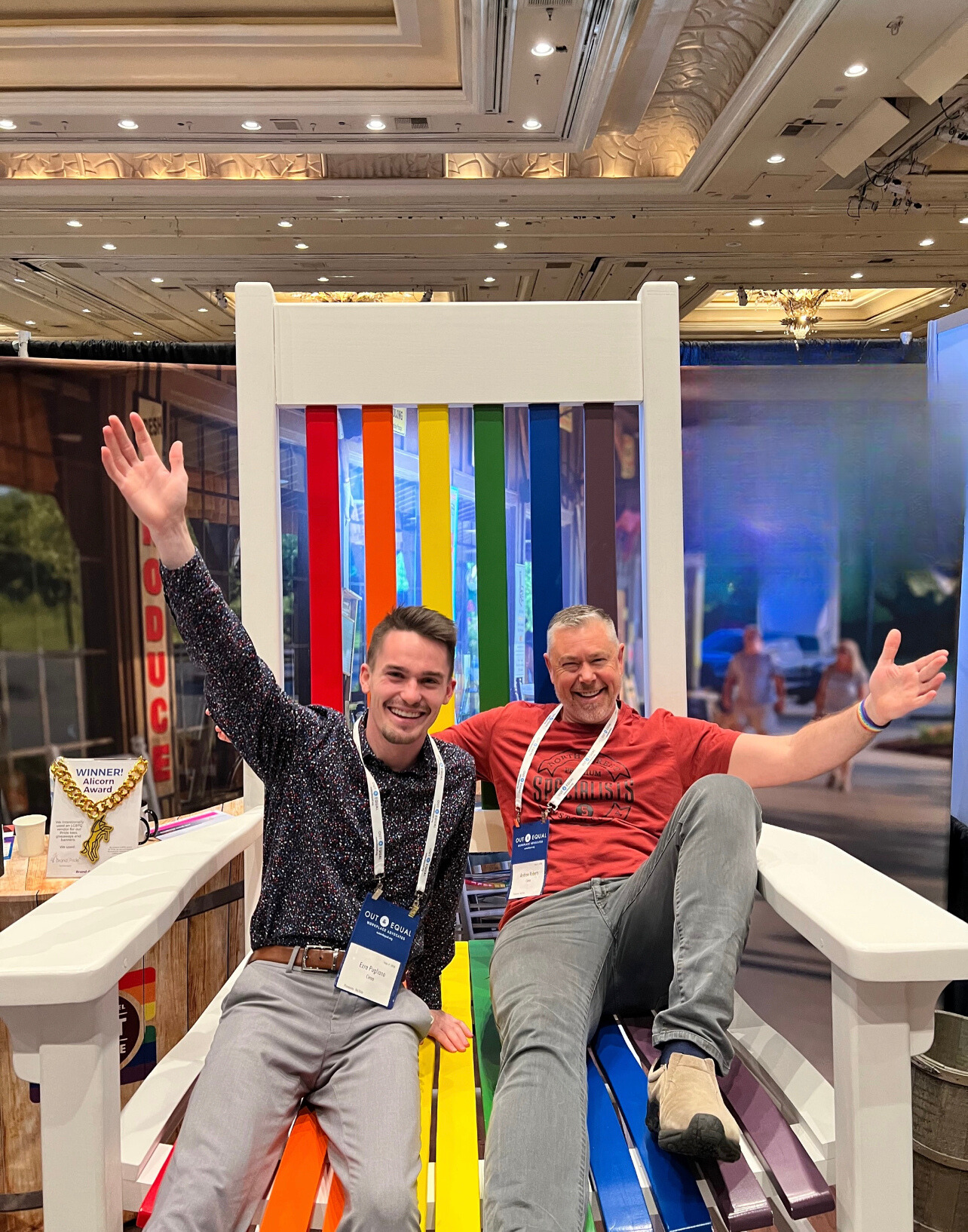 Ezra and Andrew celebrating pride at the Out & Equal Workplace Summit (United States)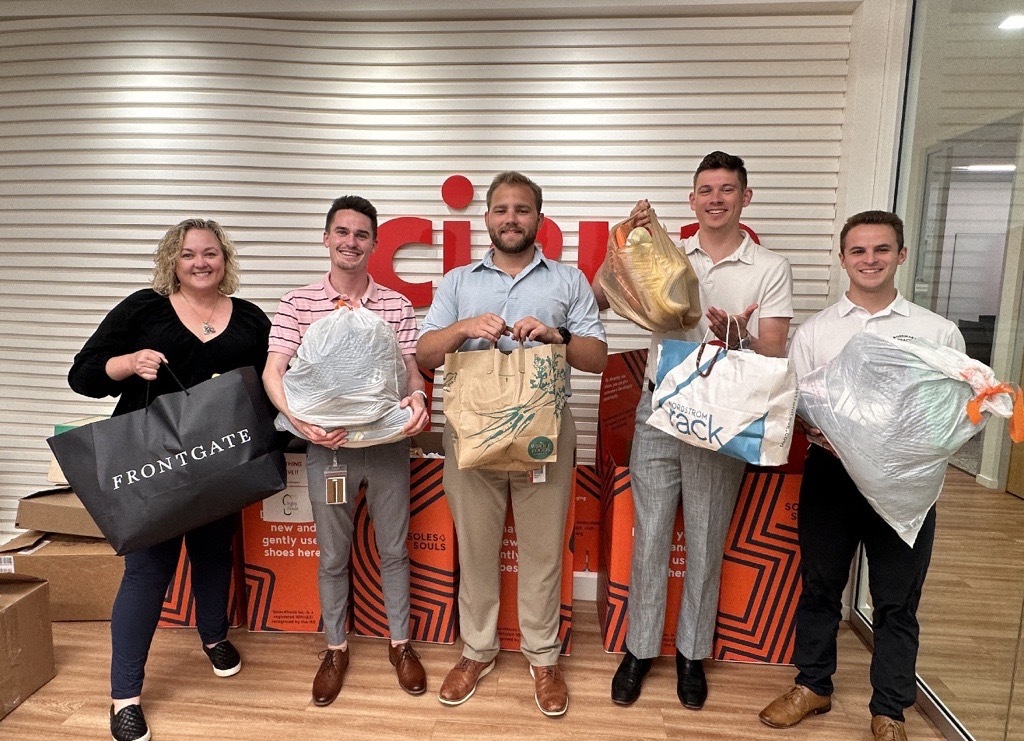 Team members from our Alpharetta office donating clothing for those in need (United States)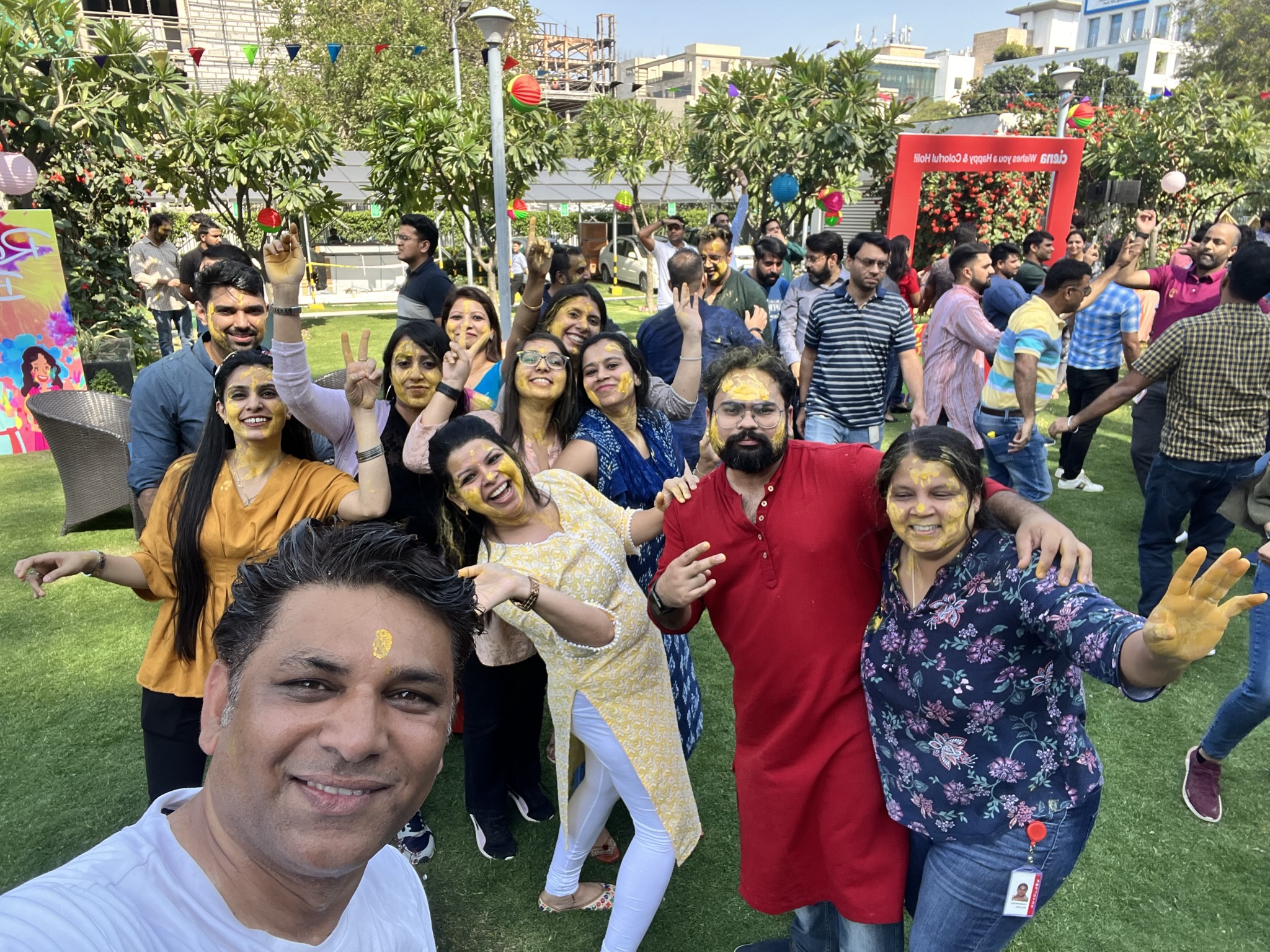 Colleagues celebrating Holi at our Gurugram office (India)