Career insights: Helping to drive innovation through leadership
From an engineer to a team leader, Vivek Goyal, Senior Director of Hardware Engineering, has grown his career and empowered others by establishing a Hardware Development team for Ciena's routing and switching business in India.
Routing and switching is an area of Ciena's portfolio that is rapidly growing. The main research and development facility in this space is located in Gurugram, India, and the teams there have been leading the innovation behind some of our latest routing and switching technology, including the 8100 family of coherent aggregation and metro routers.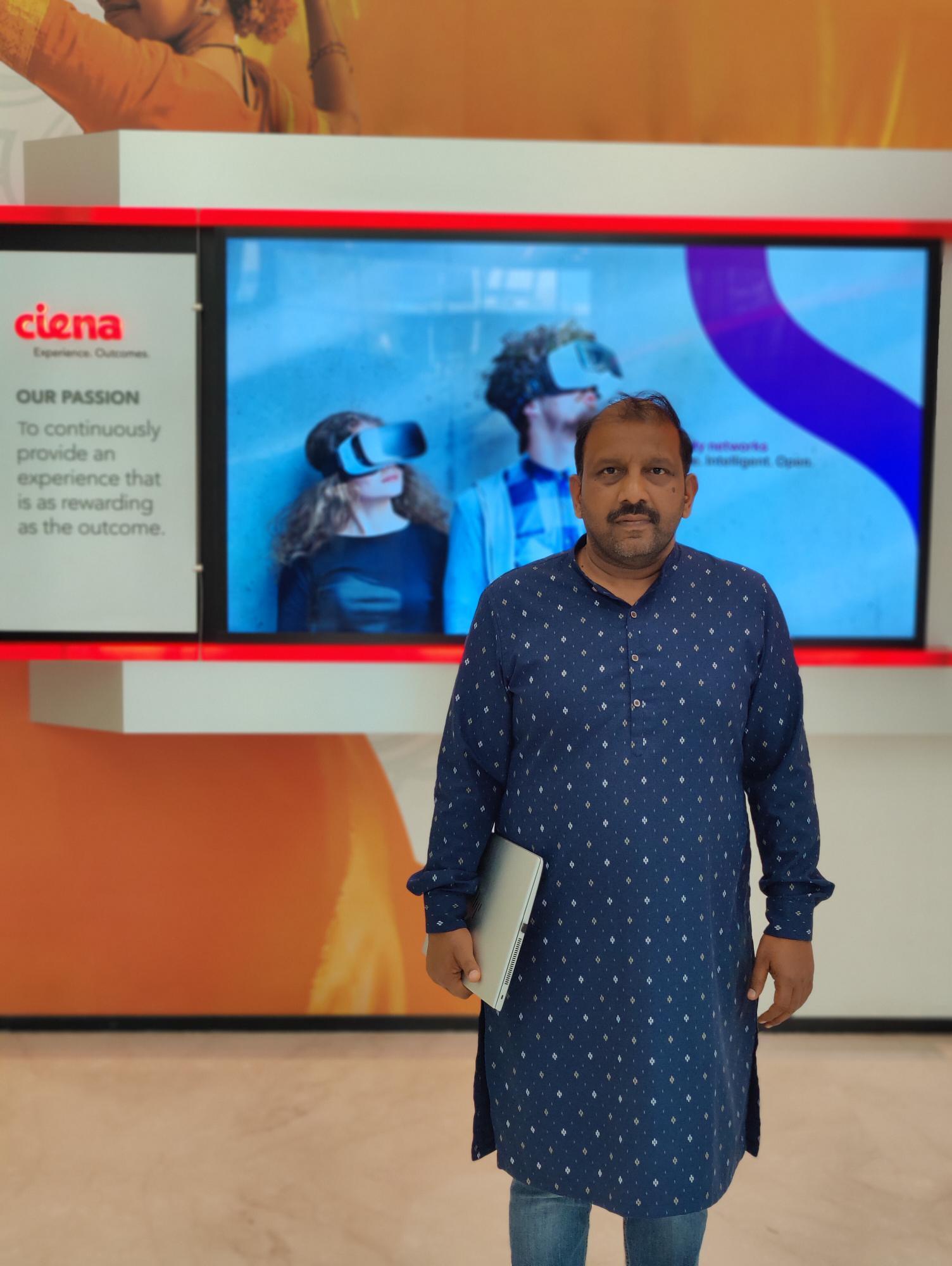 One of our main teams working on these innovative technologies has been led by Vivek Goyal, Senior Director of Hardware Engineering (pictured right). Vivek began his career with Ciena in 2006 as a Lead Hardware Engineer. Over the course of his 17 years with the company, he has led multiple design and quality assurance teams in the optical and routing and switching domains.
Because of his hard work, Vivek was given the responsibility of establishing a Hardware Development team for the routing and switching business. As a leader, Vivek is focused on fostering an environment characterized by ownership, collaboration, and innovation. His team has achieved remarkable milestones, including numerous patents and innovative product designs. Here's what some of Vivek's team members had to say about working on these latest products.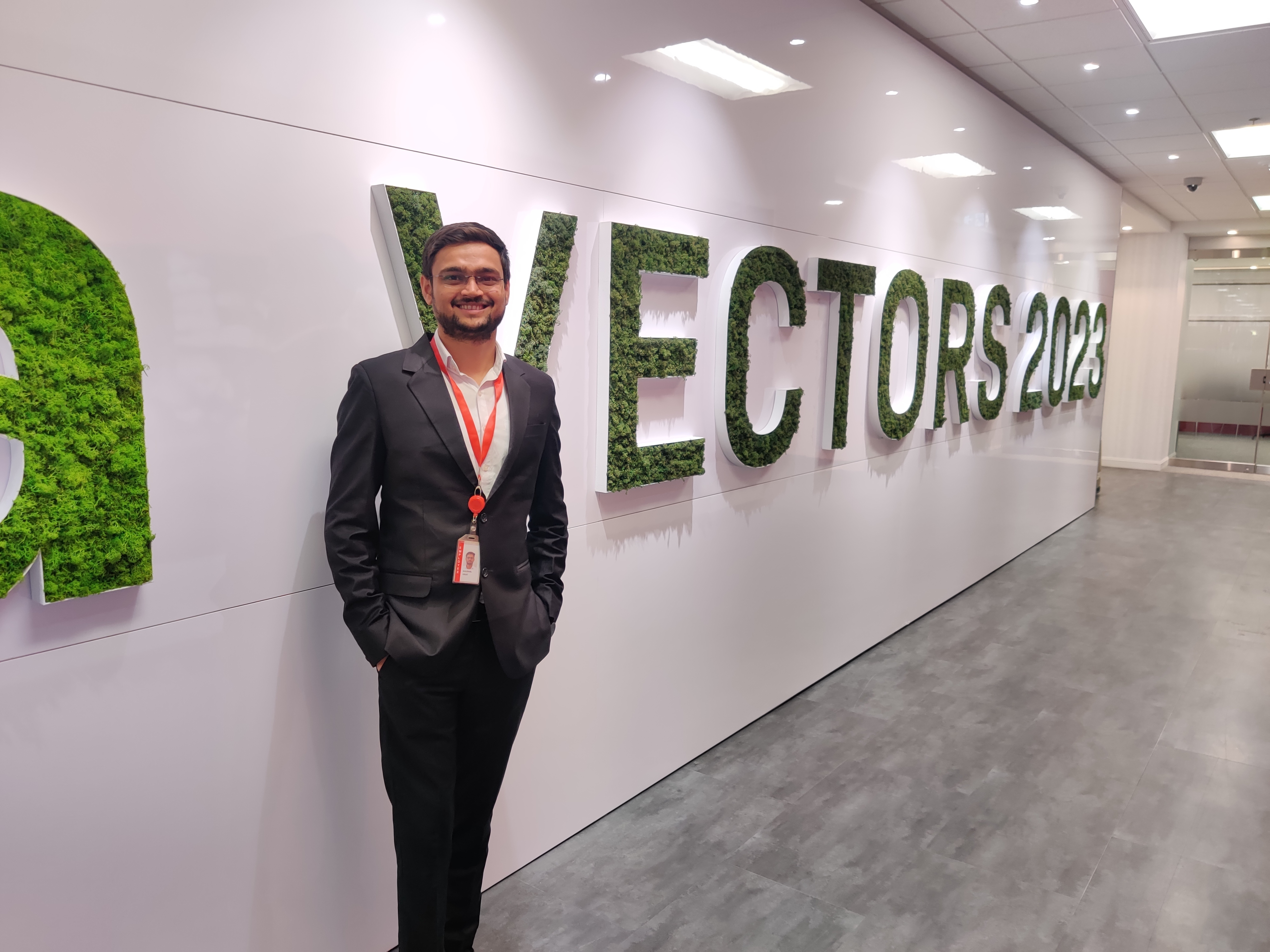 "I joined Vivek's ASIC team in 2019 as a fresh college graduate, and my experience has been good. Personally, I have gotten the opportunity to work on products that have been used by many renowned telecom customers. It feels really good to know that the products our team has worked on are creating an impact in people's lives across many regions. – Kaushal Virat, ASIC/FPGA Engineer (pictured left)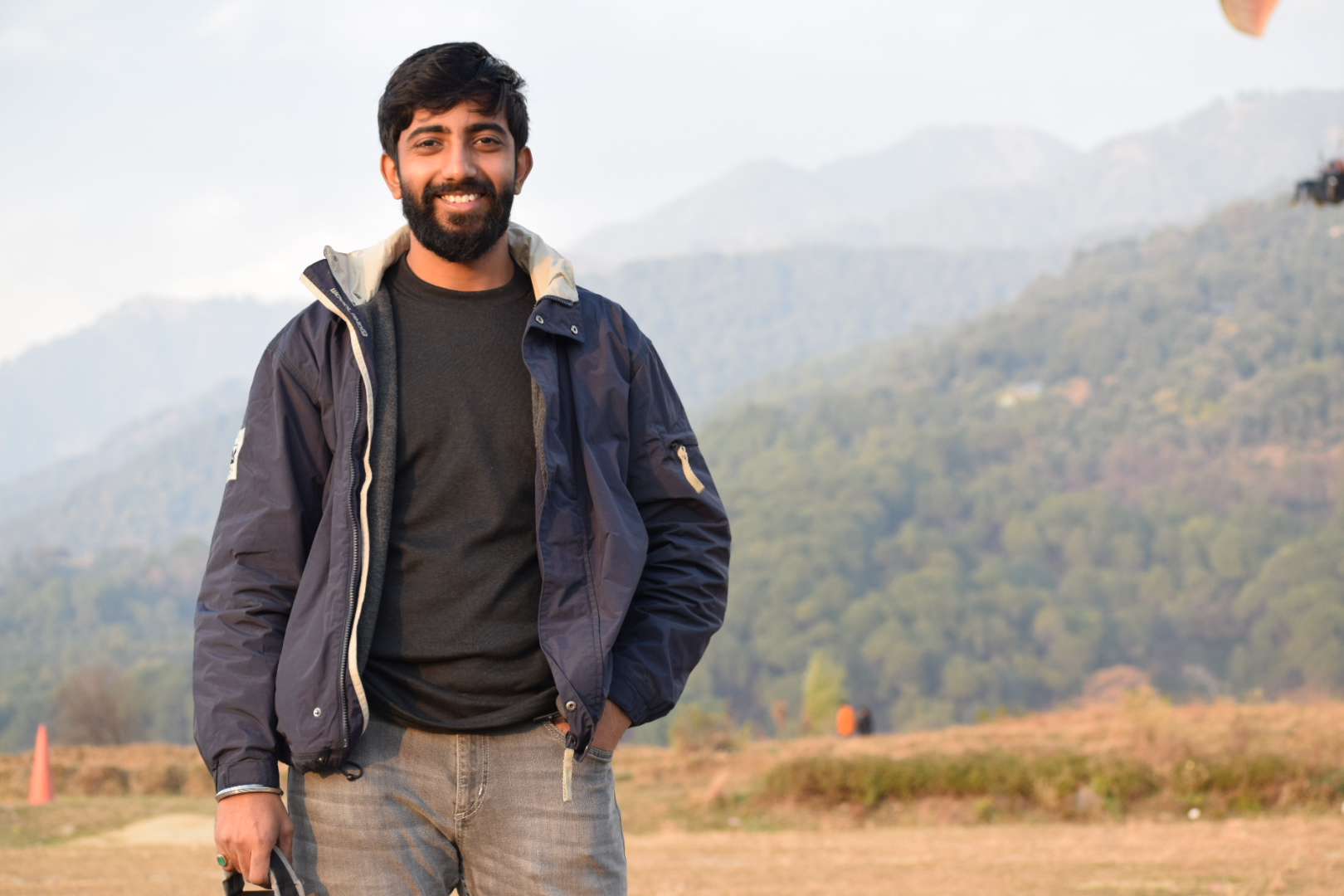 "The projects and innovations that we've worked on require a lot of hard work and focus, which in itself is very rewarding, and not everyone gets to work on world-class technology so closely. When a project is released and deployed, there is a sense of pride and contentment which has been possible under Vivek's leadership in the hardware team." – Abhishek Harsh, Validation Engineer (pictured right)
"Vive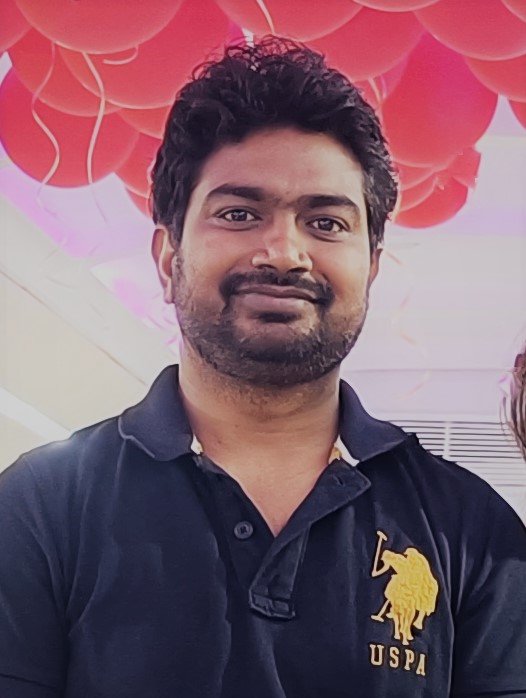 k is one of the best and most talented leaders I have seen in my life. His management plans and on-the-spot decision-making ensure on-time product deliveries. He is equally focused on considering field issues of our delivered products. He ensures that team members get quality work, career growth in terms of compensation as well as learnings, along with work-life balance. He also motivates the team to innovate and helps to provide full support to go for patents. I am grateful to him for being part of his hardware design team" – Rampratap Mahawar, Hardware Engineer (pictured left)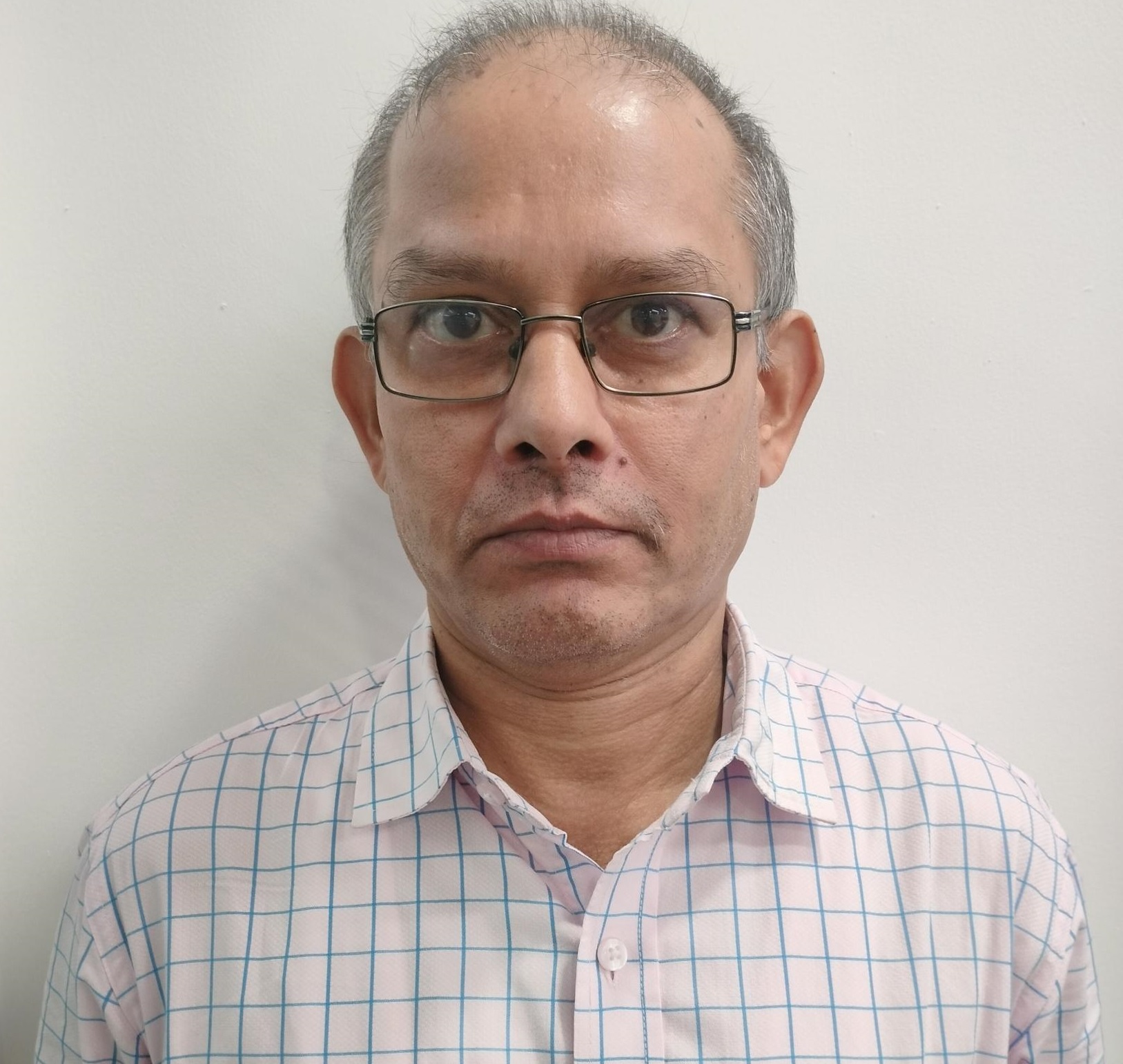 "Vivek keeps confidence in the abilities of engineers and gives them the independence to perform with his support from behind. Engineers get an opportunity to work in areas where he/she may not ever have got any exposure to work before. He constantly motivates engineers to set a higher bar and achieve that." – Sujit Ghosh, Hardware Engineer, Director (pictured right)
Vivek Goyal's leadership has not only fueled innovation and technological advancement but has also created a thriving environment for career growth. He has inspired his team to achieve remarkable results, driving Ciena's impact on the industry and helping his team members develop their careers. As Ciena continues to grow its routing and switching portfolio, the Hardware Development team in India stands at the forefront, offering development opportunities for professionals passionate about technology and dedicated to making a difference.
If this story piques your interest in a career at Ciena, we invite you to explore open job opportunities at Ciena or stay connected by joining our talent community.