About us
We see things differently.
So we build things differently.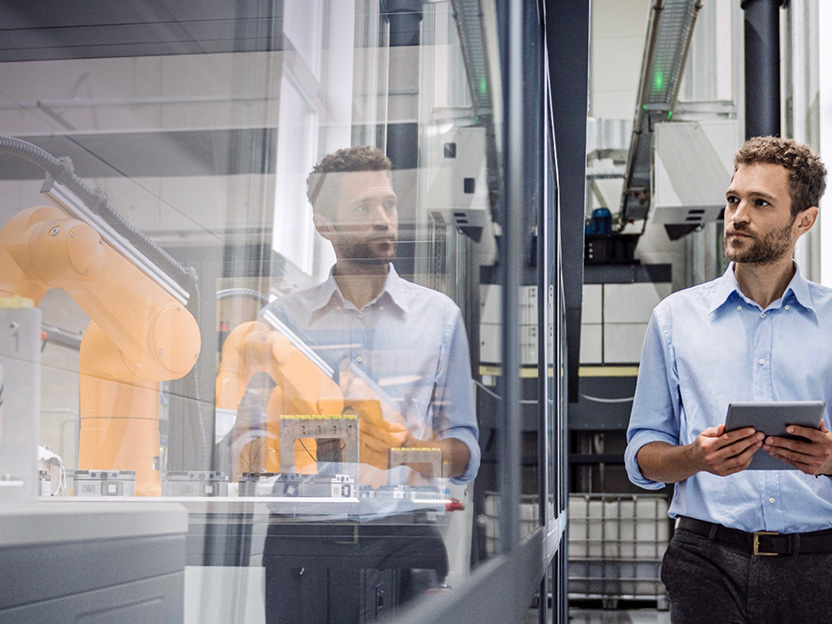 WE ARE CIENA
We're a global leader in optical and routing systems, services, and automation software
Our business and culture are built upon three key tenets:
Connected experiences
We build the world's most adaptive networks to address ever-increasing digital demands for richer, more connected experiences for all users.
Relentless innovation
For three-plus decades, we've brought our innate sense of humanity to our relentless pursuit of innovation.
Deep relationships
We prioritize deep, collaborative relationships within our teams, and alongside our customers, partners, and communities—local and global.
Game-changing technology is in our DNA
The blending of our deep humanity and relentless innovation is what sets us apart and makes us such a unique place to work.
Company facts
1600
+
customers worldwide