Our shared vision
We're driven by a relentless pursuit of network innovation—enabling our customers to adapt, within ever-changing environments to deliver richer experiences for their businesses and end-users.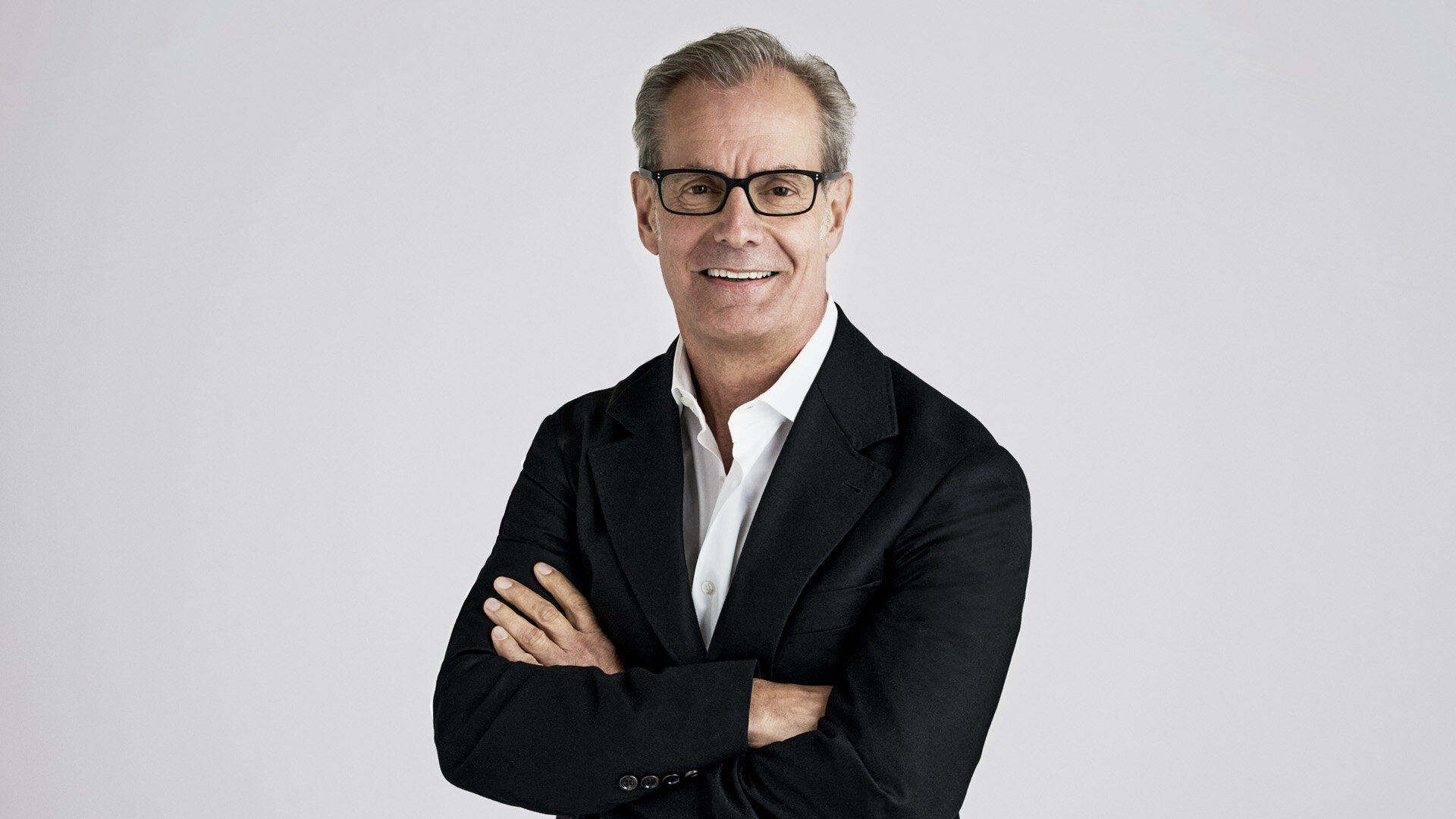 Leadership Team
Gary B. Smith
President and Chief Executive Officer
When it comes to business, Gary Smith believes there's a tendency to over-complicate. Success and longevity of a company comes down to one thing: people.