Webinar
Own the Edge: Spotlight on Universal Aggregation
Get your edge network ready for new opportunity
Network operators spend billions every year on CAPEX, with a significant amount of that cost going to build out the metro edge. However, existing networks typically consist of network silos built to support different service types. This has created a costly, complex, and inefficient network footprint that increases both CAPEX and OPEX requirements and hinders the introduction of new services.
There's a better way forward. Now you can leverage universal aggregation solutions to support a variety of existing and new service bandwidth and quality demands—optimizing your CAPEX and service capabilities.
Watch experts from ABI Research and Ciena for a panel discussion on the evolution to universal aggregation, including:
Geopolitical factors and key market drivers
Service provider perspective: customer examples
Architecture considerations & business value
Own the Edge: Spotlight on Universal Aggregation is hosted by Dimitris Mavrakis, Senior Research Director, ABI Research and Gautam Billa, Vice President, International Sales Engineering, Ciena India.
Featured speakers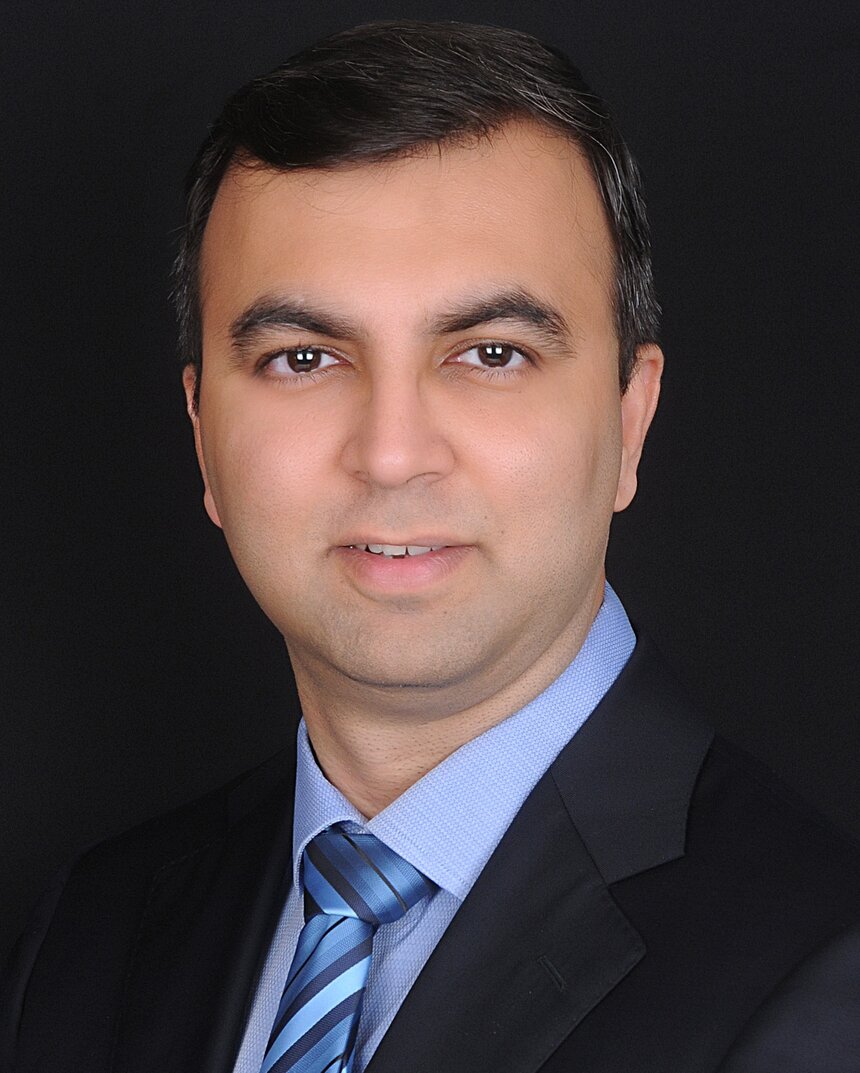 Gautam Billa
Vice President, International Sales Engineering, Ciena