Weekly roundup | Ciena network insights | July 20, 2018
This week, Ciena takes top spot in IHS Markit's annual scorecard, we're discussing India's mobile strategy, commencing countdown with Packet Networking Summer Camp, and sharing how life's tough in the great outdoors.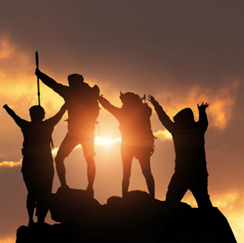 Ciena Takes Top Spot in IHS Markit's Annual Optical Network Hardware Vendor Scorecard Report
With the #1 ranking in market share momentum and as the #2 vendor in market presence, Ciena secures the highest combined score overall in 2017 and once again lands securely in the leader category.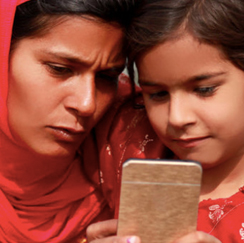 India's mobile strategy sets pace for connecting everyone
Ciena CEO Gary Smith describes how the "greenfield" nature of India's digital revolution is allowing it to use mobile access to leapfrog more advanced economies. This article was originally published on Techonomy.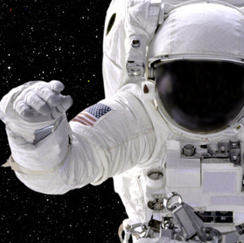 Commencing countdown: It's time for Packet Networking Summer Camp!
Clear your calendar, Ciena's Packet Networking Summer Camp is blasting off to space. Train like an astronaut with 4 out of this world webinar missions and 3 Ciena specialists.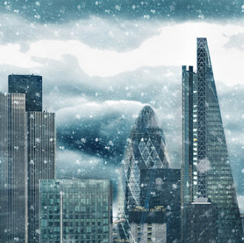 Life's tough in the great outdoors, especially for packet-optical network gear
Sometimes you have to be super-tough to survive – and the same's true for any packet-optical network equipment, especially if you're planning to put it in street cabinets in the great outdoors, says Frank Miller, CTO EMEA at Ciena.
TDMoP is an approach that enables service providers to deliver legacy TDM services over a performance-grade packet network.