Weekly roundup | Ciena network insights | July 27, 2018
This week, Ciena is amongst the first to receive MEF 3.0 certification, we're helping you check your Fiber Deep boxes, and raising money for a good cause with the first Ciena Partner Bike Ride.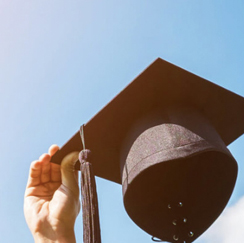 Head of the Class: Ciena Amongst First to Receive MEF 3.0 Certification
The MEF, formerly known as Metro Ethernet Forum, announced this week that Ciena's 8700 Packetwave® Platform and 3926m Service Aggregation Switch are some of the first products to receive the MEF 3.0 certification.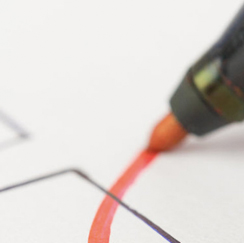 Check your Fiber Deep boxes with Ciena
Ciena checks all the boxes; with packet-optical leadership for Fiber Deep architecture, street-tough kit, intelligent automation and orchestration software, and scalability on demand.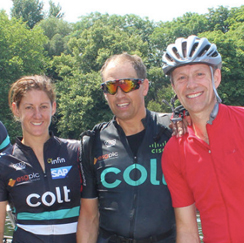 Riding together, working together, and succeeding together
The first Ciena Partner Bike Ride was a great chance to enjoy the Surrey sunshine and scenery, raise money for a good cause, and explore how partnerships and support networks help us succeed and thrive together.
Read more
Fiber deep is the trend in which MSOs push fiber ever closer to customers to provide them with better service.