Weekly roundup | Ciena network Insights | November 12, 2021
In today's insights, we recap what Ciena and Blue Planet covered at SCTE Cable-Tec 2021, businesses benefit from open standards for optical networks, and take a trip down memory lane of manual configuration to learn how NETCONF/YANG will be increasing automation.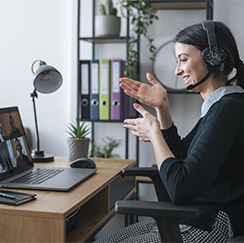 Catch-up with Ciena, Blue Planet, and the hot topics of SCTE Cable-Tec 2021
SCTE Cable-Tec Expo 2021 may be over, but the stories and information Ciena shared is still available to you. Catch up with everything that happened.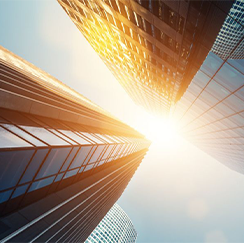 How open standards in optical networks lead to desired business outcomes
A tongue-in-cheek saying is: 'The good thing about standards is that there are so many to choose from'. Yet open standards play a key role in enabling vendor choice and network transformation, provided that clear business goals are established. The choice of domain controller is a crucial element, Ciena's Tim Pearson outlines why.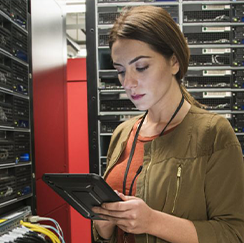 Throwback Thursday: CLI nostalgic memories. NETCONF/YANG exciting new times.
How many routers have you manually configured over the years? Ciena's Ivana Lemos takes a trip down memory lane and explains how NETCONF/YANG will be increasing automation – and make manual configuration a thing of the past.
Network monetization is a structured design and analytical approach to ensure that service providers can fully monetize their networks in the cloud era.