Weekly roundup | Ciena network Insights | October 8, 2021
In today's insights, get a clutter-free understanding of the latest IP/Optical convergence has to offer, take an early look at what Ciena has planned for next week's SCTE Cable-Tec Expo 2021, and learn about our roadmap to 800G.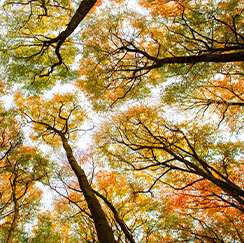 Ciena's When it comes to IP/Optical convergence – can you see the forest for the trees?
Are you finding yourself getting stuck in all the noise and details surrounding IP/Optical convergence? Not sure where you should start? Ciena's Brodie Gage shares his learnings from talking with customers and the keys for developing a successful convergence strategy.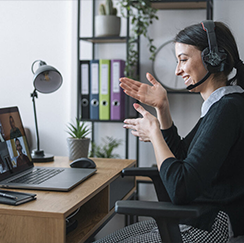 Catch-up with Ciena and Blue Planet at SCTE Cable-Tec 2021
Check out what Ciena has planned at next week's SCTE Cable-Tec Expo 2021 Virtual Experience and the interesting insights our experts will be sharing.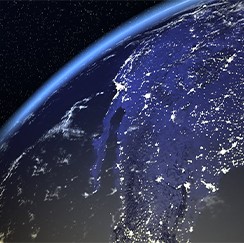 The Journey to 800G and Beyond
The road to innovation begins with a map. Sometimes it's figurative — a roadmap or a plan for how to solve an issue at hand. In some cases (and this is true for Zayo), it's a physical map that literally shows where infrastructure will be placed so innovation can take place.
L-band, or long band, is a wavelength band immediately adjacent to the Conventional band (C-band) initially used to expand the capacity of terrestrial DWDM optical networks. It is now being introduced to submarine cable operators to do the same thing—expand the total capacity of a submarine cable.