Weekly roundup | Ciena network Insights | September 17, 2021
In today's insights, learn three crucial rules for successful Software Defined Networking (SDN) control deployment, how resilient network communication helps transportation as traffic applications grow in sophistication, and how MACsec can secure your network from the threat of cyber attacks.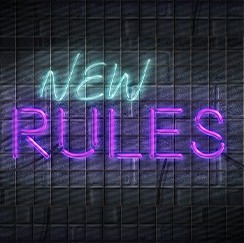 SDN control – 3 rules for successful deployment
When implementing SDN control in service provider optical networks, what works and what are the key architectural decisions on the software control platforms which lead to successful deployment? Ciena's Vice President of Product Management, Tim Pearson, explains.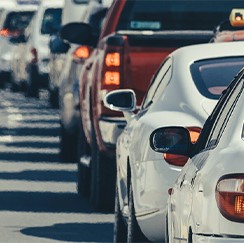 Is your network putting the brakes on your intelligent transportation system?
As intelligent transportation system (ITS) applications become more sophisticated, ensuring network uptime has become increasingly difficult for state departments of transportation (DOTs). Ciena's Daniele Loffreda highlights how DOT's can add resiliency to their communications networks.
Is your network secure? With 10's of millions of cyber attacks per day are you sure? Ciena's Wayne Hickey discusses the fundamentals of network security and how MACsec can secure your network.
Coherent optics provides the performance and flexibility to transport significantly more information on the same fiber.