Is your network putting the brakes on your intelligent transportation system?
As intelligent transportation system (ITS) applications become more sophisticated, ensuring network uptime has become increasingly difficult for state departments of transportation (DOTs). Ciena's Daniele Loffreda highlights how DOT's can add resiliency to their communications networks.
Many state and local government DOTs are moving beyond traditional ITS devices like sensors, digital signage, and video cameras. They are now focusing on new technologies like AI-enabled traffic control, connected vehicles (CV) and autonomous vehicles (AV), automated weigh stations, and contactless payment systems. As state highway systems continue to experience periods of major congestion and traffic-related fatalities continue to rise, DOTs are prioritizing connected vehicle technologies.
A 2019 U.S. Department of Transportation survey revealed that over half of the surveyed transportation agencies are actively engaged with connected vehicles. Among agency types, freeway agencies lead in CV efforts, with 65 percent deploying or planning to deploy, compared to around 50 percent of arterial and transit agencies.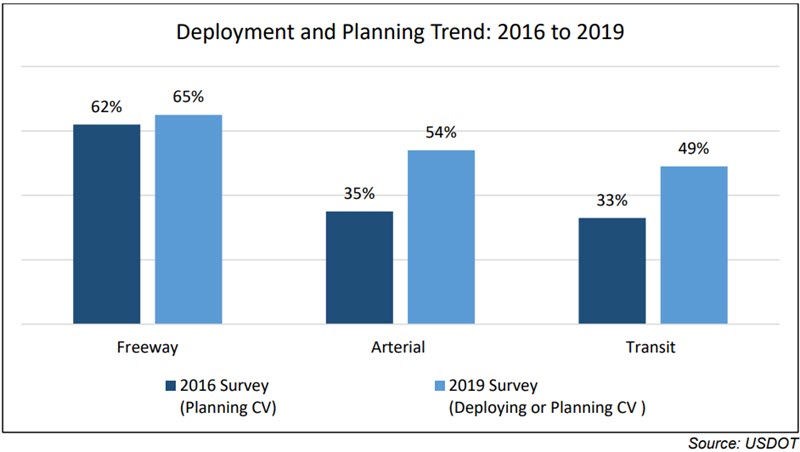 CV and Vehicle-to-Everything (V2X) technologies allow for real-time communication of information between vehicles, infrastructure, and vulnerable road users to prevent traffic crashes, relieve congestion, and reduce environmental impact. They also have the potential to make state and local transportation systems safer, greener, and smarter.
The same U.S. DOT survey also emphasized the importance of network connectivity to the deployment of CV and other more sophisticated ITS applications. Sixty-one percent of agencies that are deploying or planning to deploy CV technologies reported that in preparation they are building or upgrading communications networks.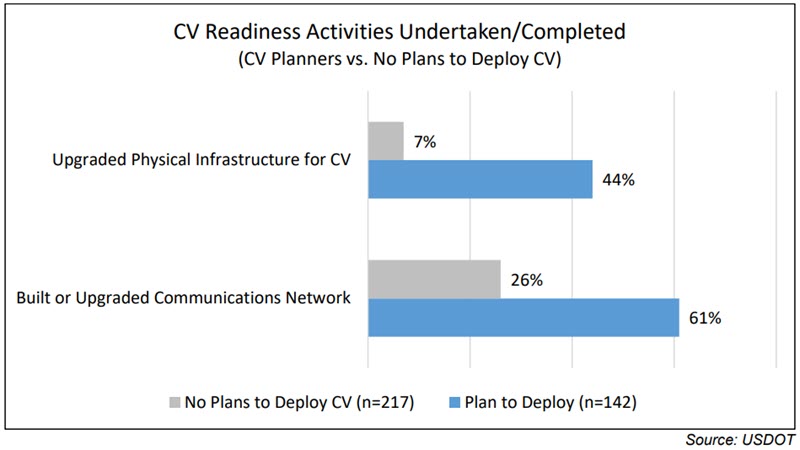 This emphasis on the network is well placed. Network outages and congestion are on the increase throughout state and local government agencies and can be very costly. According to a recent Infoblox survey of federal, state, and local governments, networking outages cost at least $1 million in operational disruptions, reputational damage, lost data, and financial losses.
Network outages not only cost money, but they also negatively impact the agency's relationship with citizens. For DOT networks supporting advanced ITS applications like connected vehicle and autonomous vehicle technologies, network outages can be deadly.
What is causing network outages?
Natural and man-made disasters are two major causes of network outages and are increasing in both frequency and severity which can have devasting impacts on intelligent transportation systems. In a recent testimony, U.S. Department of Transportation Deputy Secretary, Polly Trottenberg, stated that just in 2020, the U.S. suffered 22 high-impact weather disasters that each cost at least $1 billion in damages.
In addition to disasters, intelligent transportation systems are increasingly targeted by cyber thieves. The number and diversity of interconnected devices, multiple sub-systems, and ongoing real-time data exchange make intelligent transportation systems especially vulnerable to cyberattacks. The above-mentioned Infoblox survey also reported that networking and cybersecurity are increasingly inter-connected, with forty percent of respondents stating that preventing network outages was their top cybersecurity challenge. The increase in network outages and negative impact on advanced ITS applications point to the importance of resiliency in networks.
Five key components of resilient networks
What makes an ITS network more resilient? Resiliency in ITS networks means maintaining an acceptable level of connectivity between devices, vehicle to anything (V2X) infrastructure, operations centers, and data centers in the face of faults and challenges to normal operations. The goal of any network resiliency is to eliminate downtime and ensure the availability of critical applications to employees, motorists, and partners. DOT network professionals are focused on ensuring that their constituents have a reliable, highly available, secure, and scalable network. Five key components of resilient networks include:
Determining which applications and workloads require the highest degree of availability
Adding diverse and redundant network paths that strike a balance between ensuring sufficient capacity on the redundant paths without wasting money by over-subscribing
Selecting intelligent network hardware and software capable of detecting network disruption and re-routing traffic along alternate network pathways
Deploying back-up network equipment and power sources in critical locations;
Testing the system regularly to ensure that it provides the required level of resiliency
Ciena's resilient network solutions
Ciena's converged packet optical platforms and software help the world's largest service providers, enterprise and government customers deploy and manage highly available and reliable communications networks. Our 6500 family of platforms includes a multi-layer intelligent control plane for self-healing capabilities and supports dynamic re-routing of wavelengths as needed. Ciena's intelligent control plane is deployed in large networks with field-measured six-9s (99.9999%) reliability. Our multi-layer intelligent control plane enables DOTs to deploy highly resilient networks that can survive multiple failures automatically.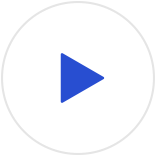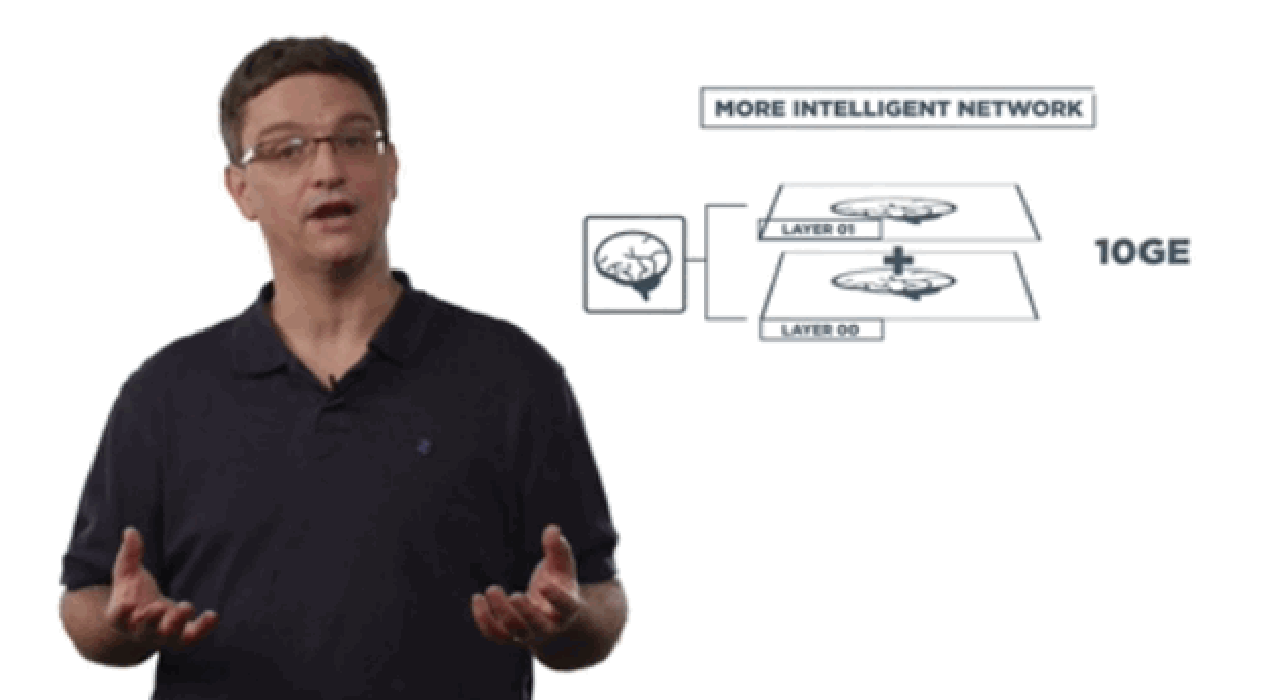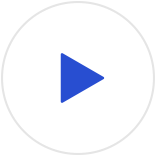 ITS applications are constantly evolving to reduce traffic congestion, decrease traffic accidents and improve the motorist experience. Fortunately, network technologies also continue to evolve to ensure the resiliency and adaptability required to enable the ITS applications of today and of the future.
Click here to learn more about how Ciena is helping its government customers deploy highly resilient networks.