Year in review: Ciena's 7 biggest announcements of 2020
As we close out an unprecedented year, let's look back at some of the biggest Ciena news and announcements from 2020.
2021 is here, and I'm sure I speak for many when I say that 2020 couldn't have ended fast enough. But before we move ahead to new year, let's take a look back at the biggest Ciena news from 2020.
This is an article that I write every year (here's my 2019 in review and 2018). While working through this year's summary, I found it interesting that with all the craziness of 2020, the biggest Ciena storylines of the year continued to follow the themes of networks that are faster, more adaptive, and more software-driven.
Of course, there was much more to 2020 than just networks for our Ciena team and the world around us. If you haven't read it yet, here's a great article from Molly Winans on Life at Ciena in 2020 and how our global Ciena team adapted during a year of virtual connectedness.
Now let's jump into the top Ciena news from 2020: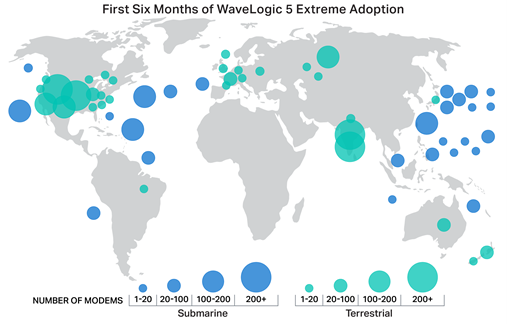 Bigger pipes. More bandwidth. It's the de facto topic of the optical industry. But going into 2020, there was actually some debate in the industry whether 2020 would be the year of 600G or 800G. With several industry vendors claiming 600G solutions in late 2019, some in the industry wondered whether 800G would have to wait a year before it stepped into the limelight.
But by March 2020, Ciena's WaveLogic 5 solution was the first 800G solution on the market and officially being deployed in live networks – and it was clear that this leading-edge technology was not taking a back seat to anything. Available in our 6500 Packet Optical Platform as well as the new Waveserver 5, WaveLogic 5 enabled not only 800G wavelengths, but also longer spans for 200G, 400G, and 600G wavelengths (as well as programmable tuning in 50G increments).
Throughout 2020, the Ciena team worked with a wide array of customers and networks to deploy 800G in various network scenarios. Among the many WaveLogic 5 deployments were Verizon, Southern Cross, Deutsche Telekom, Comcast, Hawaiki, NTT Com, Windstream, TELUS, Vodafone New Zealand, and Telia Carrier (here's a page that provides links to many of our public 800G announcements).
In fact, after just over 6 months of commercial availability, the tally at the end of last October rested at an incredible 65 customers and 3,700 coherent modems shipped.
While 800G was the biggest news driver of 2020, we all know that there's more going on in our optical industry than just bigger pipes. There's also a huge push to miniaturize coherent optics into "pluggable" form factors that optimize for footprint and power efficiency, and can extend the benefits of coherent to new parts of the network.
In October, Ciena's Greg Friesen, VP of PLM, provided additional insight into Ciena's product and investment strategy around pluggables with our WaveLogic 5 Nano. The solutions are comprised of 100-400G pluggable coherent optics that are offered across our optical and packet networking platforms as well as in stand-alone modules, optimized photonic line systems, link engineering and network design tools, multi-layer operations and optimization with MCP domain controller and Liquid Spectrum analytic apps.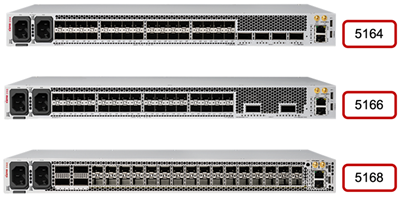 In the broader telecom industry, there was an even bigger new tech story than 800G in 2020, it was the rollout of 5G mobile. A huge part of realizing the potential that 5G brings is upgrading the underlying network. But this is more than a capacity story, it's also about creating a more open and Adaptive NetworkTM.
In February, Ciena unveiled several new products and capabilities for our 5G Network Solutions. Ciena's 5G solution takes a deliberate path towards open, standards-based networks, enabling network operators to leverage a broad ecosystem of vendors, technologies, and movements like O-RAN, intelligent closed-loop automation, analytics, virtualization, disaggregation, and Multi-access Edge Compute (MEC).
Included in the February news was three new routers optimized for 5G xHaul, enhancements to our Blue Planet software to offer open and standards-based network slicing, and new professional services to ensure success along all stages of the 4G to 5G journey.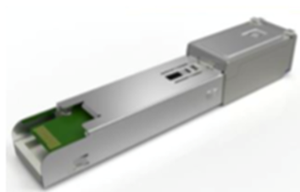 Also in February, Ciena introduced a new pluggable 10G PON solution that is purpose-built to address next generation Cable MSO access, 4G/5G RAN, and low-cost metro access to allow for maximizing ROI.
This initial news unveiled a pluggable 10G/10G symmetrical XGS-PON solution, including our flexible and pluggable micro 10G PON Optical Line Terminal (OLT).
Then in June, this 10G PON solution was expanded with business class devices, including symmetrical 10G/10G flexible and pluggable Optical Network Termination or Optical Network Unit (ONT/ONU), two desktop models (3801 and 3802), and PON Operations, Administration, and Maintenance (PON OAM) software.

Blue Planet lands some big-name customers
In our 2018 and 2019 Year in Review summaries, some of our biggest news was acquisitions of companies like that helped fill out our Blue Planet Intelligent Automation software portfolio. In 2020, the big Blue Planet news was the companies that were deploying it to help make their network operations more adaptive and efficient.
This included public customer announcements and deployments with major network operators like BT, DISH, Etisalat, Telefonica Deutschland, Windstream, Telstra, Electronet, and Crown Castle.
New professional services for new network challenges
With all the unknowns and change associated with 2020, having the right partner to guide you to success became more important than ever. Back in January, Ciena worked to address that need with an increased emphasis on professional services. From Strategic Network Consulting to Proactive Support to Optimization, Ciena's cutting-edge services are designed to serve the emerging needs of our customers.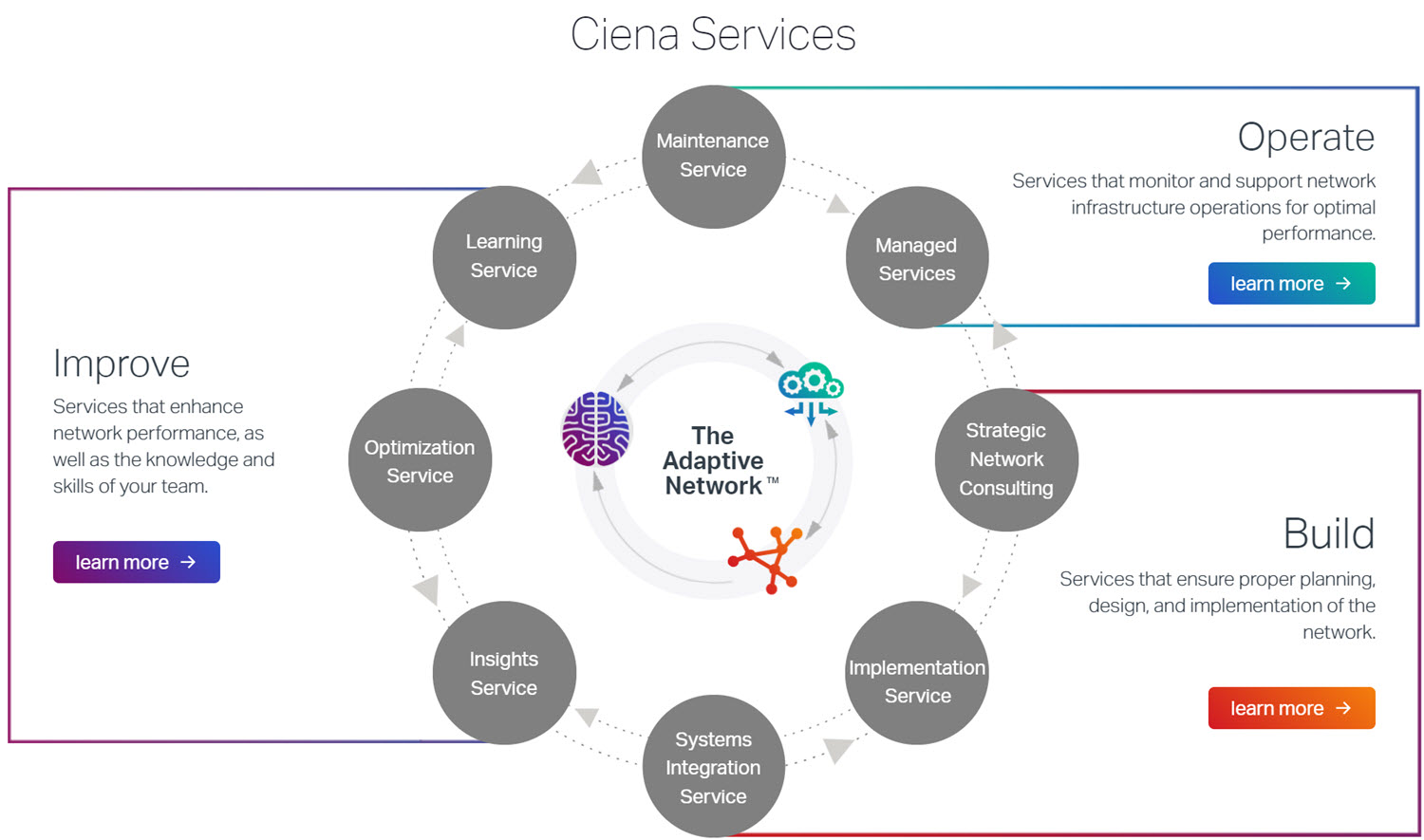 CienaLife: Helping our people find happiness
Finally, no look-back at 2020 would be complete without a recognition of the tremendous challenges and accomplishments of our Ciena family, the people in our industry, and around the world. 2020 was a year that truly brought the wellness and importance of our people into greater focus.
Jane Hobbs, SVP and Chief People Officer at Ciena, recently detailed our multi-pronged commitment to creating an environment that is rooted in people. This commitment extends beyond our Ciena family, through our global volunteerism and programs like Digital Inclusion and our Ciena Cares charitable contribution triple matching.
2020 was a year like no other, with long-lasting implications for the way we live, work, and interact. But it was also a year that brought out the best in our telecom and tech industry, as we worked together to find new ways to stay connected and face the challenges put before us. As we move into a new year, it is my hope that this spirit of resilience makes us stronger, closer, and more compassionate of others. Here's to a safe, happy and healthy 2021.