Weekly roundup | Ciena network Insights | August 6, 2021
In today's insights, Ciena's Waveserver Ai helps improve networking between Canada and the U.S., three optimization strategies to overcome network challenges for state and local governments, 5G and Edge Cloud combine to accelerate the future of networking, and listen to how AI will shape the 5G future.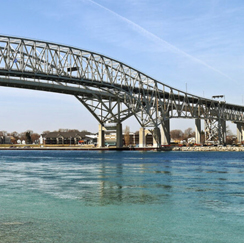 Bluewater Regional Networks lights up historic network route between Canada and the U.S.
To provide the connectivity needed for today's digital economy, Bluewater Regional Networks is deploying a high-capacity, flexible network with Ciena's Waveserver Ai compact interconnect platform.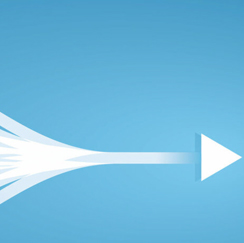 Three key optimization strategies to resolve state and local government network challenges
What are the biggest challenges and priorities for state and local government networks? Daniele Loffreda shares insights from recent surveys along with optimization recommendations.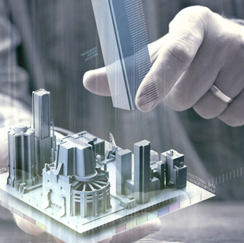 5G and Edge Cloud: joining forces to fuel next-generation applications
Ramona Jackson, an IT leader and member of Ciena's D&I Council and Pride Group, recently presented at a company-wide meeting to share her perspective on why diversity and inclusion are essential in the workplace.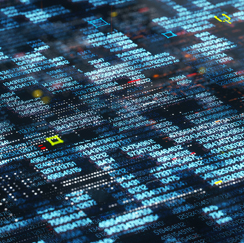 The Ciena Insights Podcast - Episode 44: How AI is Reshaping Networks for 5G and the Digital Era
How will AI advance the way our networks roll out 5G, Industry 4.0, IoT and other exciting services that users demand today? Tune into this podcast to hear Colt's Francesca Serravalle join Rick Hamilton of Blue Planet to shed light on new opportunities where AI is making an impact.
Our sustainability practices and policies are designed to help us operate as a supplier of choice, an employer of choice, and a neighbor of choice around the globe.