Weekly roundup | Ciena network insights | February 02, 2018
This week, we're talking with our Ethernet standards guru about the newly approved IEEE standards, giving you 6 Ciena experts predictions for 2018, and sharing why 2017 was a great year of giving at Ciena.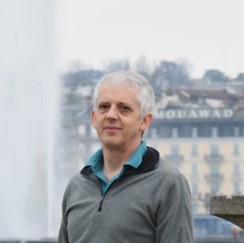 Standards Update: 200GbE, 400GbE and Beyond with Pete Anslow – "Live" from Geneva
Ciena's Helen Xenos talks to Pete Anslow, our Ethernet standards guru, about the newly approved IEEE standards for 200GbE and 400GbE.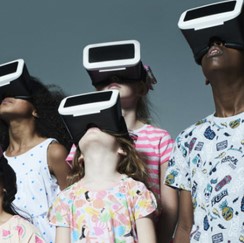 6 Ciena Experts Predict What's Next for 2018
If asked what word you would use to sum up 2017 for our industry, what would it be? Transformative? Software-centric? Complex? Much like "dog years", a year in our industry can feel like seven years' worth of action crammed into one.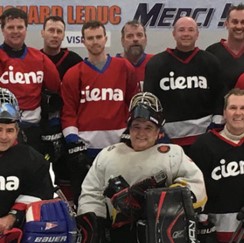 2017 was a great year of giving at Ciena
Mark Stevens, Ciena's Director of Corporate Social Responsibility, looks back at 2017 and how Ciena and its employees have transformed their approach to giving through the Ciena Cares program and the difference this has made to the community
Faster services, lower latency, increased availability, and improved reliability. That's the 5G promise to existing mobile communications. The big question is, how can network operators upgrade their infrastructure and deliver on the promise while maintaining profitability?