Weekly roundup | Ciena network insights | June 9, 2017
This week, get ready for GeoMesh Extreme, find out why data security is more important than ever and let us know what business challenges keep you up at night.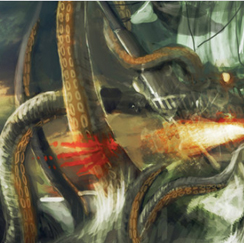 GeoMesh Extreme: Release the Kraken!
Ciena's Brian Lavallée delves into the depths of submarine networks and their importance to global communications, and how Ciena's new GeoMesh Extreme allows submarine cable operators to integrate several technology advancements to enable an open submarine network solution with greater choice and performance.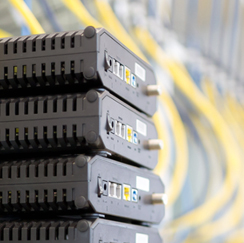 Are You Ready for the DOCSIS Impact on Fiber?
DOCSIS 3.1 has arrived, and it's a gamechanger. With 10 times the download and upload speeds from its 9-year-old predecessor DOCSIS 3.0, broadband is about to get a whole lot faster. Ciena's Wayne Hickey details how this will directly impact fiber deployments in cable networks.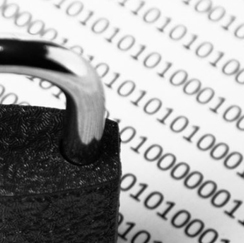 Why data security is more important than ever
Joe Marsella, CTO EMEA at Ciena discusses the implications of optical fibre hacking and why a holistic security strategy is essential, especially in the wake of the upcoming European General Data Protection Regulation (GDPR).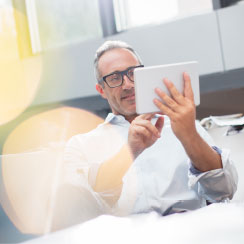 Poll: What business challenges keep you up at night?
We recently polled webinar attendees on what business challenges keep them up at night and 48% said all of the above: exploding demand, shifting landscape, jeopardizing revenues, and agility gap keep them up at night. What business challenge keeps you up at night?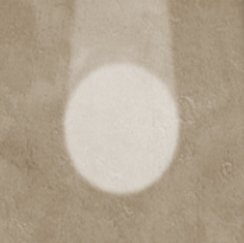 Community Member Spotlight: Fred Valcho
Fred has been a member of the community since June 7, 2016 and he's asked five questions and he's helped answer nearly twenty questions. Get to know Fred and ask him about system testing.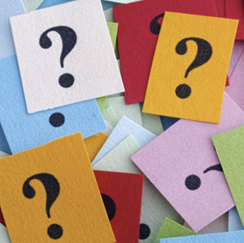 New Open Question: SNMP trap trigger
Share your expertise and experience and help answer a new question in the community.
What is a wet data center?
The term 'wet data center' refers to outfitting a data center in a waterproof capsule on the ocean floor.