Weekly roundup | Ciena network insights | November 3, 2017
This week, we're celebrating 25 years of Ciena, sharing how Ciena is responding to help those in need, and giving you 8 incredible facts you didn't know about submarine networking.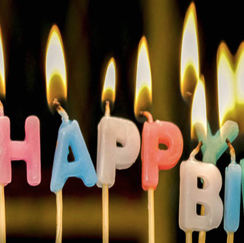 #Ciena25: Ciena's Virtual Birthday Card
November officially marks Ciena's 25th anniversary. To kick off the month, a few of our customers sent over some kind words as a virtual "birthday card" below. From all of us at Ciena, thank you.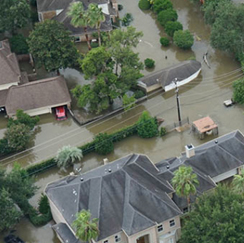 Ciena Cares in Action: Our Response to Natural Disasters
Mark Stevens, Ciena's Director of Corporate Social Responsibility, reflects on how Ciena and its employees are responding to help those in need from recent natural disasters, and the important contribution made through community matching programs within the Ciena Cares program.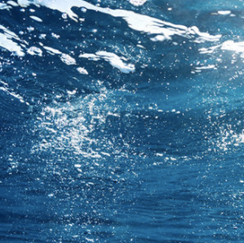 From the Archive: 8 Incredible Facts You Didn't Know About Submarine Networking
Ciena's subsea expert Brian Lavallée tests your knowledge of the world of submarine cable networks with this list of facts and figures..