Weekly roundup | Ciena network insights | October 06, 2017
This week, we're discussing Optic Zoo Networks, heading back to Futurecom, and giving you peek inside Ciena's new Ottawa campus.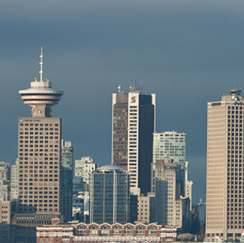 Optic Zoo Networks Keeps Vancouver's Data Travelling at Blistering Speeds with Ciena
Tony Ross, Director of Network Engineering, Optic Zoo Networks, explains how Canadian enterprises are reaping the benefits of its new Carrier Ethernet Services, and why Ciena was the one they trusted to make their vision a reality.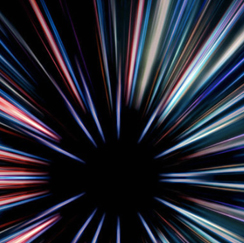 The tech and telecom industry descended on São Paulo, Brazil, this week for Futurecom 2017. Ciena's Brian Lavallée details the latest in the Latin American market and the submarine cable networks that increasingly connect the region.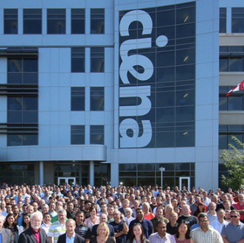 A Peek Inside Ciena's New Ottawa Campus and R&D Lab
The Ciena team turned out for a day of celebration as we officially moved into our new 425,000 square foot Ottawa campus.
The network architecture approach known as Software-Defined Networking (SDN) uses software applications that enable your network to be intelligently and centrally controlled, or 'programmed.' As a result, regardless of underlying hardware and associated technologies, you can consistently and holistically manage your entire network.