Duration: 1 hour, 1 minute
Available On Demand
Overview
To improve agility and customer experience in highly competitive markets, service providers are pushing computing power out to the enterprise edge.
However, traditional service provider network architectures are not optimized for multi-access edge computing (MEC) across LTE/5G or high-speed wired access networks. While edge compute provides enterprise customers the benefit of low latency, it can lack scale.
Instead, combining MEC with Network Functions Virtualization (NFV) provides both low-latency and scalability that ensures the performance and reliability required by enterprise customers.
This webinar explores the benefits of combining edge computing and NFV - with associated network automation – to enable service providers to generate new revenue sources while containing cost.
Who Should Attend
Communication service providers (CSPs), Internet service providers (ISPs), multiple system operators (MSOs), independent data center (DC) operators, and cable operators. Financial analysts and the media are also encouraged to attend.
Key Topics for Discussion
When and where should service providers deploy edge compute services and NFV to create the most value for their business?
Which use cases and applications do service providers believe will drive the most revenue?
The industry is well aware that network virtualization was fraught with challenges – which remain, and what others exist for the edge?
What are common challenges service providers face when deploying MEC and virtualized network functions?
Answers to audience questions during live Q&A
Featured speakers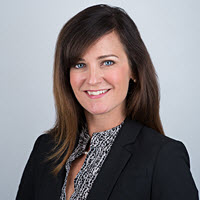 Stephanie Gibbons
Principal Analyst, Network Infrastructure and Software, Omdia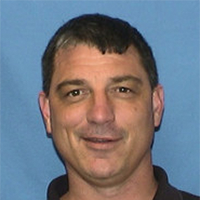 Tom DiMicelli
Senior Advisor, Blue Planet Portfolio Marketing