Network operators are getting ready to support the new applications and use cases that 5G will enable.
However, to ensure the future success of 5G, it's fundamental to understand the associated network requirements. Nowhere is this truer than in the xHaul transport networks—fronthaul, midhaul, and backhaul—that will dictate end-to-end network performance.
Important xHaul transport network requirements include Segment Routing, Time-Sensitive Networking, FlexEthernet, and eCPRI, as well as strict timing and synchronization. and intelligent automation are also essential to simplify the deployment and operation of the infrastructure in a dynamic environment, and to enable Network Slicing.
Ray Mota, ACG Research, and Vinicius Santos, Ciena, will discuss industry insights, views, and strategies to successfully prepare the network for the 5G transformation.
Featured speakers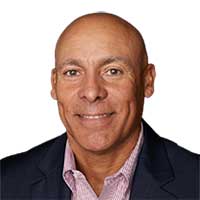 Ray Mota
CEO and Principal Analyst, ACG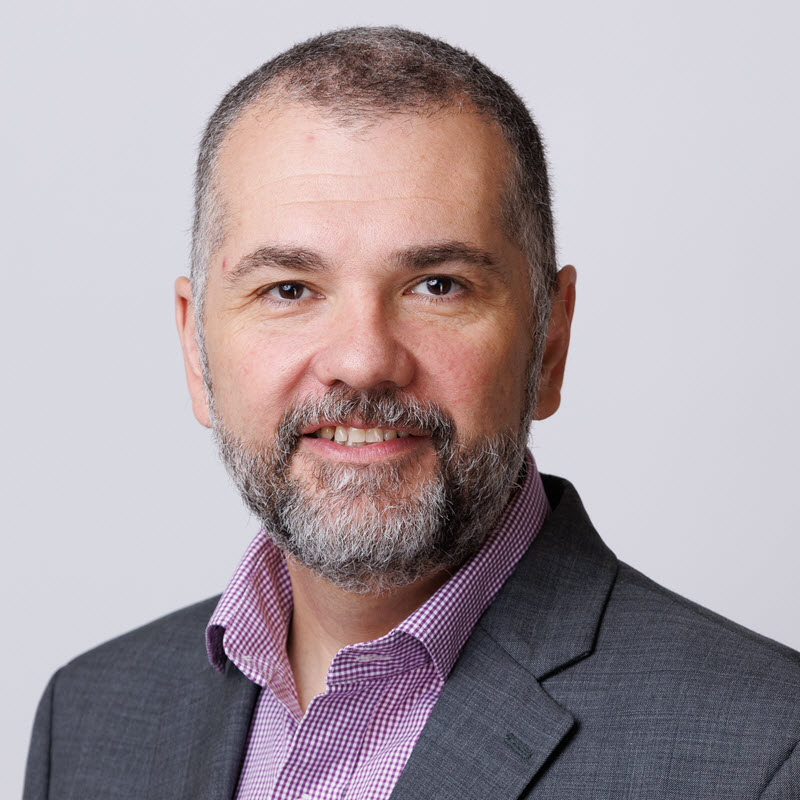 Vinicius Santos
Solution Marketing Senior Advisor, Ciena