Webinar
800G Technology: Does Double Capacity Mean Twice The Performance?
Overview
Video, cloud, digital transformation and 4G are driving optical transport network bandwidth growth at a 30% CAGR, and 5G is now starting to ramp up.
Optical networks are close to practical limits and can no longer depend on spectral efficiency to increase capacity. In order to meet surging network demand, the most cost-efficient way to scale capacity is to improve optical performance with a sustainable cost per bit. 800G and even higher data rate technologies promise to address these market needs.
During this webinar, you will learn about network use cases, from data center interconnects (DCI) to subsea, for 800G technology and the potential benefits of higher data rates and more powerful digital signal processors (DSPs).
We will compare 600G with 800G for important use cases to understand the differences between and benefits of both technologies.
Who Should Attend
Service providers, data center operators, cable MSOs, and optical transport system NEMs. Financial analysts and the media are also encouraged to attend.
Free Report
Everyone who registers for this webinar will receive a special report by Principal Research Analyst Timothy Munks. A download link will be sent to you and the report will also be available to download from the live webinar console.
Key Topics for Discussion
Discover how higher data rate coherent technologies like 800G can be used to improve network economics, support dynamic bandwidth demand, and optimize transmission capacity in optical transport networks
Understand the benefits that faster, more powerful and power-efficient coherent DSPs provide networks, from DCI to subsea
Gain insight into competing technologies and get deeper technical analysis to evaluate your options for specific needs
Learn whether 800G multi-haul can be used to improve the capacity, reach and power trade-offs in metro, long haul and subsea networks
Answers to audience questions during live Q&A
Featured speakers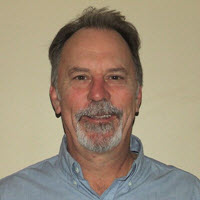 Timothy Munks
Principal Research Analyst, Optical Networking Technology, IHS Markit | Technology(now a part of Informa Tech)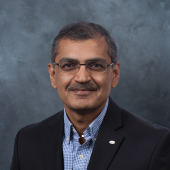 Muhammad Sarwar
Distinguished Global Product Planner, Fujitsu Network Communications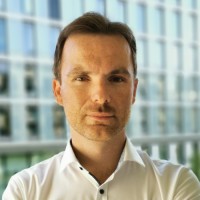 Maxim Kuschnerov, Ph.D.
Director of the Optical and Quantum Communication Laboratory, Huawei Technologies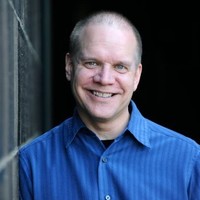 Allen Tatara
Senior Manager, Webinar Events, IHS Markit | Technology(now a part of Informa Tech)