Webinar
Exploring the Cloud, Overland and Undersea
The cloud geography is evolving in front of our eyes.
Exactly where is the cloud? Here's a very simple answer: Asia is home to the most cloud data centers followed by North America—that together account for 67 percent.
Amazon Web Services' first data center came online in 2006 and was followed by an average of four new cloud regions added annually. 2020 has already seen 19 new regions launched with another 29 announced for the next two years.
Join TeleGeography's Patrick Christian and Ciena's Brian Lavallée for a 30-minute webinar, Wednesday, September 2, as they discuss how cloud geography is changing, including:
How multinational companies connect to the cloud and the impact on submarine cables
Growth of cloud data centers/regions, as well as on-ramps to connect to cloud networks
Overview of technologies adapted to, and adopted by, the submarine network industry
Featured speakers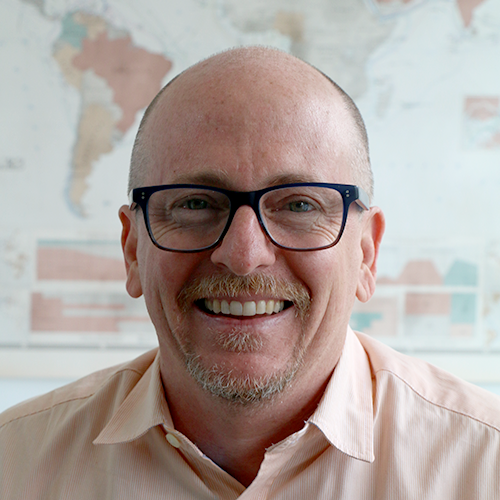 Patrick Christian
Principal Analyst, TeleGeography