Video
Ciena moms on balancing caregiving and careers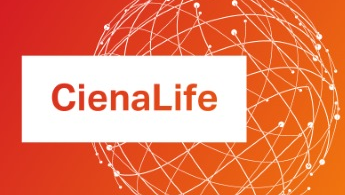 Around the world, women are often caught in a balancing act between motherhood and their professional careers. Each discipline requires a massive investment in time, energy, and heart.
Employee. Mother. Leader. Caregiver. How do women continue to find balance when faced with so many responsibilities? To find out, we asked working moms to share their advice.
Check out more tips from these moms here.