Weekly roundup | Ciena network Insights | November 08, 2019
This week, we're discussing if automation is enough for digital transformation, closing the loop with Ciena's acquisition of Centina, and sharing how Japan is paving the way for our next digital frontier.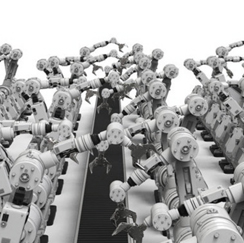 Is automation enough for digital transformation?
Complex decision making at super-human speeds requires intelligent automation, machine learning, and AI, all of which are fundamental for controlling and operating communications networks of the future.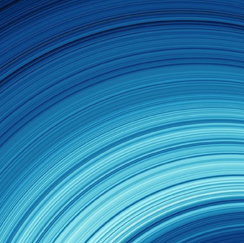 Closing the Loop: Ciena closes acquisition of Centina
Kailem Anderson, VP of Portfolio and Engineering for Blue Planet, details the crucial set of capabilities Centina brings that allow Blue Planet to fully execute on its closed-loop automation vision.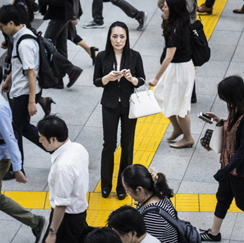 Podcast: Spotlight on Japan: Driving Innovation at a Breakneck Speed
From new ways of broadcasting sumo wrestling to navigating the supply chain of Japan's agriculture, Ciena's Rick Seeto discusses ways Japan is paving the way for our next digital frontier.
5 Facts That Test Your Knowledge of Data Security
Unfortunately, traditional in-flight data encryption solutions are fraught with tradeoffs and inefficiencies. The following questionnaire explores some of those pitfalls, and how to overcome them.