Weekly roundup | Ciena network Insights | February 28, 2020
This week, we're discussing what cable executives think about edge compute, introducing our new 10G PON solution, and exploring coherent DSP design and its significance for network transformations.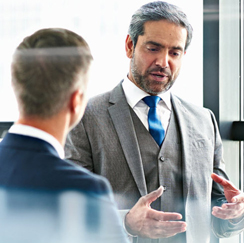 Cable MSOs and edge compute: what are executives thinking?
How will the cable industry embrace edge compute? Broadband Success Partners asked cable operator executives about this and more, here is a sneak peek into their preliminary research results.