From Land to Sea to Cloud
It's projected that Internet Content Providers will soon account for the majority of submarine traffic in all regions of the world. Ciena's Brian Lavallée explains how this growth is driving the need more network capacity to interconnect them—overland and undersea.
Submarine networks carry over 99% of all telecommunications traffic between continental landmasses making them easily classified as critical infrastructure. There's also no "Plan B" for these submerged assets, so they'll continue to act as the jugular veins of intercontinental connectivity for years to come and will thus require constant technology innovation to reliably and securely maintain this pivotal role.

But exactly what traffic is transported back and forth on seabeds around the world? According to respected industry analyst firm TeleGeography, it's increasingly Data Center Interconnection (DCI) traffic, and LOTS of it. It's projected that Internet Content Providers (ICPs) will soon account for the majority of submarine traffic in all regions of the world. Impressive for a group of companies that just over a decade ago, were essentially non-players in the submarine networking market.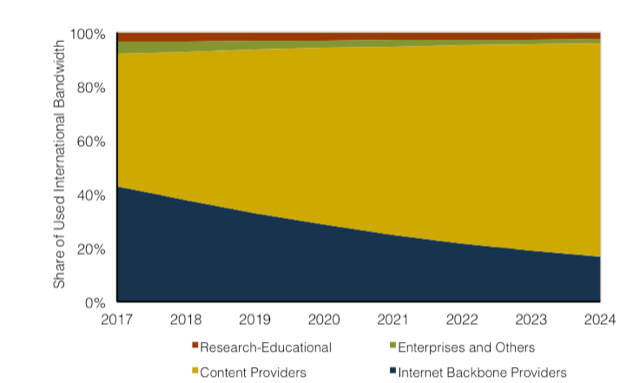 Figure 1: Share of used international bandwidth, worldwide (reference: TeleGeography)
To emphasize the importance of ICPs to the submarine networking market, check out the projected growth along the trans-Atlantic corridor shown in Figure 2, which also happens to be the busiest transoceanic corridor on planet Earth. The amount of projected growth and associated share of ICP traffic is truly astounding and a critical sea change in our industry, which has changed how transoceanic networks – including the inland terrestrial backhaul segments on each end – are designed, deployed, and monetized, for years to come.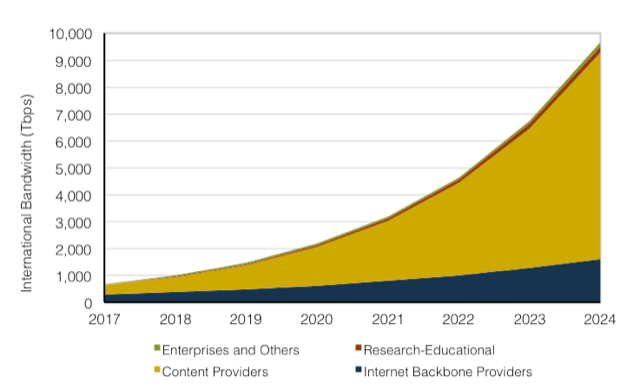 Figure 2: Projected Trans-Atlantic Submarine Bandwidth Growth (reference: TeleGeography)
What kind of DCI traffic is carried across submarine networks? It's essentially the same type of traffic carried over terrestrial DCI networks, such as database synchronization, database backup and restore, dynamic load sharing, content caching optimization, disaster recovery, as well as other less publicized internal use cases.
Submarine Network Designs
Given the astonishing amount of DCI traffic added to traditional wholesale traffic, several new technologies were introduced to address this extraordinary growth, which sits at around 40% CAGR worldwide, according to TeleGeography.
Scientists and engineers love a challenge – just tell them they "can't do it", and they will.
Our industry has helped cable operators to maintain pace through the introduction of new technologies such as coherent-based modems, new modulation schemes, C+L band capable wet plants and submarine line terminating equipment, uncompensated wet plants, dynamic optical margin use, ROADMs, integrated test set capabilities, mind-bending mathematics, and so many more.

These technologies, together, have allowed our industry to keep the Internet humming along, although we do have Shannon's Limit to deal with, and we will, as scientists and engineers love a challenge – just tell them they "can't do it", and they will.
Submarine Network Deployments
The technologies mentioned above, in particular coherent-based modems and ROADMs, have allowed cable operators to remain in the optical domain from datacenter-to-datacenter allowing for far simpler end-to-end network designs. This is possible via coherent-based modems, which still have sufficient optical margin to continue inland all the way to the datacenter, and not have to be electrically regenerated in the cable landing station on or near the beach, which was historically the case. ROADMs serve the dual role of wet plant power management and wavelength switching to help direct wavelengths to their required final destinations.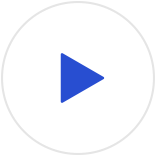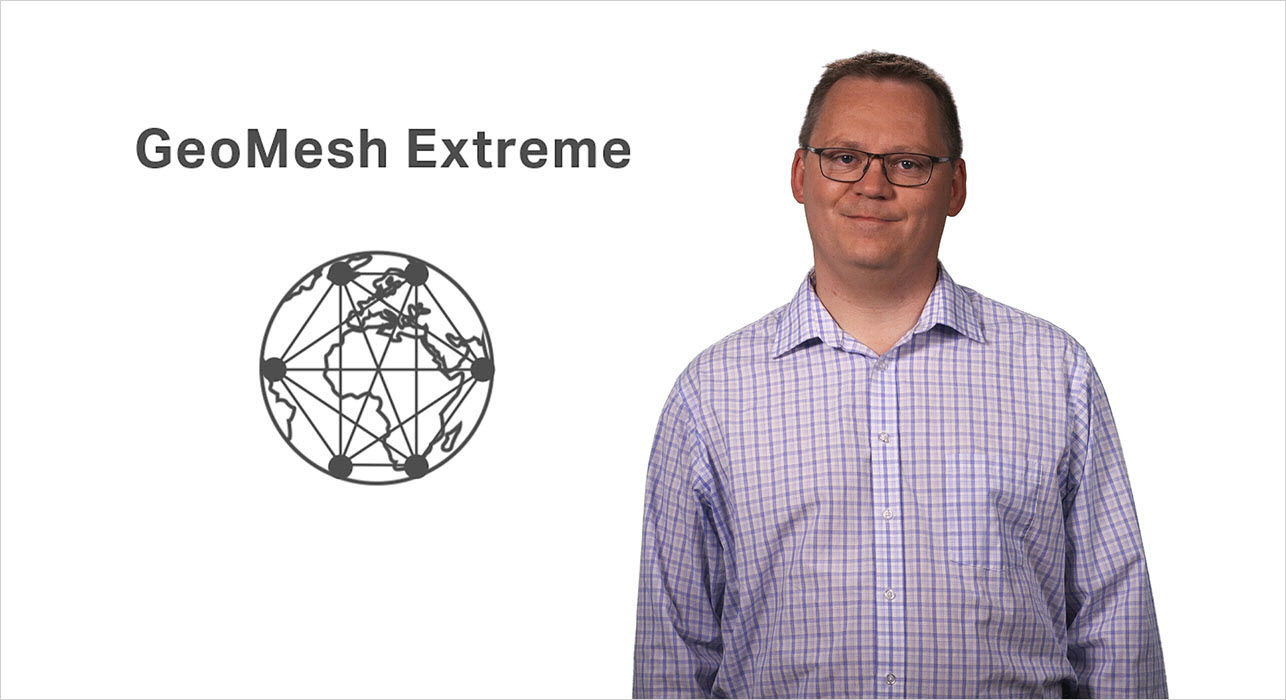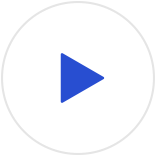 Newer ICP-centric cables are also using less traditional routes and landing points to make landfall closer to their datacenter assets, which greatly increases the overall geographic diversity of submarine cables laying on the world's seabeds, which is arguably the harshest environment on earth for telecom equipment due to undersea earthquakes, landslides, and tidal currents, as well topside environmental forces, such as tsunamis, hurricanes, and tidal waves.
As ominous as these actual causes of submarine cable faults and associated outages sound, we're actually our own worst enemy with the vast majority of ongoing cable cuts being caused by human-centric marine activities related to anchoring and fishing.
Contrary to popular belief, sharks are not the nemesis of the Internet, according to the respected International Submarine Cable Protection Committee (ICPC). According to the ICPC, "Essentially, sharks and other fish were responsible for less than 1% of all cable faults up to 2006. Since then, no such cable faults have been recorded", meaning sharks are not the enemy.
Submarine Cable Monetization
Although traditional wholesale service providers make revenues by selling subsea connectivity (often carrying ICP DCI traffic), the ICPs do not. They make their revenues via other monetization activities, such as targeted advertisements and content subscription services. This means the ICP perception is quite different when it comes to submarine cable networks.
Although both cable owners/leasers view submarine networks as critical to their businesses, they do so in very different ways, and often have differing views towards Open Cables, 25-year lifespans, and even cable funding models. This new mindset has been good for the relatively stagnant submarine industry that has resulted in a sea change of both business and technology innovation.
Want to Find Out More?
If you'd like to know more about the topics briefly touched upon in this blog, please join us for the joint Ciena-TeleGeography webinar entitled "Diving into the Data Center Interconnect (DCI) Seascape" that will take place this Wednesday, April 25th at 11AM EST where we'll discuss the following topics:
What does the subsea DCI landscape look like today, and in the future?
Where are the biggest cloud deployments that are driving regional data center construction?
Where are major colocation players concentrating investment to target cloud market demand?
What technologies are available to maintain pace with voracious submarine DCI demands?
You can also ask any questions you may have. Interested? If so, then register here.