Weekly roundup | Ciena network insights | September 07, 2018
This week, we're sharing 3 ways Blue Planet MCP Services is the superhero your business needs, discussing how Fiber Deep is modernizing cable networks, and from the archive why automation alone isn't enough.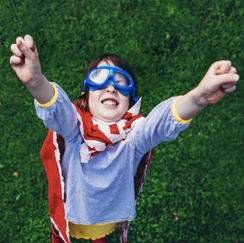 3 Ways Blue Planet MCP Services is the Superhero Your Business Needs
There's a new superhero in town – Blue Planet MCP Services – helping you rapidly incorporate Ciena's Blue Planet MCP domain controller into your network operations. Ciena's Stacey Conliffe details how MCP Services can bring these superpowers to your team.
Read more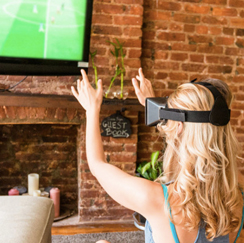 Fiber Deep: Modernizing the cable network
Faster Internet connections, streaming media devices, and the unrelenting demand for mobile video has forever changed cable access networks.Don't miss this infographic showing why the race is on to push fiber deeper to enable more capacity, simplify operations, and build the network of the future.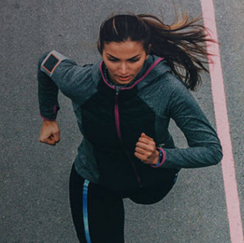 From the Archive: The Adaptive Network: Why automation alone isn't enough
It is evident that the data collected about us can be very useful, but it is the technology behind it all that enables that information to be collected, analysed, and actioned to provide us with the best user experience.
Driven by a need to get data and applications closer to the user, the edge cloud will be composed of orders of magnitude more data centers, scaled down and a short distance from end users.