Weekly roundup | Ciena network insights | September 14, 2018
This week, we're sharing our top 5 online courses to celebrate National Online Learning Day, helping you get up-to-date on the members of the 6500 family, and from the archive powering 21st century learning for K-12 students.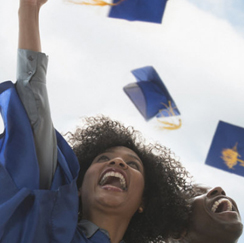 Preview our Top 5 online courses to celebrate National Online Learning Day
September 15 is National Online Learning Day, and Ciena is joining with others to celebrate the opportunities and advances that online learning provides. To help mark this milestone, we have curated a Top 5 list to get you going.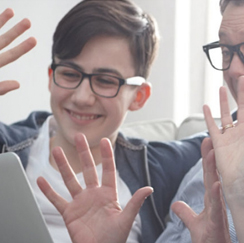 How well do you know Ciena's 6500 Family of Packet-Optical Platforms?
Sure you have heard of Ciena's 6500 family of packet-optical platforms, but do you really know each member of the family and how they deliver scale, flexibility and openness to enable a programmable infrastructure foundation for the Adaptive Network?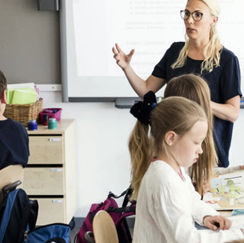 From the Archive: Powering 21st Century Learning for K-12 Students - Can You Meet the Changing Demands?
Learning environments are having to evolve to prepare students for the impacts from artificial intelligence, machine learning, robotics and genomics.
Network analytics provides operators and enterprises with a deep understanding of the network, enabling smarter, data-driven decisions.