Weekly roundup | Ciena network insights | April 13, 2018
This week, we're sharing how partnering gets personal at the 2018 EMEA Partner Summit, discussing how fiber deep is speeding up the network's edge, and discovering just how easy it is with Carrier Ethernet.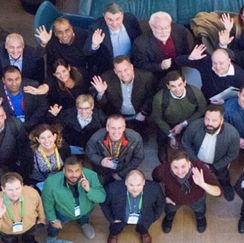 Partnering gets Personal at the 2018 EMEA Partner Summit
'Partnering is Personal… adapt yourself' was the theme of this year's EMEA Partner Summit.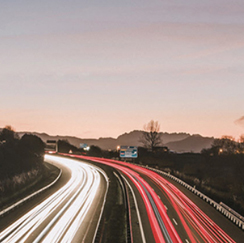 Speeding up the Network Edge with Fiber Deep
Ciena's Wayne Hickey explains how changing user behaviors are driving the need for more symmetrical services to alleviate bandwidth congestion – and how new DOCSIS will make this possible.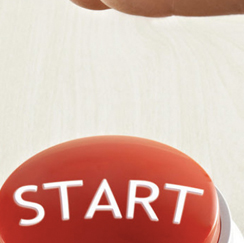 It's just easy! The 3 service activation technologies you need to know
Often the more complex a task is the more we avoid it. Ciena's John Hawkins explains three technologies network operators can use to reduce the complexities inherent in service activation.
Network analytics provides operators and enterprises with a deep understanding of the network, enabling smarter, data-driven decisions.