Weekly roundup | Ciena network insights | October 19, 2018
This week, it's time to evolutionize your packet networks, we're sharing how to make orchestrating an End-to-End network as easy as 1-2-3, and giving you 12 mind-blowing data center facts you need to know from the archive.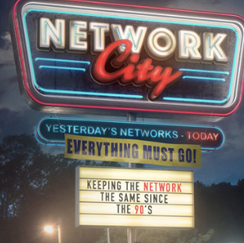 Dealing with packet networking complexity? It's time to evolutionize.
Network operators cannot continue building packet networks in the same traditional manner and be able to support new and emerging high-growth applications.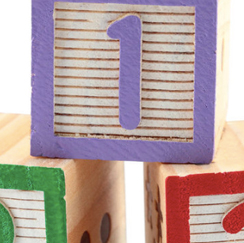 Can Orchestrating an End-to-End Network Slice Be as Easy as 1-2-3?
Telecom Infra Project (TIP) has recently started an E2E slicing Working Group to investigate models and mechanisms to demonstrate E2E network slicing at scale in real world scenarios. Ciena's Raghu Ranganathan explains more.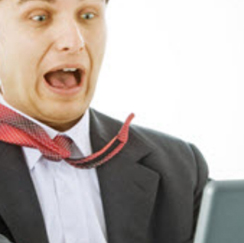 From the Archive: 12 Mind-Blowing Data Center Facts You Need to Know
Data centers are vital to global connectivity, but just how big have they become? Here are 12 fascinating data center facts that just may blow your mind.
NFV replaces expensive dedicated network hardware with simple software appliances.