Weekly roundup | Ciena network insights | June 23, 2017
This week, Don't miss out on dark fiber, Carrier Ethernet 101, and what you need to know about new coherent technology innovations.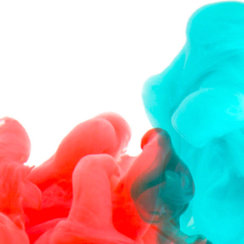 Carrier Ethernet 101: Speeds, Standards and Services
Carrier Ethernet innovation is moving at an impressive pace. Between the various industry groups and standards bodies, as well as multiple concurrent standards efforts, it's often hard to keep up. To make sense of it all, our Carrier Ethernet guru John Hawkins gives you an overview of the speeds, standards and services associated with Carrier Ethernet.
Learn more about Carrier Ethernet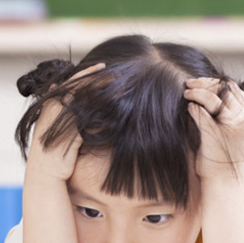 Concern, Confusion and Hope Surround E-Rate Program
A number of districts and managed service providers have been surprised with requests to separate the costs of strands that connect school buildings from those that the service provider's other anchor tenants in their funding applications.
Read more about the E-Rate Program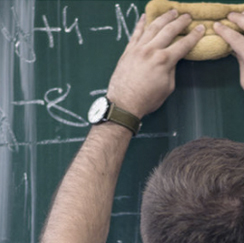 Why Successful Business Transformation Requires a New Type of Optical Network
New coherent technology innovations are now making it possible to challenge several longstanding assumptions associated with how optical networks are built, says Ciena's Helen Xenos, radically simplifying operational practices.
Learn more about Optical Networks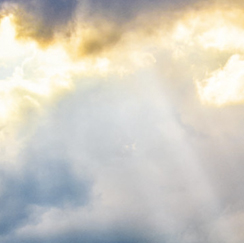 NFV/SDN eBook: The Perfect Storm of Opportunity is Here
Get your questions answered with Ciena's new NFV and SDN Guide for Carriers and Service Providers, with 35+ pages of insights from our Blue Planet experts.
Get your questions answered with Ciena's new NFV/SDN eBook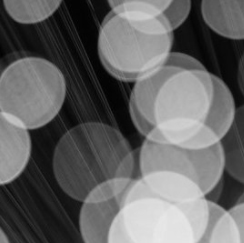 Dark fiber is here. Don't miss out.
With dark fiber, government organizations can get the super-high-bandwidth services they need, at a cost they can afford.
What is SDN?
SDN enables consistent management of the network, which may be made up of complex technology parts.