Weekly roundup | Ciena network insights | May 25, 2018
This week, we're explaining how submarine cables are so critical to our everyday communications, sharing 7 reasons why you need business Ethernet services now, and how Cable MSO networks keep up with massive change.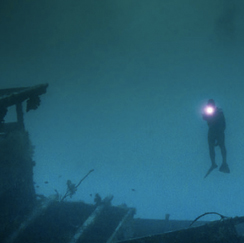 Telecommunications in the Harshest Environment on Earth
Ciena's submarine expert Brian Lavallée explains how submarine cables, so critical to our everyday communications, are protected and how the ICPC helps.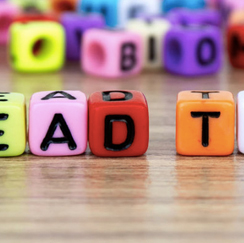 7 Reasons Why You Need Business Ethernet Services, Now
Ciena's Dan Chillcott explains why if you are looking for new ways to increase revenue and haven't considered business Ethernet yet, perhaps now's the time.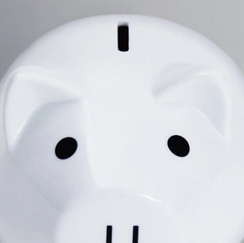 How will Cable MSO Networks Keep Up with Massive Change?
Ciena's resident Cable MSO expert, Wayne Hickey, explains how Over-the-Top (OTT) viewing is about to massively change the Cable MSO network – and how Fiber Deep makes it possible.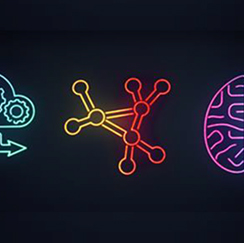 Podcast: Automation – A Critical Element of the Adaptive Network
Ciena's Chip Redden, Rebecca Prudhomme, and ACG Research's Tim Doiron discuss the results of a recent survey that highlights what motivates service providers across the globe to adapt their networks to be more intelligent, flexible and automated.
The Adaptive Network is a new approach that expands on autonomous networking concepts to transform the static network into a dynamic, programmable environment driven by analytics and intelligence.