Weekly roundup | Ciena network insights | September 8, 2017
This week, we're sharing 5 things from a CX Award judge, helping you ensure your network analytics solution can drive intelligent automation, and giving you 3 reasons why Pink Floyd had it right.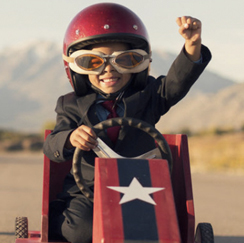 Is it Time to Speed up Packet Delay?
Faster broadband connections are the cure for packet delay right? Not necessarily, says Ciena's Wayne Hickey, who details the many factors that can introduce latency into a network.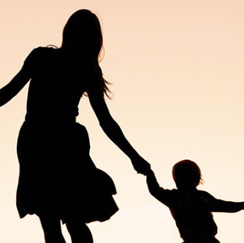 5 things I learned from being a CX Award judge that would have made my mother smile!
When it comes to meaningful impact on your customer experience, "well done" is the goal, but how do you achieve it? Sandra Fornasier, Ciena's global director of customer experience and a judge at this year's CXPA Innovation Awards, shares some tips.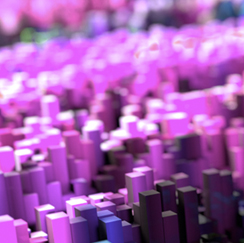 How to ensure your Network Analytics Solution Can Drive Intelligent Automation
Big Data Analytics promise to enable a more intelligent and automated network infrastructure. But if that's the goal, what features and attributes are key when considering an intelligent automation solution? Ciena's Mina Paik has the details.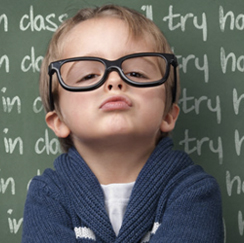 We Don't Need No Education: 3 Reasons Pink Floyd Had It Right
You finished school many years ago, but your ongoing education is more important than ever. Ciena Learning's new Discover Series of free, self-paced learning courses has you covered.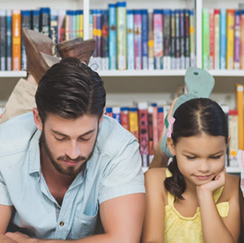 4 EdTech Mega-Trends Driving Change in the Classroom
Ciena's Daniele Loffreda details 4 EdTech mega-trends that are driving change -- and huge bandwidth demand -- in today's classrooms.
Data Center Interconnect (DCI) is the technology that connects two or more data centers together over short, medium, or long distances using high-speed packet-optical connectivity. It connects your routers and servers to each other or to multi-tenant data centers, so you can get your users and data to the right cloud applications and services.