Weekly roundup | Ciena network insights | October 20, 2017
This week, we're teaming up on unified fiber-microwave solution for utilities, sharing 5 tips to improve your corporate security program, and virtualizing the world of cable.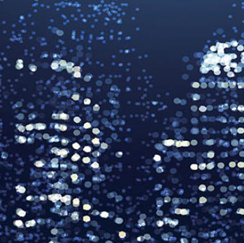 Ciena And Aviat Team Up On Unified Fiber-Microwave Solution For Utilities
Building advanced utility communications networks requires a solution with superior performance that spans both fiber and microwave to meet the wide variability in terrain while improving overall cost and reliability. In today's blog, Ciena's Mitch Simcoe shares about a new Ciena and Aviat partnership aimed at meeting these needs.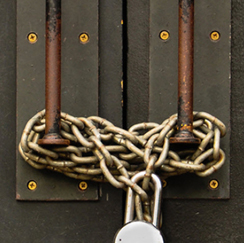 5 Tips To Improve Your Corporate Security Program
Ciena CIO Craig Williams gives five tips that will strengthen your security posture, have a meaningful impact and – best of all – are relatively easy to implement by leveraging current resources.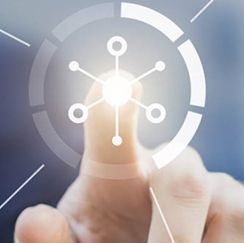 Virtualizing the World of Cable
It's not surprising that cable operators are virtualizing their networks. Not only is it the logical step to reduce power and save space, it's a significant step to address ever-changing customer demands and drive new revenue streams into the future. Ciena's Wayne Hickey explains.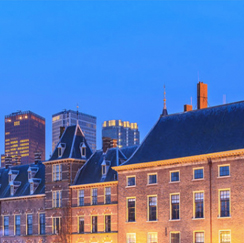 Ciena Blue Planet teams with Orange on industry-first vCDN field trial
At the SDN/NFV World Congress, Orange has detailed their industry-first vCDN field trial, collaborating closely with Ciena's Blue Planet team, and with our Blue Orbit ecosystem partner Akamai. Kevin Wade has all the details.
WDM is a technique in fiber optic transmission for using multiple light wavelengths to send data over the same medium.