A Peek Inside Ciena's New Ottawa Campus and R&D Lab
The Ciena team turned out for a day of celebration as we officially moved into our new 425,000 square foot Ottawa campus.
For the 25 years since Ciena's founding, innovation has been at the heart of everything we do. And the heart of Ciena's innovation now has a new home, with the official ribbon cutting of our new Ottawa campus and R&D lab.
On September 13th, Ciena CEO Gary Smith, CTO Steve Alexander, and CHRO Jane Hobbs joined with Scott McFeely, SVP of Networking Platforms and Ciena's local campus leader, as they celebrated the campus opening with the Ottawa team.
Ciena's Ottawa campus is home to more than 1,600 people – about one-third of our global workforce. As our global R&D headquarters, it also hosts half of our total R&D team.
The new Ottawa campus consolidates multiple previous locations across Ottawa into three buildings and 425,000 square feet of modern workspace and labs. Two of the buildings were built for Ciena's needs (the third was an existing space previously built by BlackBerry), and the 2+ year build was the largest private-sector construction project in Ottawa over the last several years. You can see the campus take shape in this time-lapse video of the construction.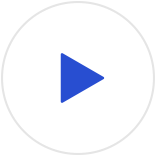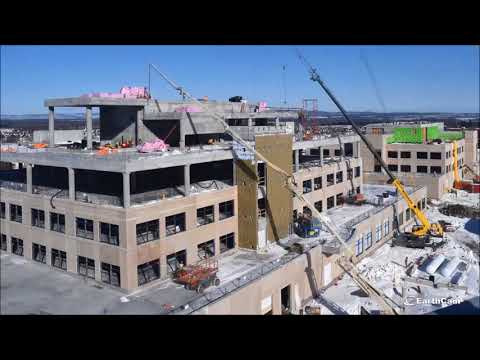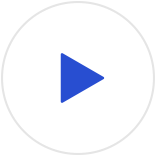 The campus features one of the most state-of-the-art telecom labs in the world. The 80,000 square feet of lab space is fitted with 100,000 km of installed fiber. That's enough to circle the Earth 2.5 times.
All this fiber is put to good use, connecting almost 2,200 racks of equipment. The labs also host our Ciena IT data center, where we run our internal corporate network using Ciena gear.
The entire campus turned out for the ribbon cutting celebration, which included a BBQ, some games, and even a Scavenger Hunt to help employees explore the new campus.
Below are a few pictures from the event. You can see an entire album from the day on our Facebook page, and even more pictures in this Ottawa Citizen article about the new campus.