Student perspectives – Ciena interns share their experiences
Internships and student programs offer early professionals the opportunity to apply their knowledge and gain valuable work experience in an area that interests them. Some of Ciena's interns share their experiences and what they've learned along the way.
Internships and student programs are an important part of our culture at Ciena. We believe that bringing young professionals into our workspace not only provides them with valuable real-life experiences, but it also brings us fresh perspectives and new ideas. This summer, we welcomed new and returning students from all over the globe to come work with us on some amazing projects before they head back to school.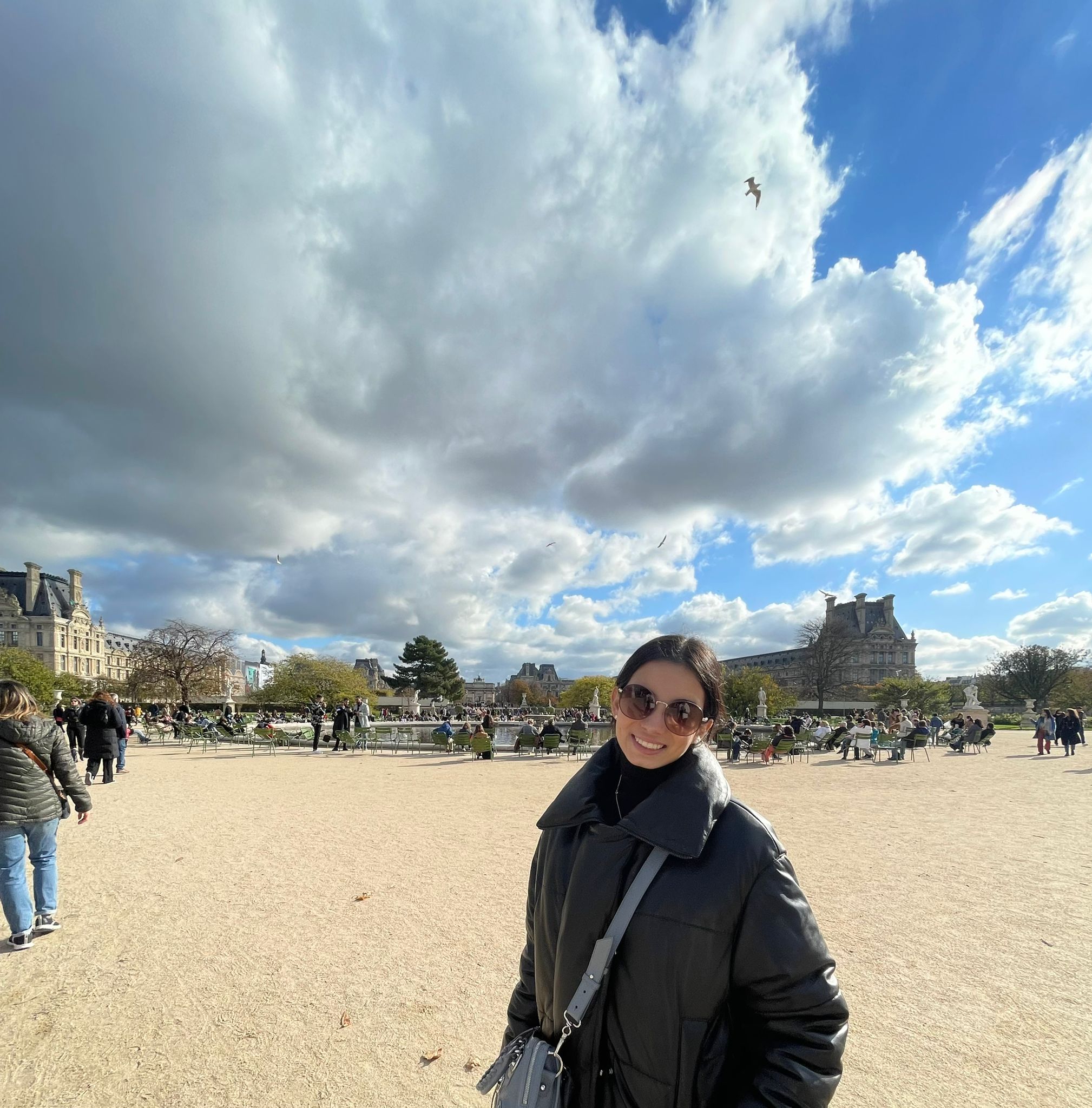 For students like Regina Junco, an intern on our Field Marketing team, this was her first time working in a corporate environment. She was a little nervous at first, but she said her team made her feel comfortable right away. "The environment is super welcoming. Right from the start you feel included," said Regina. Her favorite part has been working on her own marketing campaign. "Landing pages, emails, banners – it's like my baby," she said as she described her experience.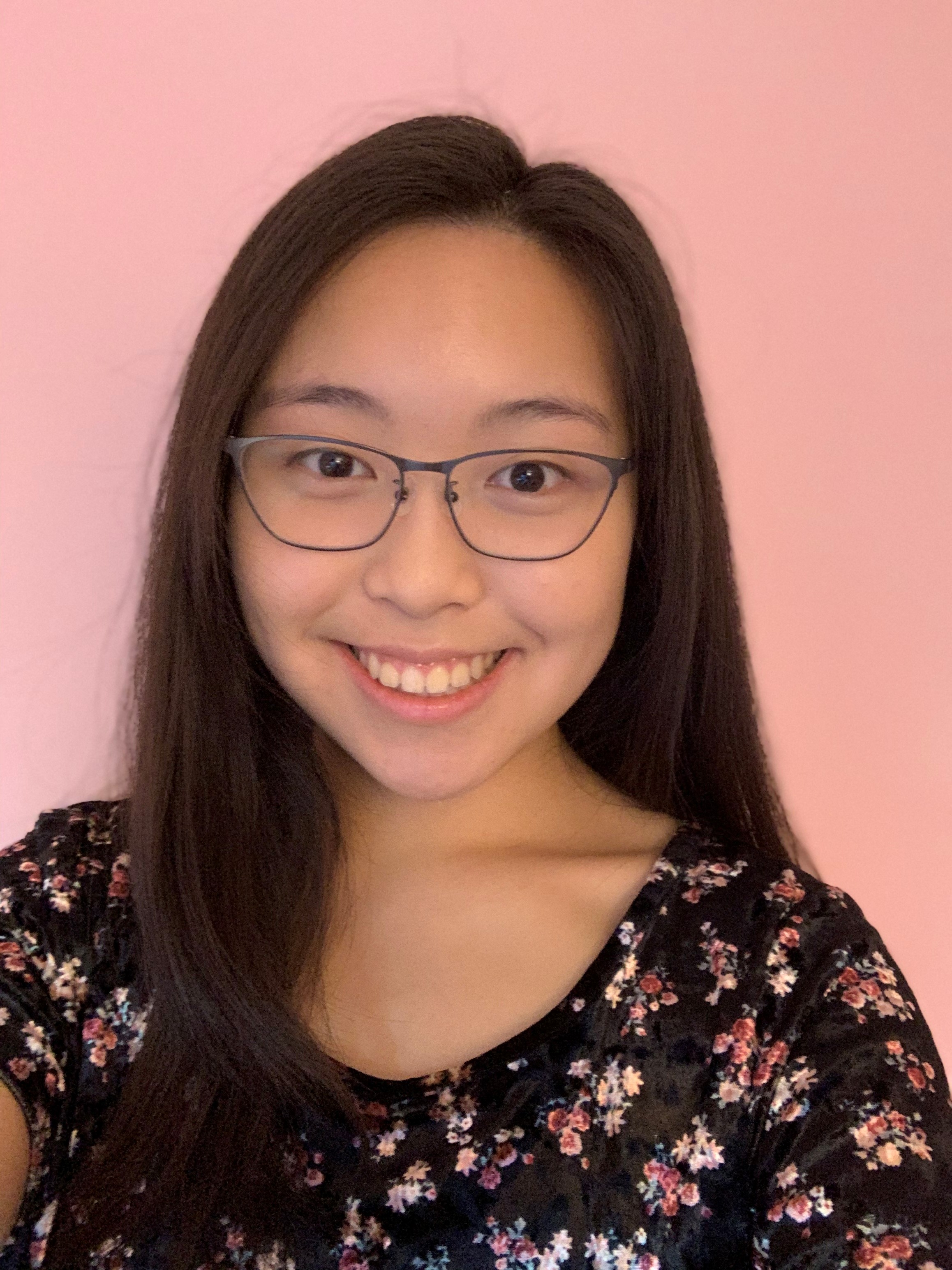 Similarly, Briana Lee, an intern on our MCP Applications Product Management team, is in her first internship as well. Her biggest surprise has been the support that she has received from her manager and mentor. "They really understand my position as an intern and they try their best to advance my career," said Briana. Her favorite part of working with her team has been the close relationship she has developed with her mentor. "Talking to my mentor and listening to his stories on how he has dealt with challenges in the past has been my favorite part. I've learned a lot from him," said Briana.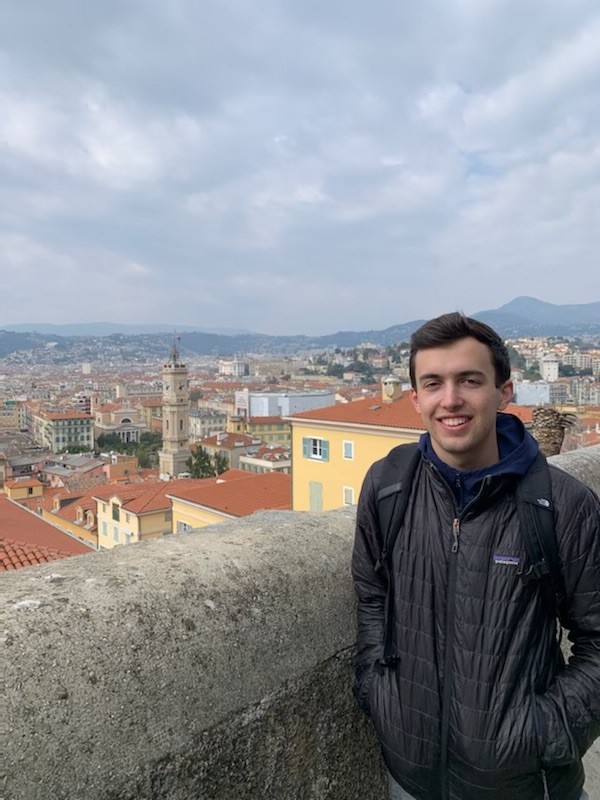 Another intern on our Field Marketing team, Connor Carpenter, shares these feelings of belonging with his team too. "Working with my team has been really great, said Connor. "Everybody's feedback is always taken and even though we all have our own projects, collaboration has been key." Connor has had the opportunity to work with some of our customers and lead some projects of his own. "I've definitely learned a lot through my teams' guidance, but they've also given me a more hands-off approach and said, 'just go for it,'" said Connor.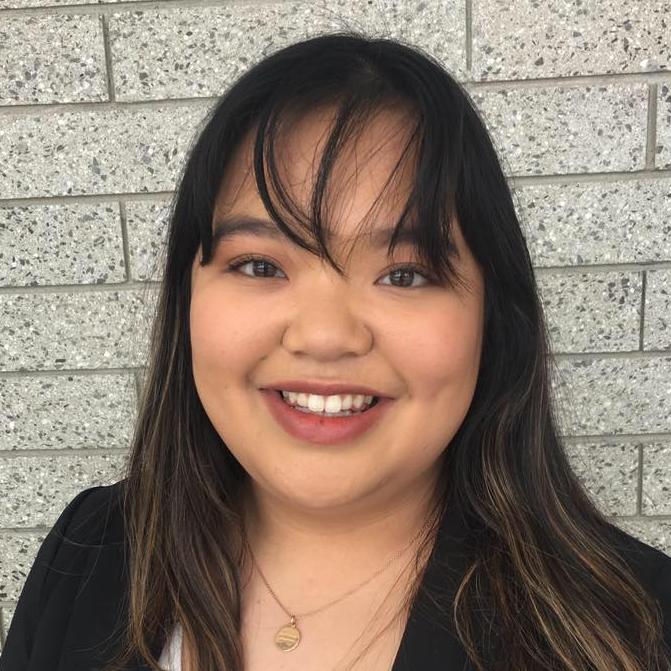 Dawn Lising, an intern on our People and Culture team for the past two years, has also experienced this "hands-off" approach where she has been given full responsibility on projects and has gotten to see them come to be from the ground up. She works full time in the summers and part time during the school year where she has been exposed to a variety of projects while still balancing school. "To know that this is my work and I got to do it myself brings a huge sense of pride," said Dawn. "And now I'm coming into the workforce with two years of experience under my belt which is awesome."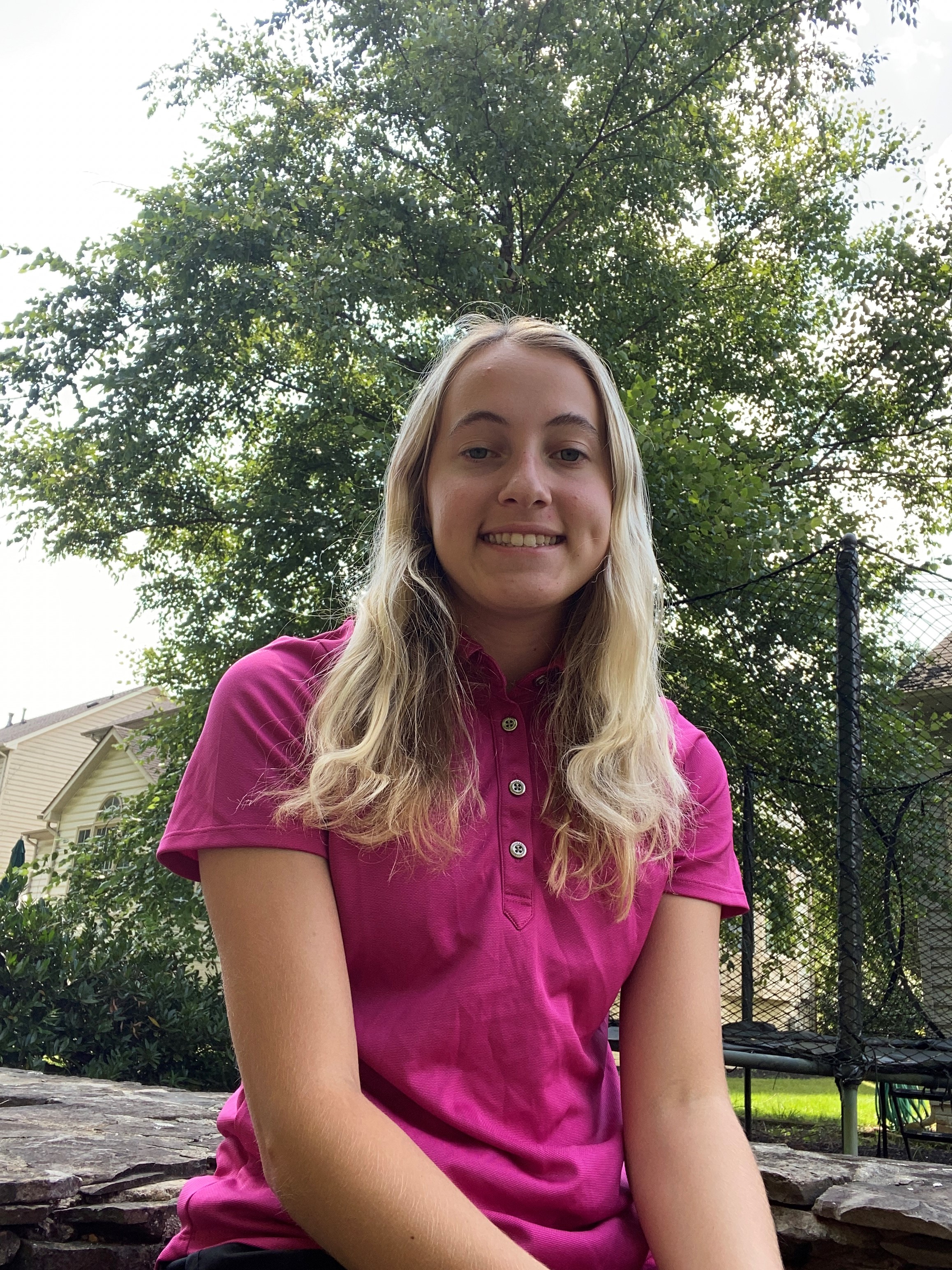 In contrast, Katie Leavy, another intern on our People and Culture team, has just graduated from high school and is gaining valuable experience and growing her skills in a new environment. Her favorite part of working at Ciena has been meeting people from all over the world. "I've been able to meet all kinds of people and get to hear about what they do," said Katie. "It's given me visibility into Ciena as a whole and not just what my team is working on."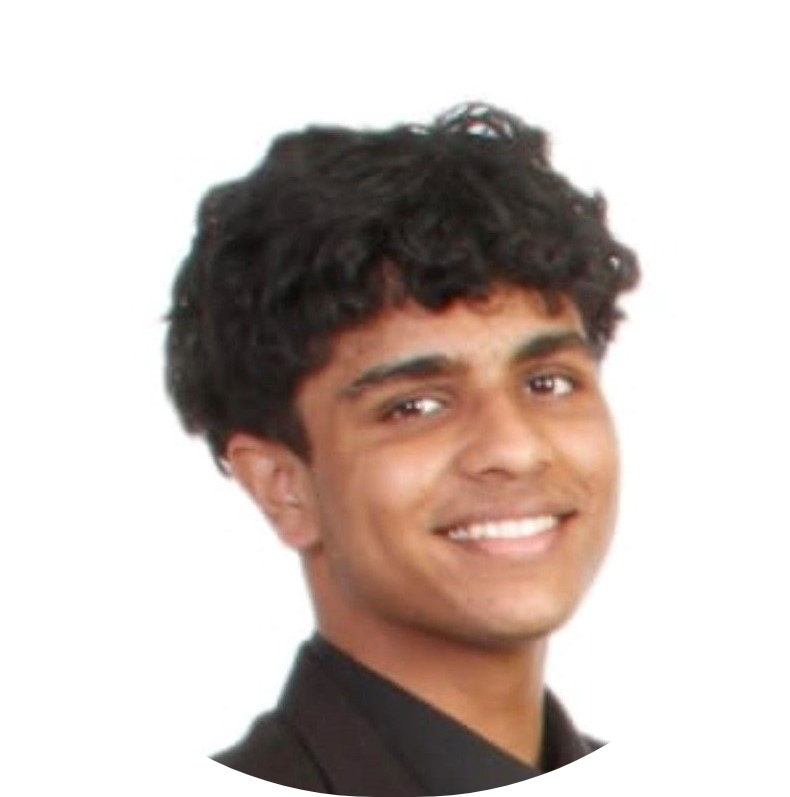 As for Aaron Rajan, an intern on our Waveserver Software team, he has spent the summer applying what he has learned in school while learning new ways of doing things. "With every task I'm given I am learning something new as I am doing it," said Aaron. "It's really cool as I've been broadening my knowledge and expertise in this industry." Aaron has also been enjoying the intern networking events held virtually and in-person at our Ottawa campus to meet more people while he works remotely.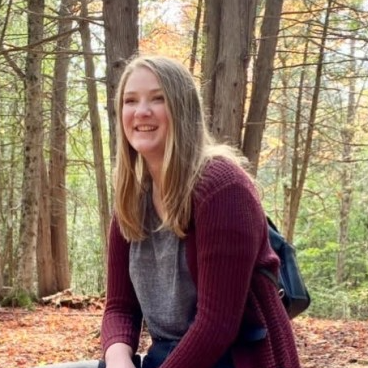 Since all our interns and students have been working in a hybrid or remote model of working, our People and Culture interns, Rachael King and Lauren Reyna, have been responsible for creating an engaging environment for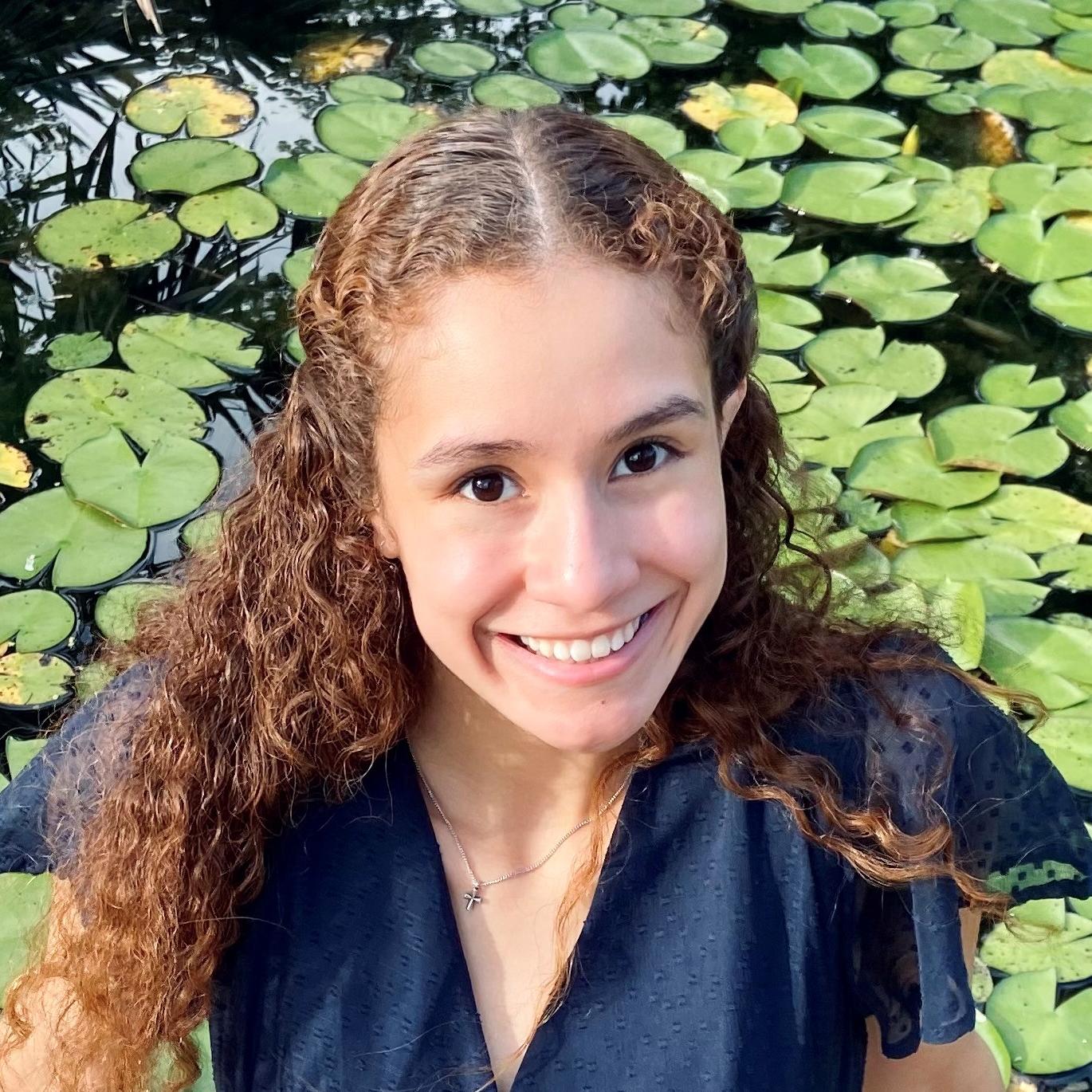 everyone to stay connected. They coordinate monthly virtual and in-person networking sessions with games and activities to allow people to get to know each other. Rachael's favorite part of her internship has been seeing someone she hired start working at Ciena. "It's really nice to see that I've made an impact with the work I've been doing," said Rachael. As for Lauren, her highlight has been working with her team. "I genuinely love working with my team. They've been a great support system for me," said Lauren.
If you are interested in joining one of our internship and student programs or want to explore a career at Ciena, please visit our careers website here.