Ready to remove
banned equipment and modernize
your network?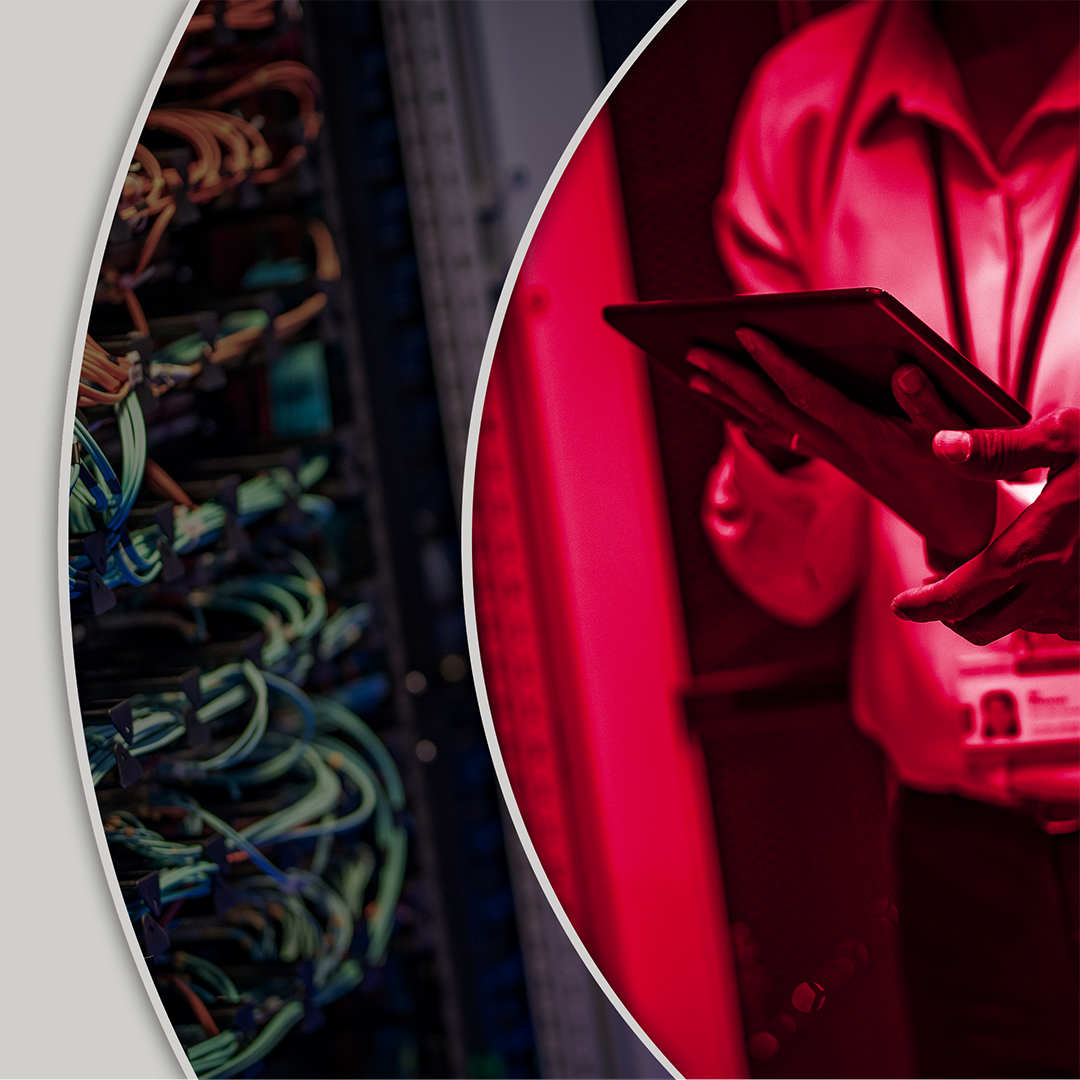 You need a partner with a consultative approach and the right expertise to navigate this complex journey. This is where Ciena Services comes into play.
Replacing banned equipment is a task closely regulated by government.
Industry experts
warn that
disposing of banned
equipment is unlike
any other undertaking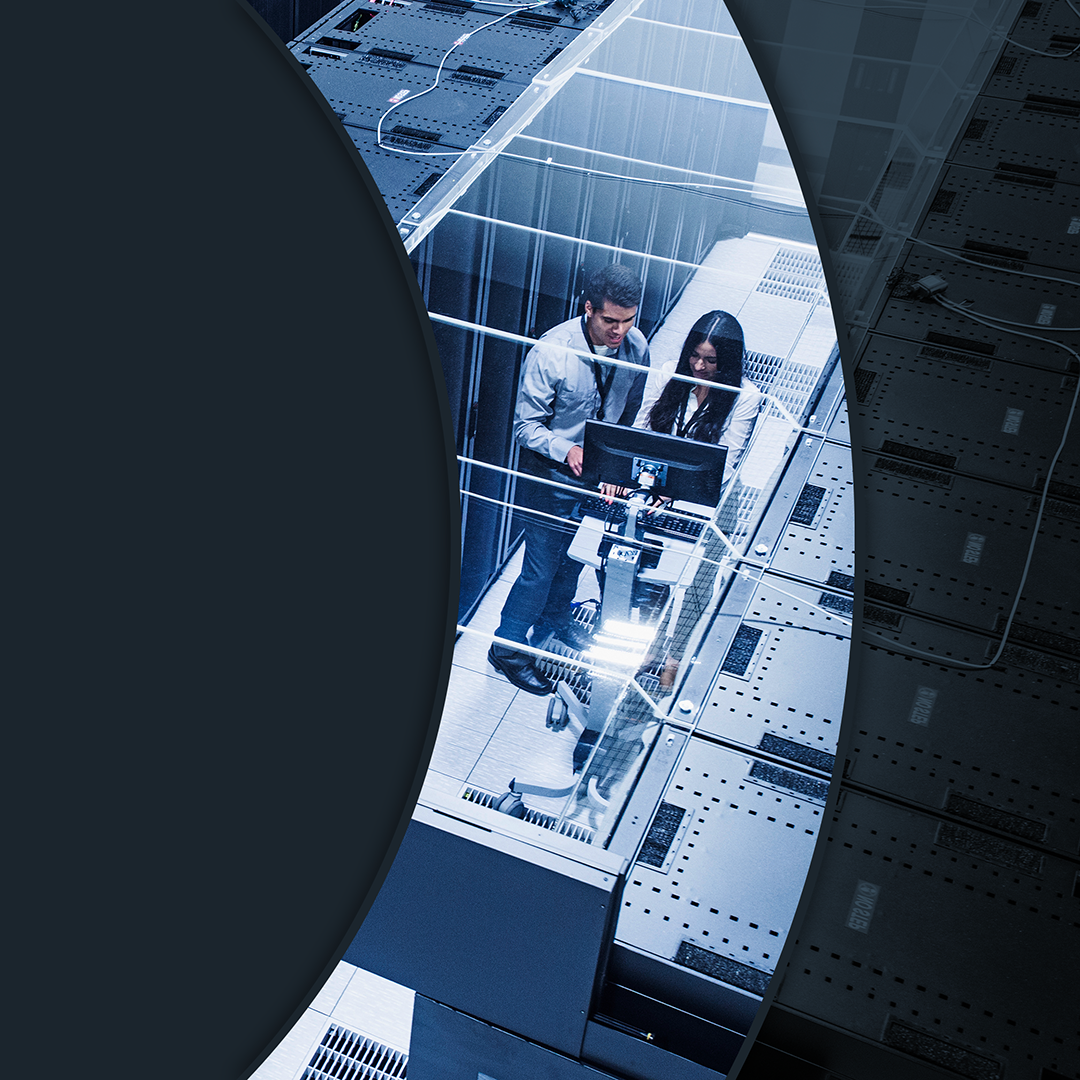 What you need to know about decommissioning FCC-banned telecom equipment
The stakes are high to ensure the proper disposal of banned equipment with minimal disruption to business operations. With resources scarce and risks high, relying on a trusted services partner who has a proven track record of handling these complex network changes in a winning strategy.
Top 5 Challenges
What CTOs
need to
know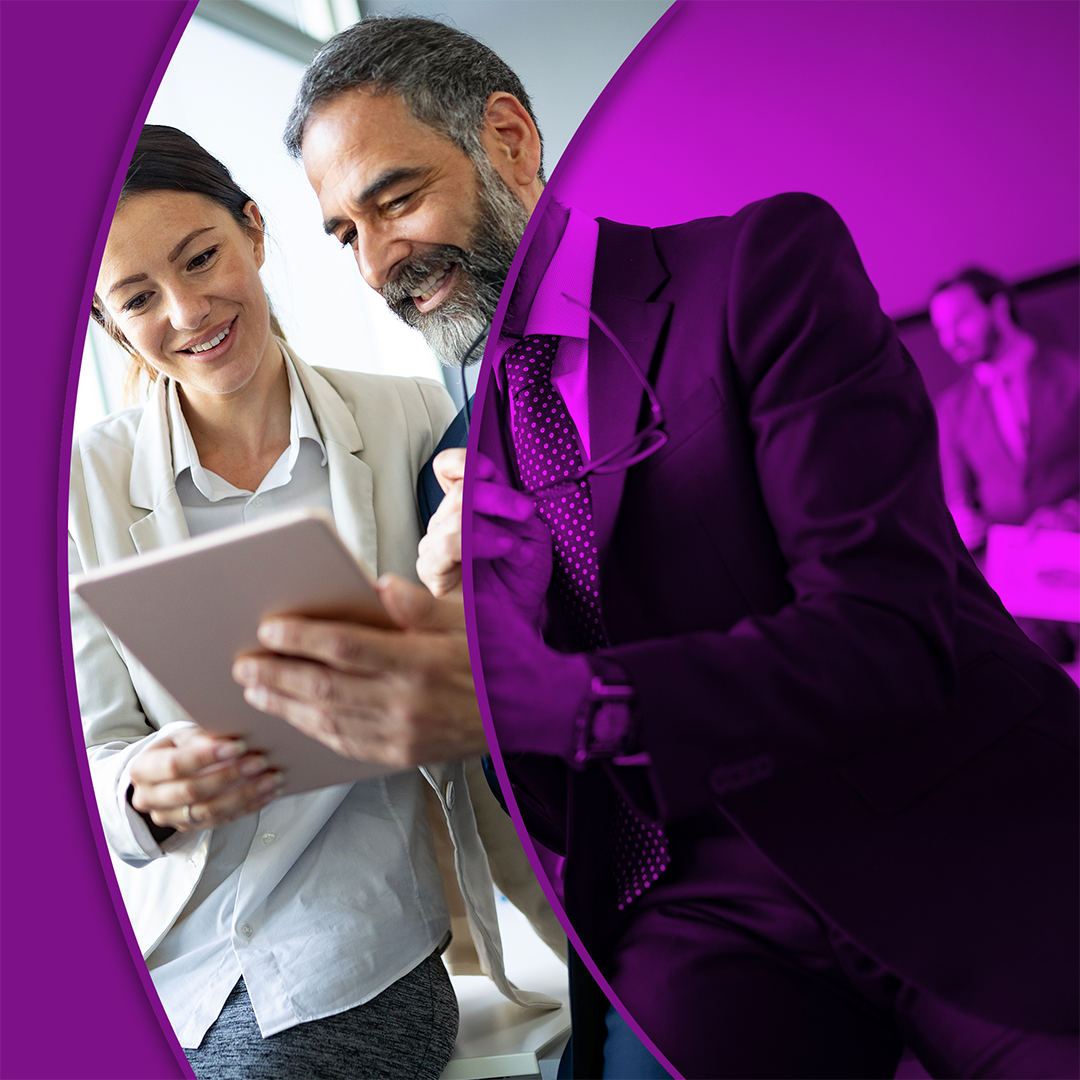 Leveraging rip and replace for network modernization
You don't have to go it alone; Ciena is here to help. Let us evaluate your entire network to ensure you get the most out of the opportunity to leverage this federally funded program for technology modernization efforts that will have benefits long after rip and replace.
Learn more
Minimizing risks
while maximizing
outcomes leveraging
data-informed tools
and automation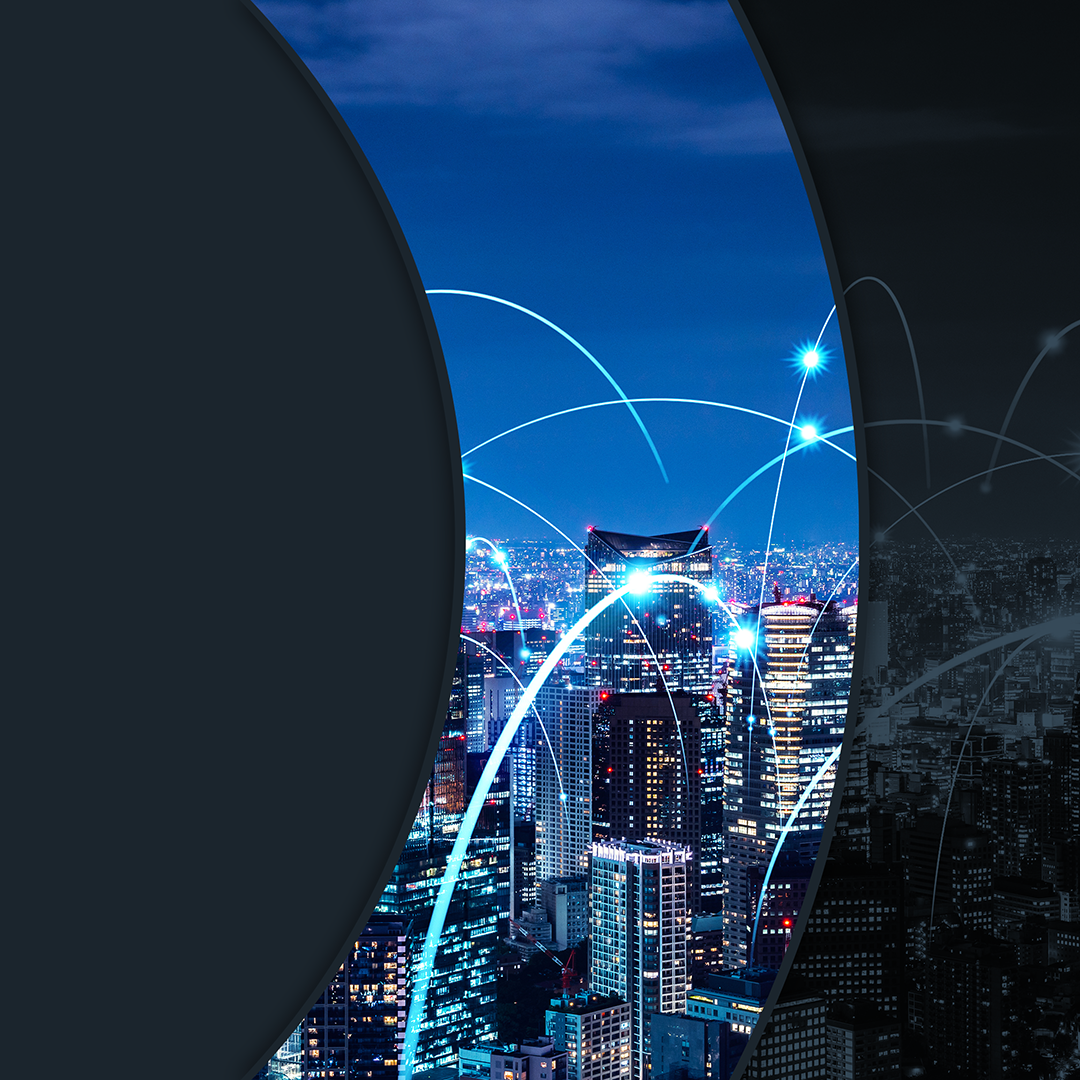 Vendor equipment swaps are typically complex from a technical as well as an operational standpoint, due to the need to ensure network service continuity and stability during the transition process. Chris Antlitz details a real-world use case that involved multiple vendors and an aggressive timetable.
Blog
Faster Together:
Navigating vendor
equipment swaps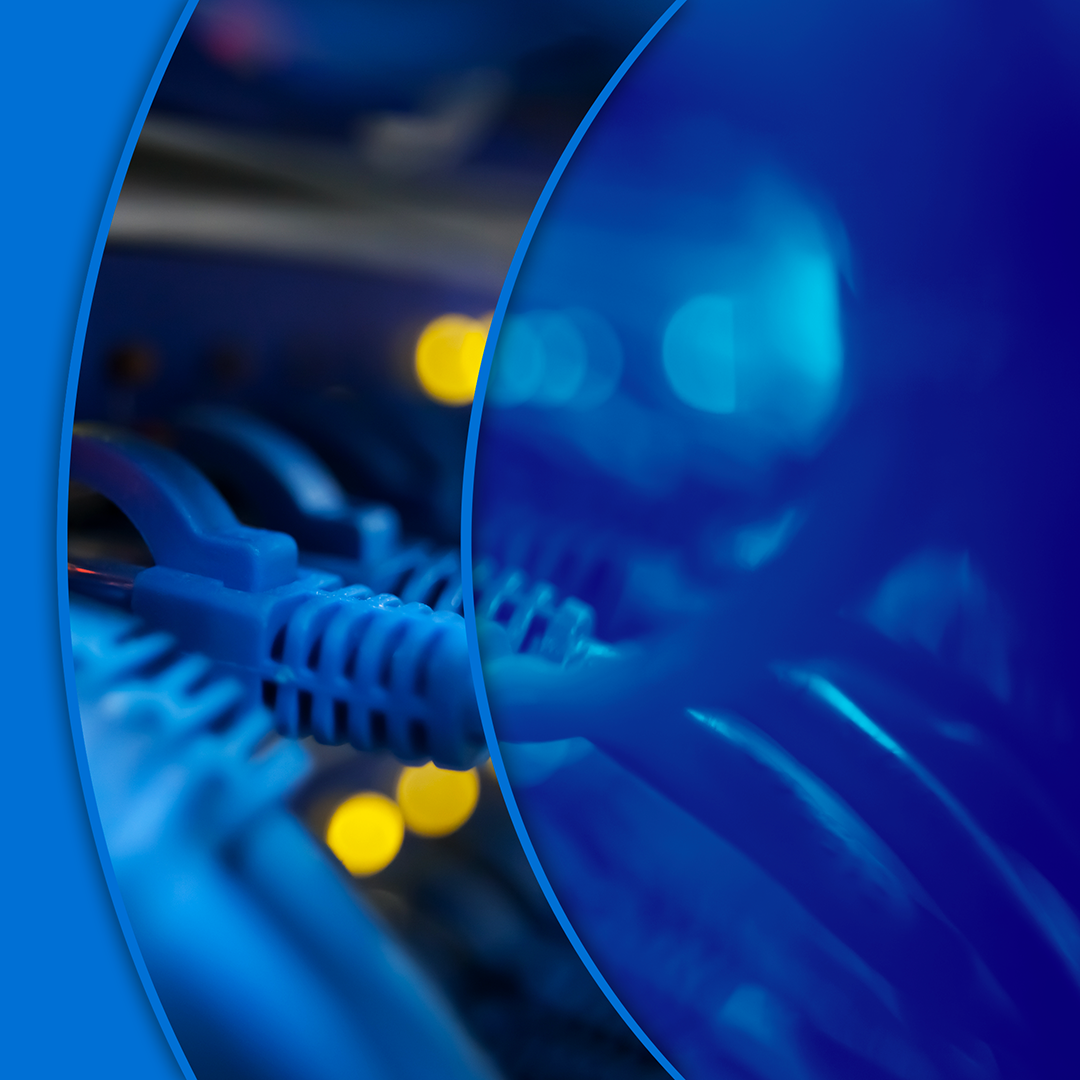 Service Providers using legacy equipment often have security and privacy concerns. In the following infographic, TBR outlines how to minimize risk while maximizing outcomes by leveraging data-informed tools and automation. Use of customizable analytics tools and processes enable service providers to complete their migration within budget and much faster than possible on their own.
Infographic
Ciena transforms
service provider's
multi-vendor network
and operational processes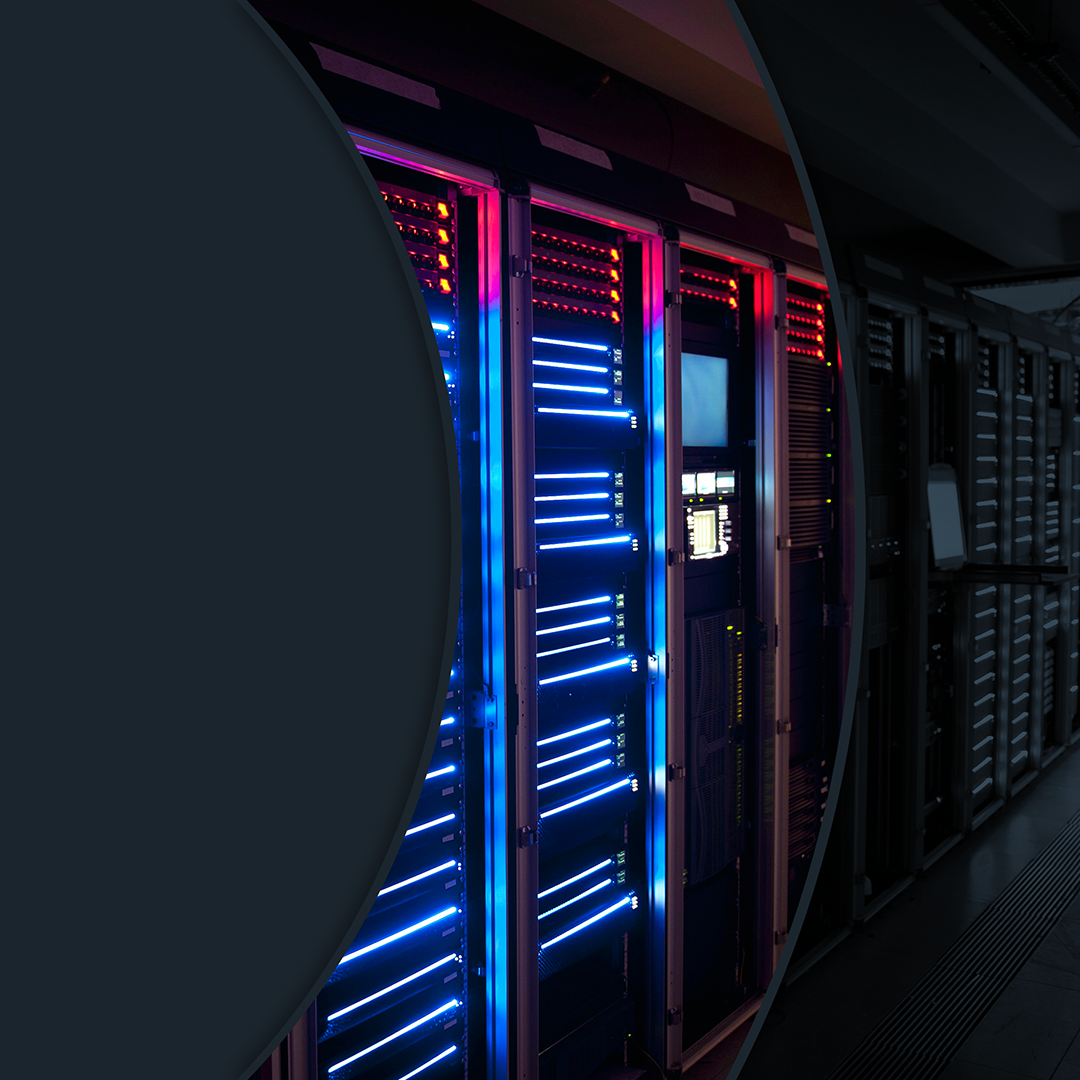 A service provider selected Ciena Services as its trusted, independent partner for a services-only project. It required a proven network transformation process, deep data and analytics mastery, and process autonomics capabilities.
Case study