Optimization & Learning Services
Real achievement is attained only with focused determination. It doesn't just happen.
Get the most from your investments, both network and people, with continuous improvement. Ciena's network Optimization Service and networking training through our Learning Service drive parallel goals: ensuring you realize every opportunity to drive maximum performance―whether in your network or with your people.
We take you from just operating your network to creating exceptional experiences for both your customers and staff.
Ciena Improve Services. Pursuing excellence.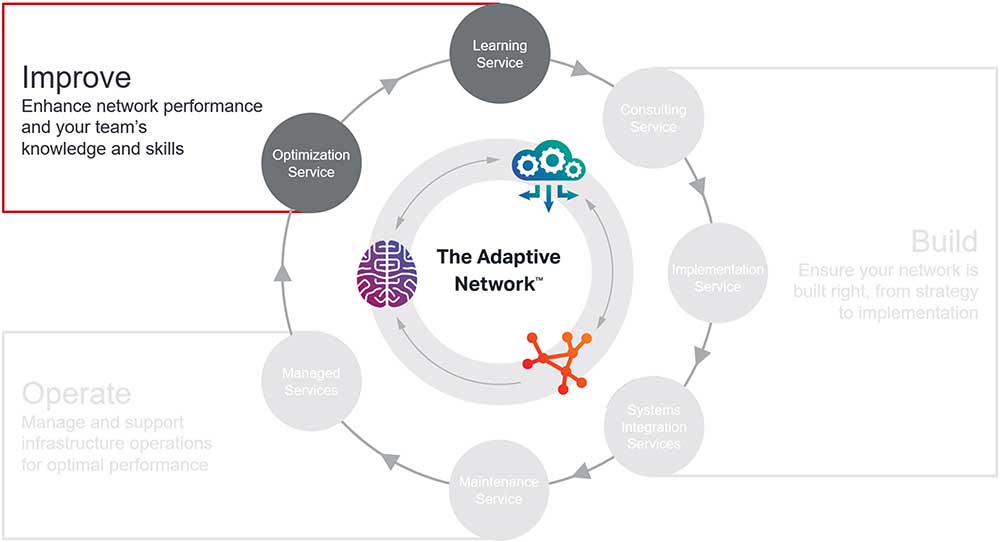 Optimization Service
Driving persistently better outcomes with white glove service
What would it mean to consistently get the most from your network investment? To maximize performance and assure a flawless customer experience? How would that impact your business outcomes?
Ciena's Optimization Service ensures your network always operates at its peak to help you reach your goals in a sometimes wildly dynamic world.
Whether recovering unusable spectrum or resolving bottlenecks before they happen, knowing―and seeing―as much as possible as early as possible makes all the difference.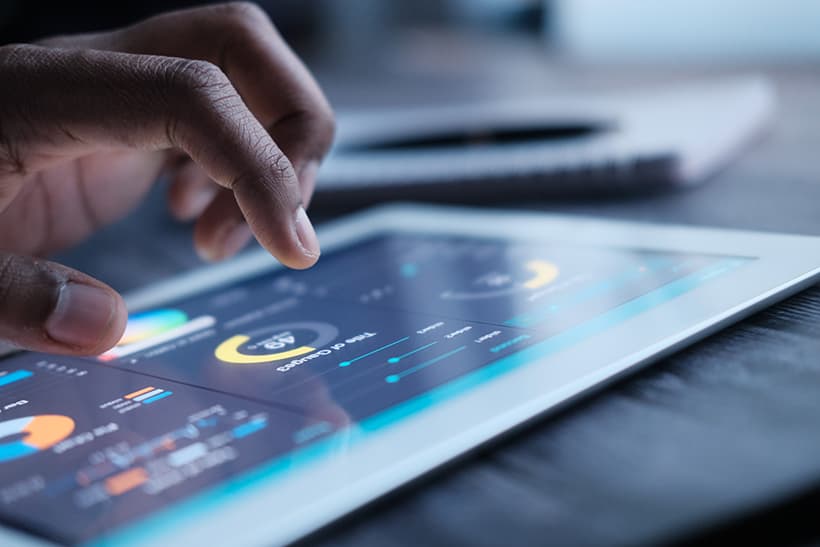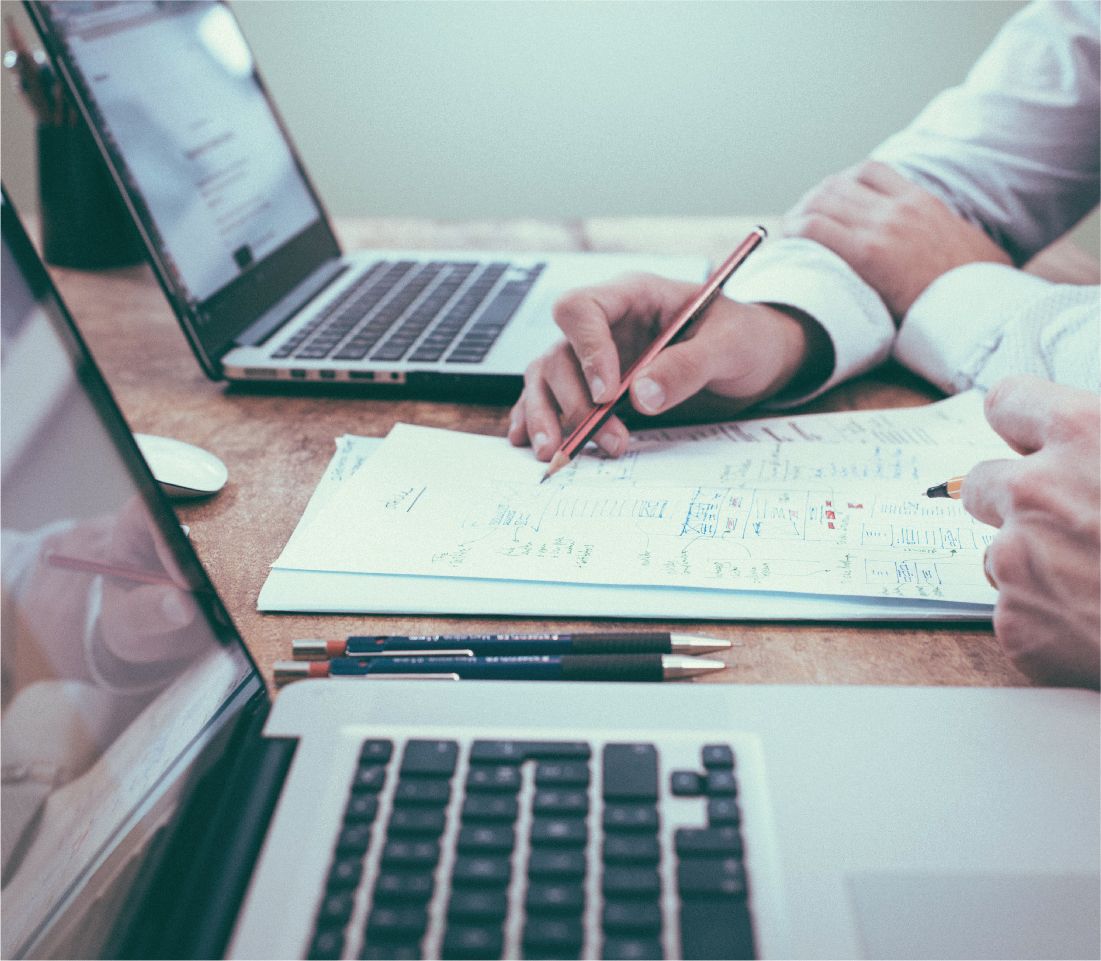 Learning Service
Knowledge is power
What if you could be more valuable to your organization?
Our Learning Service strengthens your staff's understanding of the Ciena products in your network to deliver high-quality network performance and increased customer satisfaction.
We offer product-based learning or all-access learning with options to address the different ways people learn including web-based, hands-on virtual labs, or instructor-led. Role-based learning paths let your staff focus exactly on what is needed to do their job. We also offer vendor-neutral technology certifications to help your team become subject matter experts and enhance their professional profiles.