---
In collaboration with:

---
It's time for you to OWN the EDGE. Is your network ready?
2022 is a year full of change for service provider networks and a lot of crucial decisions will have to be made.
In this exciting series of three interactive webinars, leading industry analysts and Ciena experts share what's new and important in the world of next-generation metro and edge networks—and how some customers and partners are embracing the edge for competitive advantage.
---
All three sessions of this exclusive series are now available on demand!
How to Win at the Edge with an Open and Programmable Metro Network
Our panel discusses the key properties of metro networks that will win at the edge, including a simplified architecture that delivers on the low latency promise of the edge, programmability to support the dynamic nature of edge cloud workloads that need bandwidth on demand, and resilience.
Speakers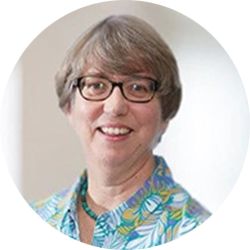 Caroline Chappell, Chief Analyst, Analysys Mason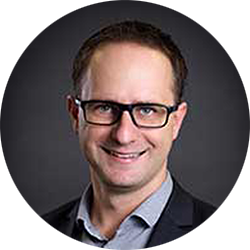 Jurgen Hatheier, CTO, Ciena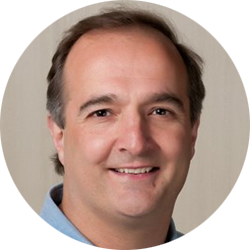 Brian Lavallée, Senior Director Solutions Marketing, Ciena
---
It's Time to Unify: PON at the Edge for Unified Access and Metro
Our panel discusses the challenges operators are facing in managing, deploying, and upgrading solutions with vast pieces of equipment as they want to lower operational costs, simplify end-to-end operations while ensuring improved Quality of Experience (QoE).

The experts will explore the real shift towards unified access—supported by PON technologies and innovative implementations—including use cases of adding PON to switching and routing solutions, thereby combining metro and access platforms.
Speakers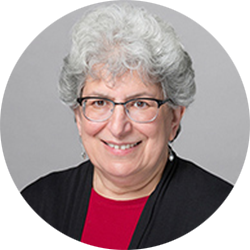 Julie Kunstler, Chief Analyst, OMDIA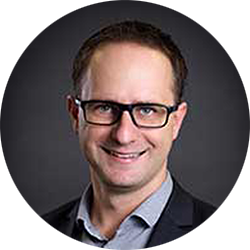 Jurgen Hatheier, CTO, Ciena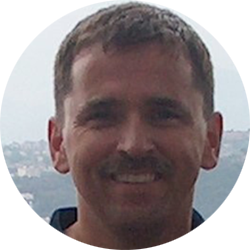 Wayne Hickey, Product Marketing, Ciena
---
Rethink xHaul Networks to Monetise 5G: Bringing openness, programmability, and automation to the 5G transport network
This panel webinar explores how a new approach to deploying xHaul will help mobile and wholesale network operators enhance the performance, agility, and cost-efficiency of their networks from end-to-end—monetizing 5G to the maximum. It will focus on several critical elements of planning a modern xHaul platform. These include real cases of taking a holistic view of the architecture that supports integration of all domains and of multiple access networks (cellular and fixed), with solutions from multiple equipment vendors.
Speakers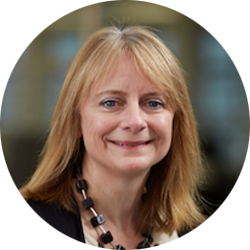 Caroline Gabriel, Research Director, Analysys Mason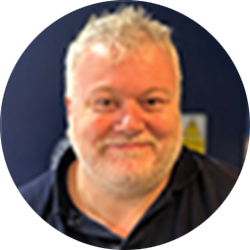 John Cassidy, R&S Business Development, Ciena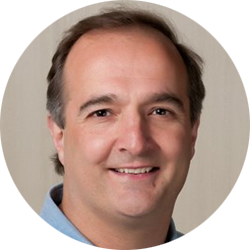 Brian Lavallée, Senior Director Solutions Marketing, Ciena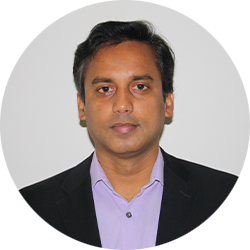 Amresh Singh, Director of Partnerships, Networks Business, Samsung Electronics America