Wondering what cable executives are thinking about network automation? New research from Broadband Success Partners takes a look at the why, why not, where, and when the cable industry is moving towards automating their networks.
Broadband Success Partners conducted interview-based research during the first quarter of 2019. This Webinar will share the answers and insights from 25 Cable executives—their views and insights on the timing, drivers, gaps, obstacles, and influencers for network automation. Specifically:
Key takeaways and insights on how cable MSOs can successfully undertake network automation initiatives
When and what part of the network will be automated
The need for intelligent automation
As cable MSOs pursue Distributed Access Architectures (DAA), deploy Converged Interconnect Networks (CIN), and extend Fiber Deep, automated networks become more critical. Join this Webinar to learn how cable operators are moving to networks that readily adapt to change.
Featured speakers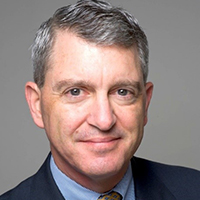 David Strauss
Principal, Broadband Success Partners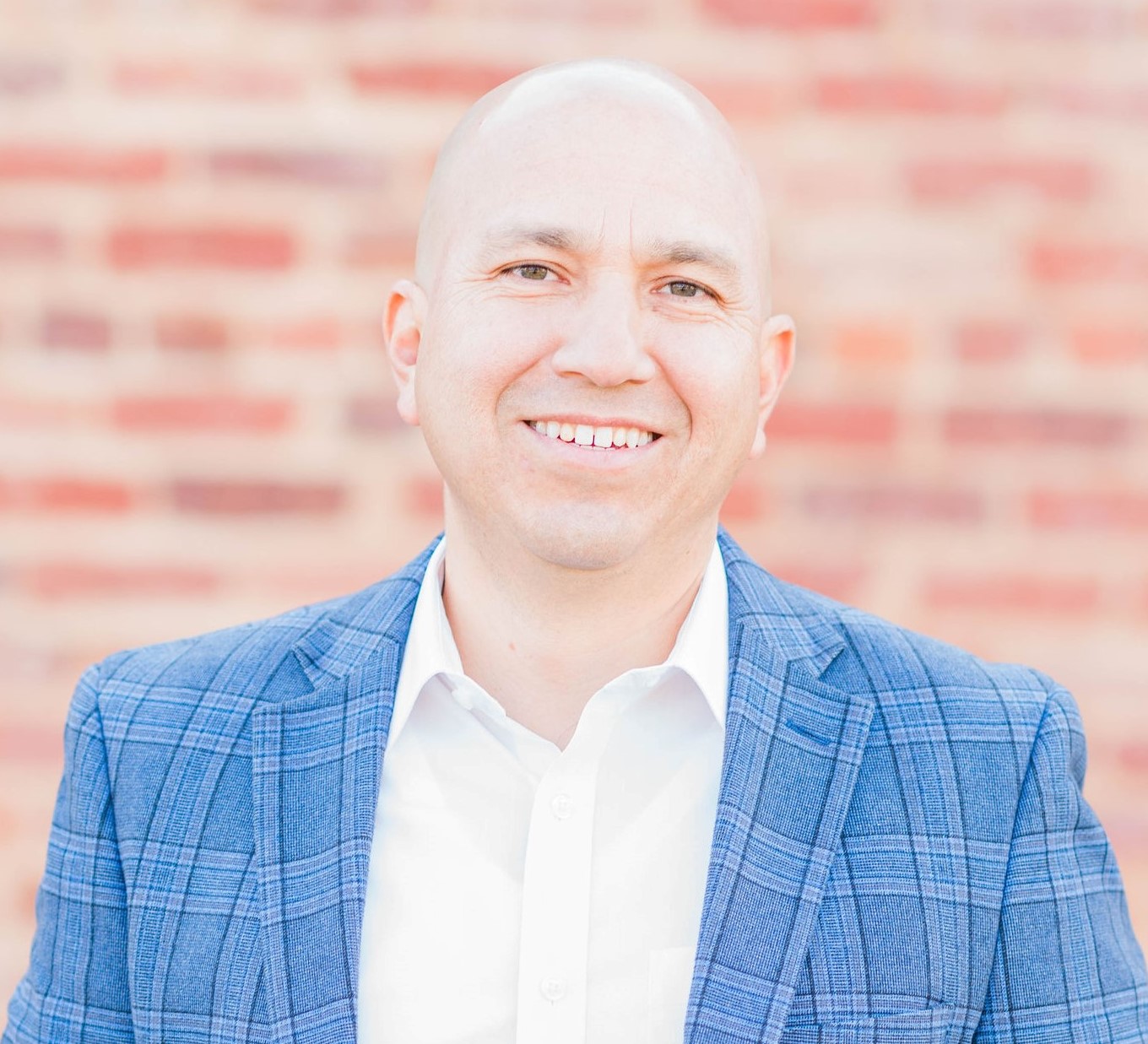 Fernando Villarruel
Chief Architect, MSO Practice, Ciena