Webinar
Harness the Power of Automation through Intent-Based Policy
Network providers are struggling to keep pace with escalating demand. Rapid traffic increases and the threat of network performance failures have put a premium on automation. But it's important for providers to maintain control of their networks as they automate. How can an automation platform help remove obstacles and still give the control providers need to accelerate the business?
The right policy framework is critical. Intent-based policy can guide automated decision-making to deliver on a more adaptive network. Automation platforms like Ciena's Blue Planet can equip providers with the means to enforce business rules through best-in-class policy capabilities.
In this webinar, Ciena will discuss the importance of intent-based policies and how they are investing in Blue Planet's policy capabilities to help providers realize more adaptive networks. Watch this webinar to learn how you can harness the power of automation while staying in command of your network's performance.
Featured speakers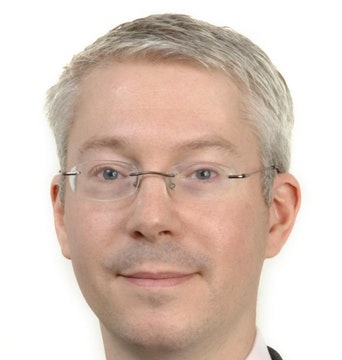 James Crawshaw
Senior Analyst, Intelligent Networks and Automation, Heavy Reading