Webinar
What Happens to The Metro Network When Streaming Video Goes Exponential?
Join this webinar hosted by ACG Research and Ciena, and learn what happens to the metro residential backhaul network when streaming video content goes exponential.
ACG Research will discuss the results of their recent study Forecast of Residential Fixed Broadband and Subscription Video Requirement and we will offer recommendations for how the traffic capacity of the residential metro network can be optimized to meet the surging demands of internet streaming video.
Featured speakers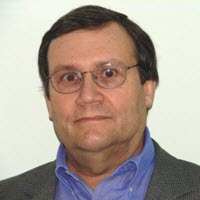 Michael Kennedy
Principal Analyst, ACG Research