All sessions are now available on demand
Watch our experts for this webinar series, Optical Knowledge Strength Training, to strengthen your skills and gain insights into the latest open optical networking trends. You'll learn about latest developments across coherent optics, photonic line systems, and Software-Defined Networking (SDN) automation—and how these are influencing network architecture evolution moving forward.
---
Session One - Build Coherent Skill Strength
Duration: 30 minutes
Speaker: Helen Xenos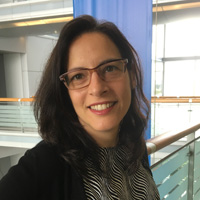 Coherent optics are pervasively used across applications, as they're a key factor influencing network scale, cost, and power.
Watch this session to learn:
The basic elements of coherent technology and how these influence network scale, cost, footprint, and energy consumption
The adoption and business impact of 800G technology in networks today
What's next in coherent technology innovation
---
Session Two - Form Matters. Mastering Coherent Pluggables—The What, Why, Where, and How Far
Duration: 30 minutes
Coherent pluggables. They're small. They offer a significant opportunity for cost and power reduction. What else is there to know? Quite a lot, actually.
Watch this session to learn:
How to make sense of all the different 'ZR+' options
Networking considerations associated with different coherent pluggable options
Performance of coherent pluggables across a range of photonic line systems
Deployment considerations to enable simple network evolution
---
Session Three - Work Smarter, Not Harder with Next-Level Photonic Line Systems
Duration: 30 minutes
Speaker: Kent Jordan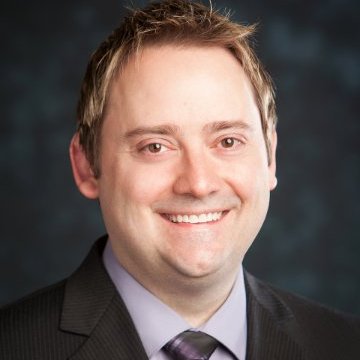 For network providers trying to manage bandwidth intensive applications, the photonic layer provides the foundation for scale, flexibility, and programmability. But how do you evolve it to become more open, more automated, and easier to deploy and manage?
Watch this session to learn:
The latest trends to revolutionize your photonic line
How open optical networks are evolving
New features to reduce complexity and make the optical layer easier to scale
---
Session Four - Let Intelligent Network Control Do the Heavy Lifting
Duration: 30 minutes
Speaker: Paulina Gomez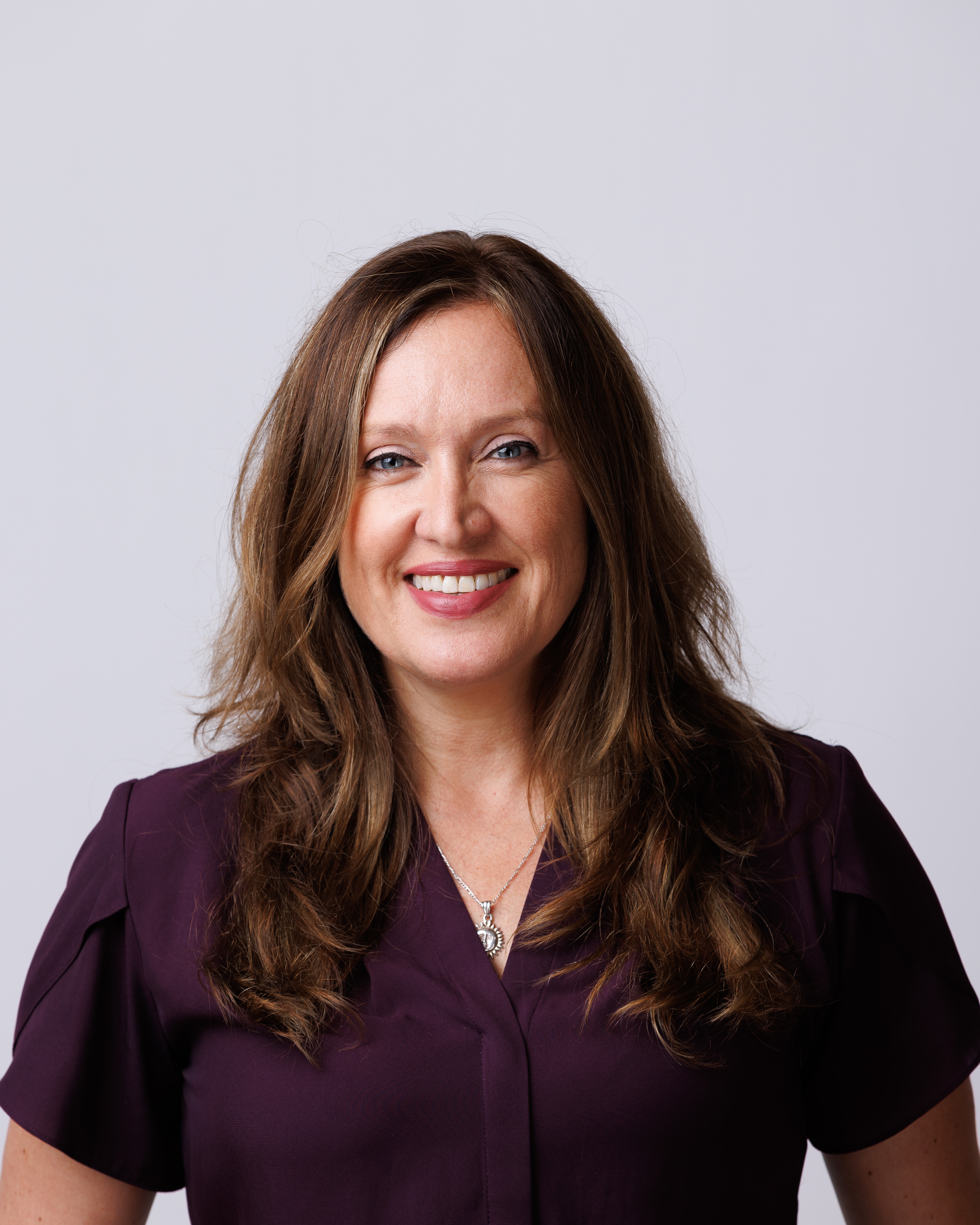 Beyond abstracting operational complexity associated with next-gen technologies, intelligent network control is empowering operators with the tools to best engineer, manage, and monetize their optical networks.
Watch this session to learn:
Where to start when it comes to automating optical networks
How the latest Layer 0 control plane advancements deliver optimal network resiliency
Customer insights via real use cases that demonstrate how intelligent network control is helping solve their optical network challenges
What's next in automating optical networks
---