Webinar
Start the Journey to the Adaptive Network – Real-World Case Studies
Network operators know what they want. They want networks that are more agile, less costly and deliver an incredible customer experience for business or consumer applications. What isn't as obvious is how to get there. And more importantly, where to begin the journey.
Autonomous networking has been at the forefront of this discussion. However, automation is only part of the story. Providers require a network that will give the right response where and when needed. A network that can adapt.
In this webinar, Ciena will share key insights on how other companies have begun this journey and provide examples of how to achieve the end-state of an Adaptive Network utilizing:
Software control and automation
Analytics and intelligence
Programmable infrastructure
Along with the right expertise, each plays a critical role in the evolution to a more open, flexible and cost-efficient network infrastructure.
This webinar will expose how these components can be applied, individually and/or collectively today – allowing providers to deliver the responsiveness, agility and cost savings their customers demand.
Featured speakers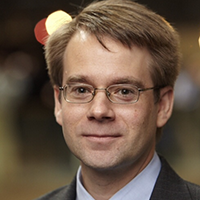 Sterling Perrin
Principal Analyst, Heavy Reading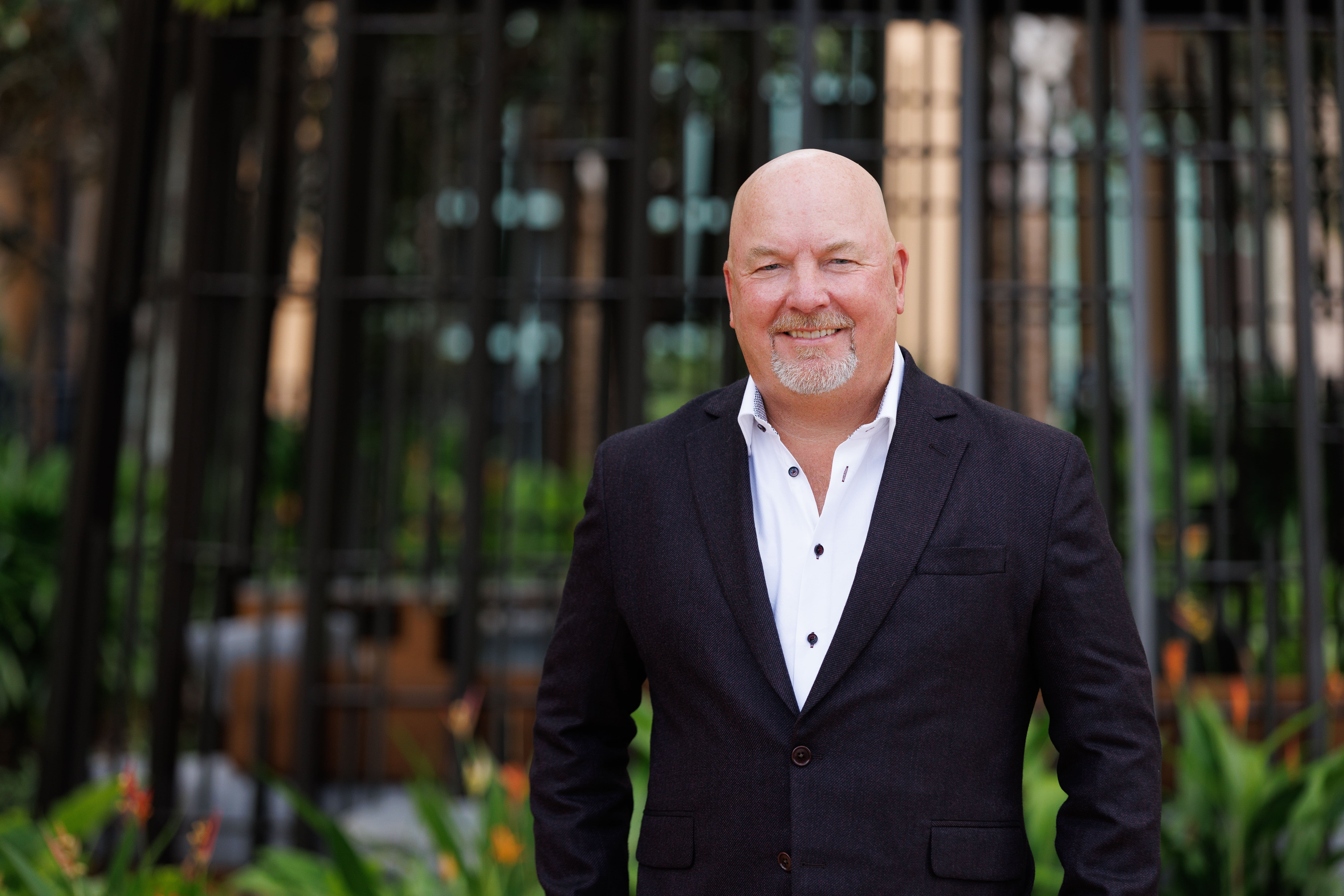 Kevin Sheehan
CTO of the Americas