Webinar
Solving the Scale Challenge at the Network Edge
Escalating consumption of bandwidth-heavy content requires a change in how networks are designed, deployed, and maintained. Overbuilding networks to match potential peaks and a one-size-fits-all approach are no longer economically viable solutions. A packet network that allows you to right-size connectivity for the right application, and scale efficiently, is how the network should be built to open new revenue streams, while keeping costs in check.
In this webinar, you'll learn:
An overview of new and emerging applications driving bandwidth demands
Insights on delivering vertical-specific bandwidth requirements
How you can deploy the right platform for the right application at the right cost
Steps you can take to ready your network for vertical industry requirements
Use cases come in all shapes and sizes with very different network performance requirements. Join this webinar to learn how Ciena's expanded Packet Networking products address the high-capacity, secure, and future-proof bandwidth needs your customers demand.
Featured speakers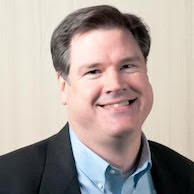 John Hawkins
Ciena's resident Carrier Ethernet expert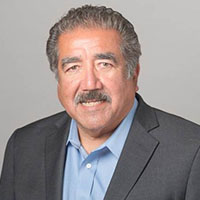 Mike Sapien
Chief Analyst, Ovum