A recent study found that 1 out of 4 respondents will experience a large-scale data breach within the next 24 months, costing millions of dollars in notification fees, fines, and lost revenue.
Safeguarding sensitive or critical data is essential to protect intellectual property and confidential records, as well as to avoid costly fines and loss of revenue due to data breaches.
Typically, the security strategy begins inside the data center with physical security measures, firewalls, anti-virus, and intrusion detection. But what happens once information leaves the safe confines of the data center? Ignoring inter data center communications creates vulnerabilities. And if data is compromised, it damages a company's brand and reputation, leading to a loss of customers.
Join Ciena's Ranjit Ramachandran, Senior Director,Network Architecture, and Jim Carnes, Chief Security Architect, as they take you through a simple, secure solution to augment your security strategy. Learn how to protect data at the optical layer—using bulk encryption of data flows to secure the network infrastructure and keep data safe once it's in the cloud.
Attend this webinar and learn:
Why encryption is an important part of a holistic security strategy
Key challenges with implementing network infrastructure security
How optical layer encryption provides a simple approach to secure all in-flight data passing between data centers
Featured speakers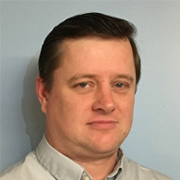 Jim Carnes
Chief Security Architect at Ciena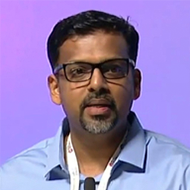 Ranjit Ramachandran
Senior Director at Ciena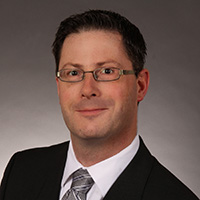 Patrick Scully
Director, Product Line Management