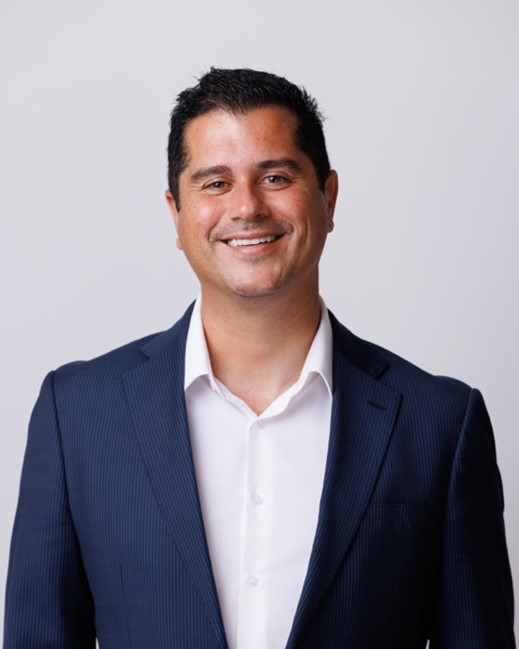 Kailem Anderson
Vice President, Global Products & Delivery, Blue Planet
Kailem Anderson
Vice President, Global Products & Delivery, Blue Planet
Kailem Anderson is Vice President of Global Products & Delivery for Blue Planet, a division of Ciena. His responsibilities include global ownership of Product Management, Engineering, Delivery, Support and Partner Ecosystems for Ciena's Software business (Blue Planet). In this capacity, he leads a team of more than 700 employees, to drive the vision, direction, execution, delivery and profit & loss of the Blue Planet suite of products into the Telecommunications market segment.
Well-established in the networking industry for over 20 years, Kailem has held various leadership positions at Cisco, IBM, and Microsoft, where he focused on introducing new technologies to market in the areas of networking, security, data center, automation and SaaS.
Kailem holds a bachelor's degree in Engineering and an MBA from the University of New South Wales and resides in Sydney, Australia.
Insights from Kailem Anderson