Weekly roundup | Ciena network Insights | January 14, 2022
In the first insights of the new year, listen to what technological advancements impressed Ciena's experts in 2021 and what they expect for 2022, see how the submarine networking industry progressed over the last year and what's to come this year, and watch Ciena's cross-functional edge leaders discuss the four key ingredients to facilitate the shift to multi-service cloud virtualization and edge compute infrastructure.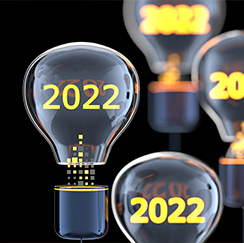 The Ciena Insights Podcast - Episode 47: A year in review…and what's to come in 2022
Whether it be 5G, the network edge, or the metaverse, 2021 brought a lot of technological advancements. In this episode, Steve Alexander, Ciena's Chief Technology Officer, Jürgen Hatheier, Ciena's Chief Technology Officer EMEA & APJ, and Craig Williams, Ciena's Chief Information Officer, discuss what surprised them the most in 2021, and what they expect to see in 2022.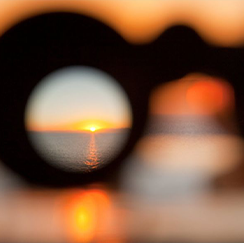 Looking back at the 2021 network seascape
What happened in the submarine networking industry in 2021 and what does this mean for 2022? Ciena's Brian Lavallée explains.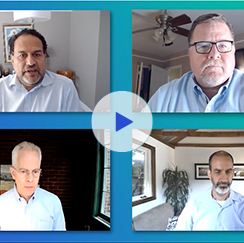 The Sharper Edge: Four Key Ingredients to a Multi-Service Cloud Virtualization and Edge Compute Infrastructure
The future of 5G presents an exciting opportunity for telecom operators in Asia, but transport network considerations and automation are key components of success. ABI Research's Dimitris Mavrakis details the design and implementation challenges that lie ahead for mobile operators.
Lifecycle Service Orchestration (LSO) is a framework and architecture for automating the lifecycle of a connectivity service from end to end across multiple technology domains and provider networks.