The next sports phenomenon requires the network
The latest sports craze doesn't involve a ball or a helmet, it's esports, and it is filling arenas and drawing millions of online fans. Ciena's Kevin Sheehan tells the story of his recent experience at ESL One, and how massive online events like these require a network that defeats all challengers.
On a sunny Saturday afternoon in New York City, loud unified chants of fans fill Barclay's Center. Is this a basketball game? Hockey? Soccer? No, it is actually ESL One, one of the world's largest esports tournaments.
As the gaming industry grows to become a $152 billion-a-year giant, with over 2.5 billion gamers globally, video games have evolved way beyond casual entertainment. We are now talking about esports – competitive multiplayer electronic games played by professional athletes for substantial cash prizes. Tournaments like ESL One attract thousands of spectators, and millions of fans streaming the event live.
ESL One was held at Barclays Center, a massive arena that several NBA and NHL teams call home. The seats were full, and big names sponsored the event. The enthusiastic crowd loudly supported their favorite teams, and also demanded a high degree of interaction with the game and the gamers. They and the millions streaming remotely will make comments on game play, play the game, and interact with each other and the players all in real time.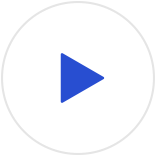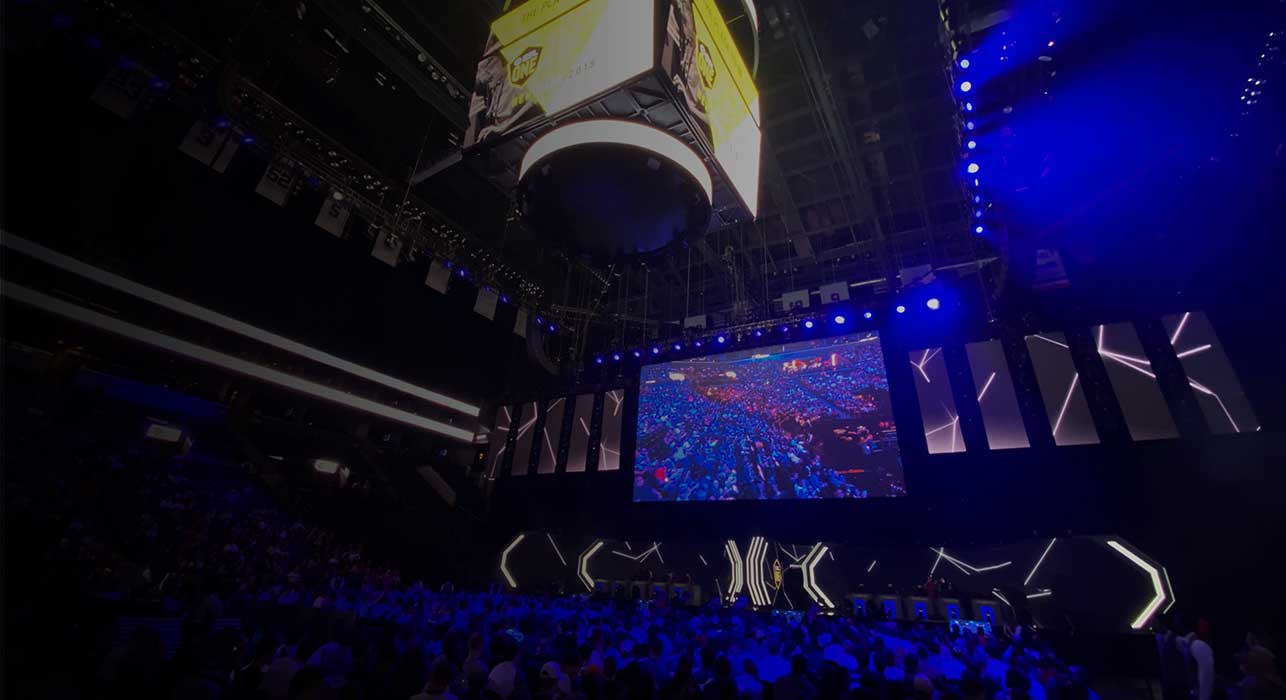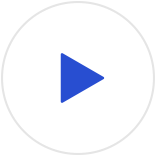 I was enthralled as I watched eight of the world's best Counter-Strike Global Offensive teams square off. There was an enormous, high-definition screen above the teams that cycled through each player's field-of-view on the battlefield, while three announcers (yep 3) rapidly called the play-by-play and provided color commentary.
I wondered, what are the network requirements for ESL to create the robust and secure infrastructure that makes all this possible? In a strange way, the network is on display during this live tournament almost like an NBA superstar's shooting ability. If an image locked, frames are dropped, or a weapon doesn't fire on cue, the world will see, and "the network" would be to blame. And don't forget, there is a lot of money on the line.
Providing connectivity to large live events has always been a big challenge. It requires a complex and costly mobilization of resources and a slew of logistics. But when this infrastructure becomes the core platform over which the event takes place, as is the case for esports tournaments, where the game depends entirely on the computing power and the network, the stakes become much higher. There is no room for instability or buffering, latency needs to be invisible, everything needs to be redundant, secure, bullet-proof. Everyone is watching.
As a sign of things to come, the warm-up act at ESL One was not a band or a comedian, but professional players turning up to play against one another on their mobile devices as thousands of fans cheered on. Surely the day is close at hand where team esports go fully mobile. And instead of having five players on each team with 17,000 folks in the arena, you could have hundreds or even thousands of players on each team with hundreds of millions watching, all connected on a global wireless network. This will surely set a new standard for network responsiveness.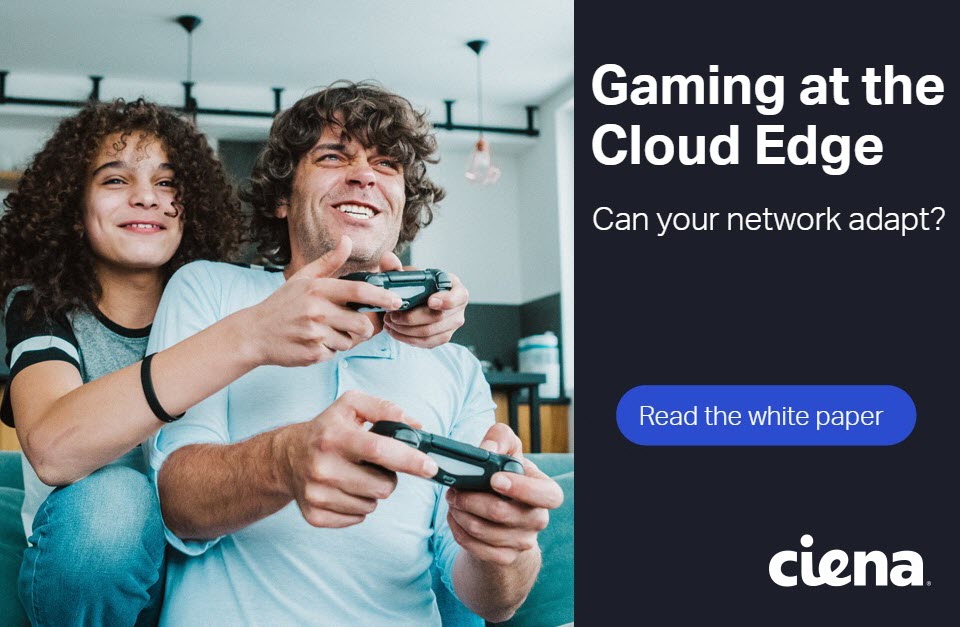 Esports tournaments are a complex microcosm of the critical role the network plays in this flourishing industry. But it's just the beginning. Cloud-gaming has brought the processing power of a high-end gaming console to any screen, and the combination of edge computing and 5G will enable the bandwidth and low latency needed for this rich gaming experience on-the-go.
Interactivity will reach new levels, opening a whole new set of possibilities in the evolution of esports. Esports event producers aspire to leverage VR, AR and 4K, supported by this richer connectivity, breaking physical boundaries and redefining entertainment. The path of esports may also join with that of some traditional sports, which show increasing interest in leveraging gaming's interactive experience to captivate a younger audience and improve fan engagement.
On the network front, we are not simply spectators of this phenomenon - we are the enablers of all these possibilities. We need to provide the bandwidth and latency to support it all, but mostly, we need to deliver network responsiveness to this ever-shifting and super sensitive demand – and at scale. The network to support the evolution of gaming and esports will need to adapt dynamically and intelligently, to optimally allocate resources while assuring the user experience. The way to get there is through the Adaptive Network™ vision.
A more adaptive network is imperative to enable the future of gaming. The numbers can't be ignored. ESL packed Barclay's stadium with 8,500 fans on each of the main event days, attracting a total of 6 million unique online viewers (almost 450,000 of them watching concurrently), and clocking over 8 million hours watched on multiple online streaming platforms. But ESL One is just one of thousands of esports tournaments around the world. The next phenomenon in sports is here, but it requires a network that is highly scalable, intelligent and agile. Can your network adapt?