Ciena at the NYSE: The day in pictures
Yesterday Ciena rang the opening bell at the New York Stock Exchange, then hosted a group of financial analysts and investors for our 2014 Investor Day. Here's the day in pictures. You can see our entire album of pictures on the
Ciena Facebook page
.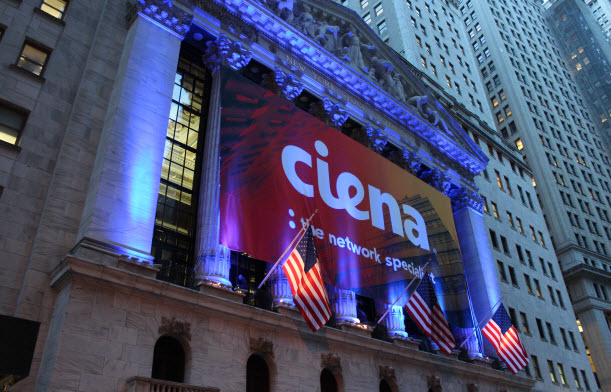 The Ciena banner went up on the NYSE the evening before.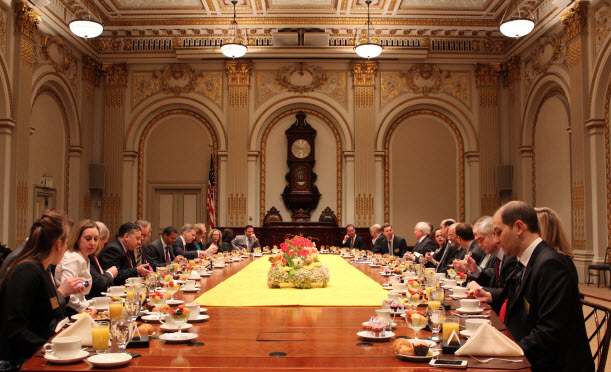 Breakfast before the bell ringing in the NYSE board room.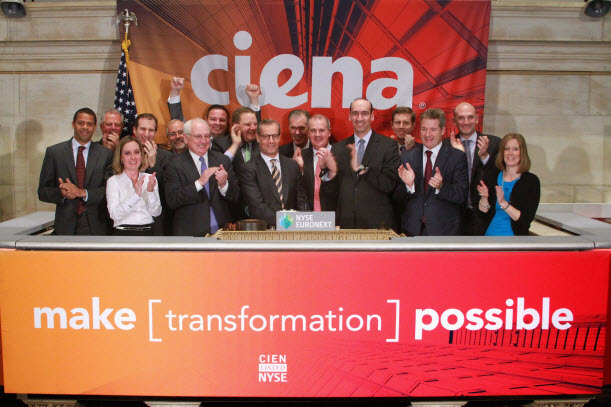 CEO Gary Smith and team ring the opening bell to start the trading day.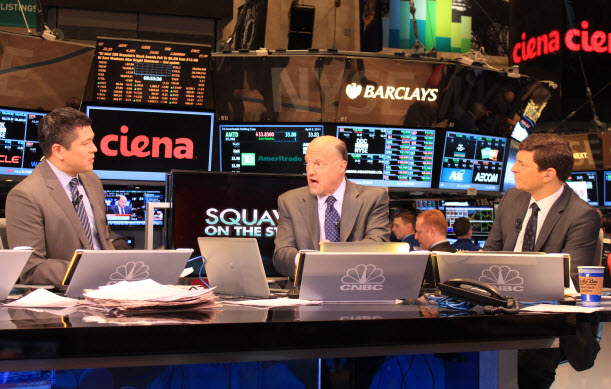 Jim Cramer and the CNBC team discussed Ciena during the opening bell.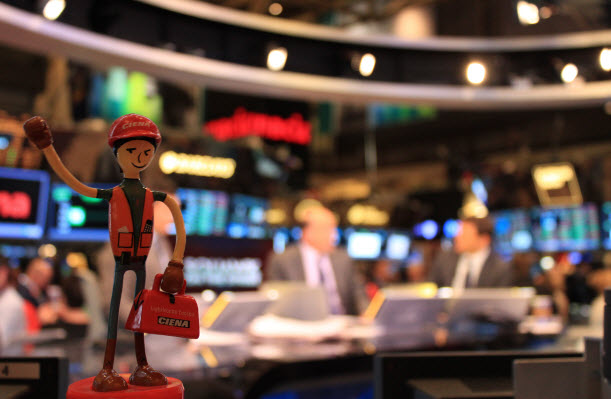 Even Lightworks Lou made an appearance.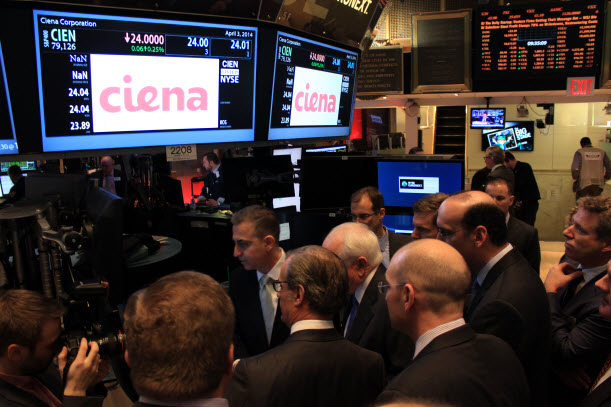 Next was a tour of the NYSE trading floor.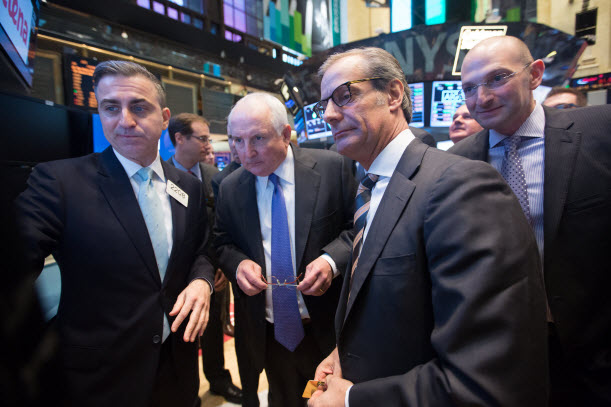 We talked to our "Market Maker" on the trading floor.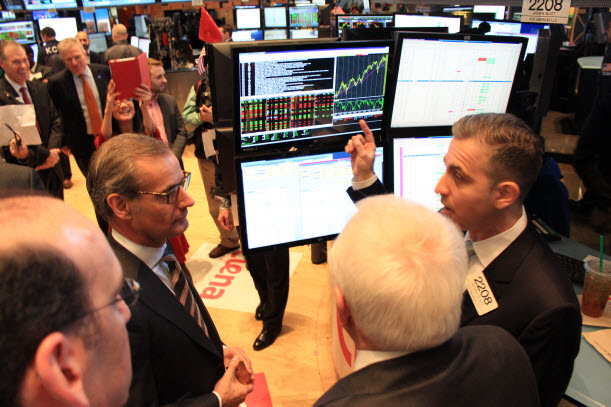 The team talks to our Ciena Market Maker.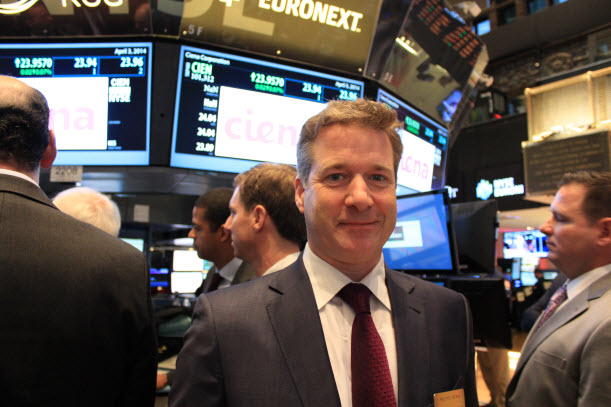 Philippe Morin on the NYSE trading floor.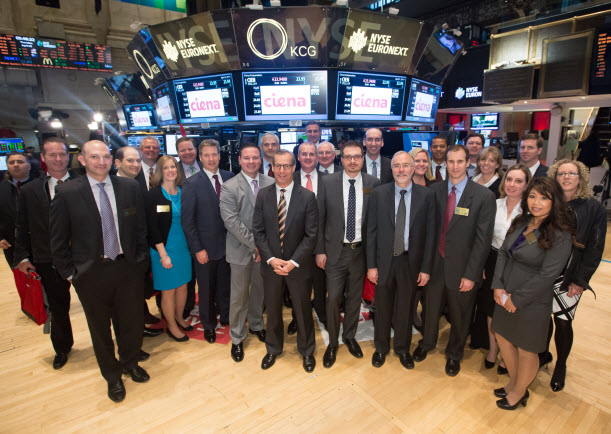 A team photo before we were off to Investor Day hosted on the 7th floor of the NYSE.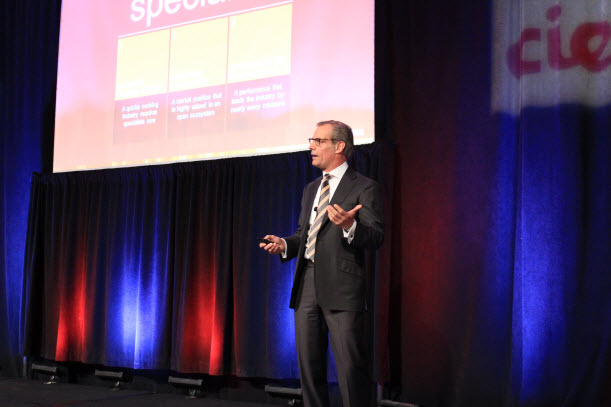 Gary Smith and members of his team then spoke at our 2014 Investor Day.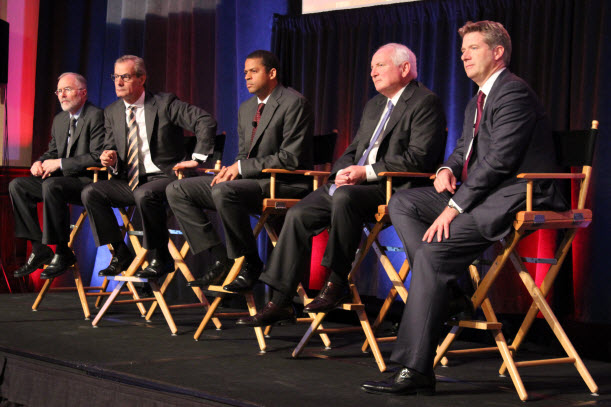 Q&A time with the room of financial analysts and investors.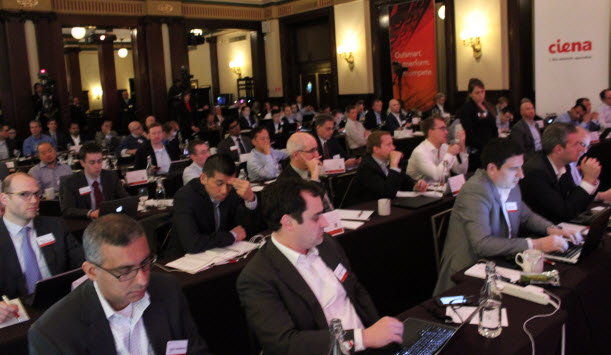 It was a packed room.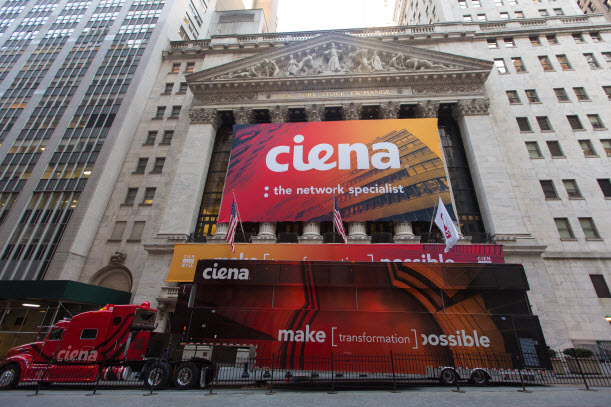 Attendees also got to see FutureLab, Ciena's mobile demo lab.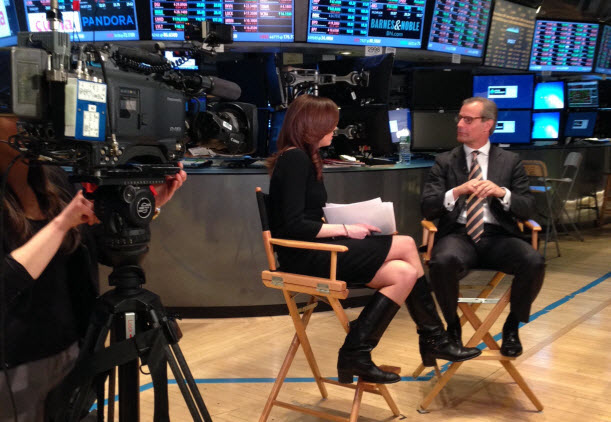 Afterwards Gary did a live interview on CNBC Closing Bell.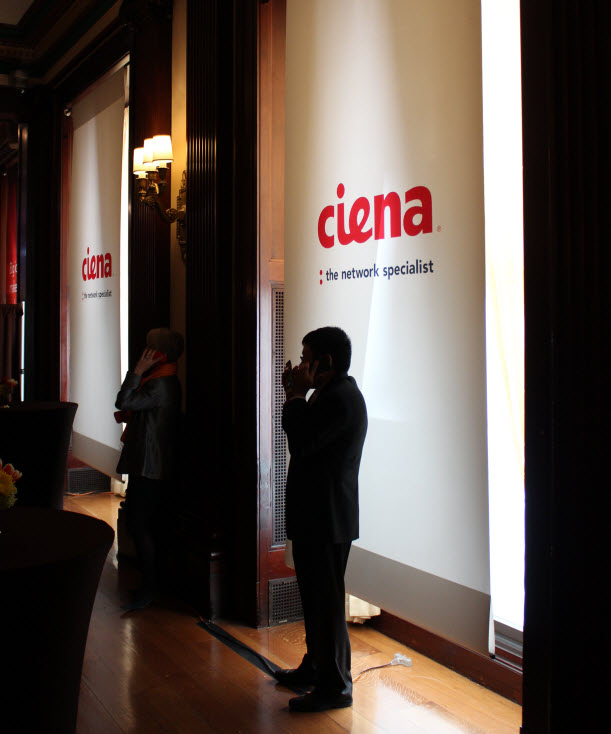 The end.